After weeks of deliberation and years of waiting. The fate of YNW Melly will be revealed soon.
After presenting their last arguments a few days earlier, it was made evident that Melly would not testify in his own case. Both the defense and the prosecution then rested their cases. According to Pitchfork, the jury deliberation process has begun. That jury will be responsible for determining whether Melly is convicted of first-degree murder allegations dating back to 2018.
Prosecutors claim that YNW Melly murdered two of his buddies after leaving a recording studio late one night in 2018. They then suggest that he have an associate bring the victims to a nearby hospital, claiming that they were shot in a drive-by shooting. Melly's defense has spent weeks trying to rebut numerous prosecutors' assertions. For weeks, investigators have been poring over details such as whether or not bullets were fired from within the automobile, when Melly was actually inside the car, and what incentives he might have had to perpetrate either murder. The rapper's destiny is now in the hands of the Broward County jury.
RELATED: YNW Melly Will Not Testify, And The Defense And Prosecution Will Rest Their Cases
The jury deliberation process for YNW Melly has begun.
Earlier in the week, the prosecution won. They were permitted to read aloud portions of YNW Melly's texts in court. Despite the defense's claims that many of them were unrelated and that specific texts to Melly's mother would unfairly affect the jury, they were found to be admissible. Many people seemed to be drawn to one particular text. Melly allegedly texted Peezy Gambino, "I did that" after the suspected double murder.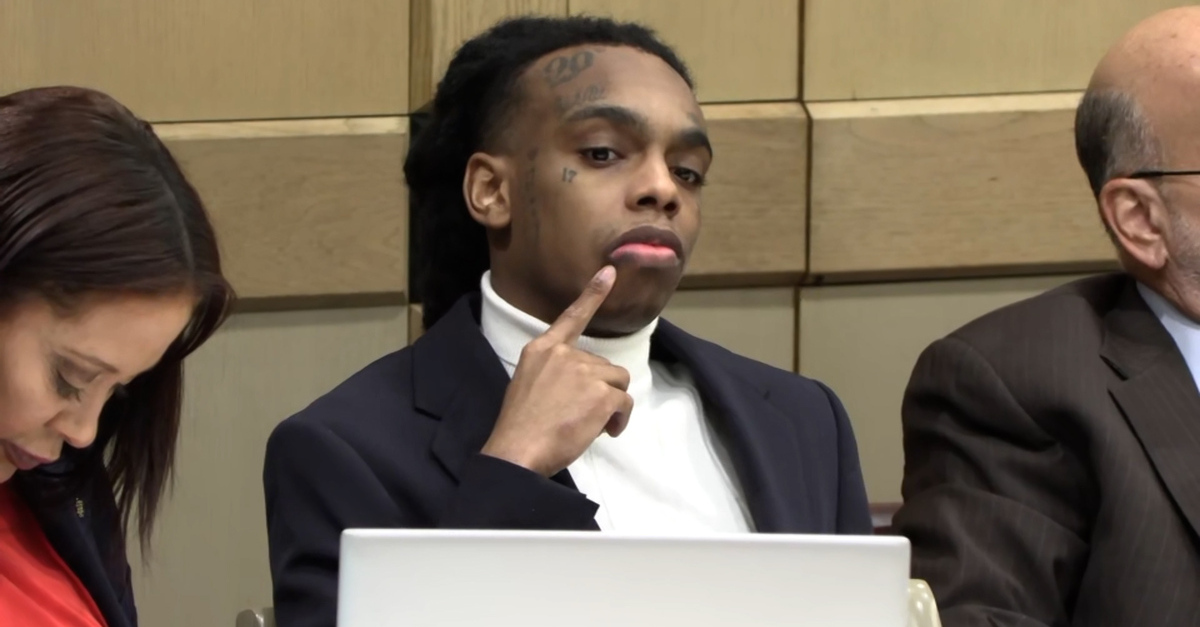 The trial was delayed many times, causing it to last significantly longer than many supporters expected. Last week, the court saw a final delay due to illness. It didn't take long after everyone returned for the argument presentation to conclude. The jury is anticipated to deliberate until at least tomorrow. What do you believe the jury will decide in the YNW Melly case? Tell us in the comments section below.
---
Download The Radiant App To Start Watching!
Web: Watch Now
LGTV™: Download
ROKU™: Download
XBox™: Download
Samsung TV™: Download
Amazon Fire TV™: Download
Android TV™: Download
---