YNW Melly has decided not to testify in his double murder trial, which is still ongoing.
Furthermore, both the defense and prosecution have rested their cases, with final arguments scheduled for Thursday. The prosecution's final witness in the trial was Miramar Detective Mark Moretti.
"I will not be testifying," Melly declared this week in court. "Is this your volunteer decision?" said Judge Murphy III. Melly said, "Yes, sir." Melly is suspected of murdering YNW Sakchaser and YNW Juvy. If convicted, he risks life in jail without the possibility of parole and the death sentence. Melly has entered a not guilty plea.
RELATED: Today, YNW Melly Wins A Minor Victory In Court
Booking Photograph of YNW Melly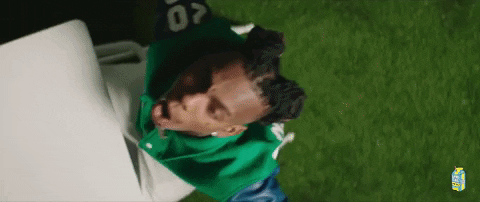 The state ultimately produced Melly's confessional text message, which they had mentioned in their opening statements, on the final day of their case. The prosecution sent a communication to the court that said, "I did it. Shhh," she said, referring to the killings. The defense argued that Melly usually writes "dat" instead of "that," and thus did not write the message.
Earlier in the trial, Melly's attorney, David Howard, argued to jurors that the state's case raised enough reasonable doubt to convict the young artist. "What [prosecutors] will bring you is a case that is riddled with reasonable doubt, that is founded on an incompetent and incomplete investigation, and that has exercised poor judgment at every turn," Howard said. "The state cannot prove beyond a reasonable doubt the allegations they have made, and there's a reason for that." On Thursday, keep an eye out for closing arguments from both sides.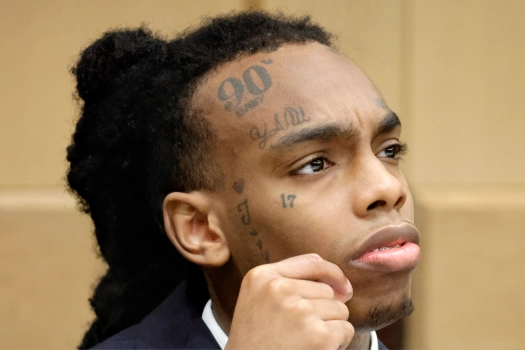 ---
Download The Radiant App To Start Watching!
Web: Watch Now
LGTV™: Download
ROKU™: Download
XBox™: Download
Samsung TV™: Download
Amazon Fire TV™: Download
Android TV™: Download
---