Writers and actors go on strike for the first time in 63 years, bringing Hollywood to a halt with a historic double strike.
Some of the celebs on the picket line are probably familiar to you. Jason Sudeikis, Hillary Duff, Kevin Bacon, and Bill Nye are among the cast members. These actors, like the authors on strike, want higher compensation and protection against artificial intelligence. However, the vast majority of strikers are not household names, and they are almost certain to endure the primary economic implications of both strikes as they continue on for weeks or even months. Instead, they are working-class people living "paycheck to paycheck," according to SAG LA Vice President Michelle Hurd, and they want the world to know a few realities.
"These are blue-collar workers fighting for basic necessities in life," Billy Peck, a seven-year SAG member, explained. Peck, who has worked on shows such as Law and Order: SVU and Gotham, says it takes years to build a sustainable career in television, and he considers himself fortunate.
RELATED: Hollywood Studios Are Racing Against The Clock To Avoid An Actor's Strike At Midnight
"Even those of us who have been fortunate enough to make a little bit more money are forced to work paycheck to paycheck and cut back financially," Peck explained. "It just goes to show that not all of us are A-listers."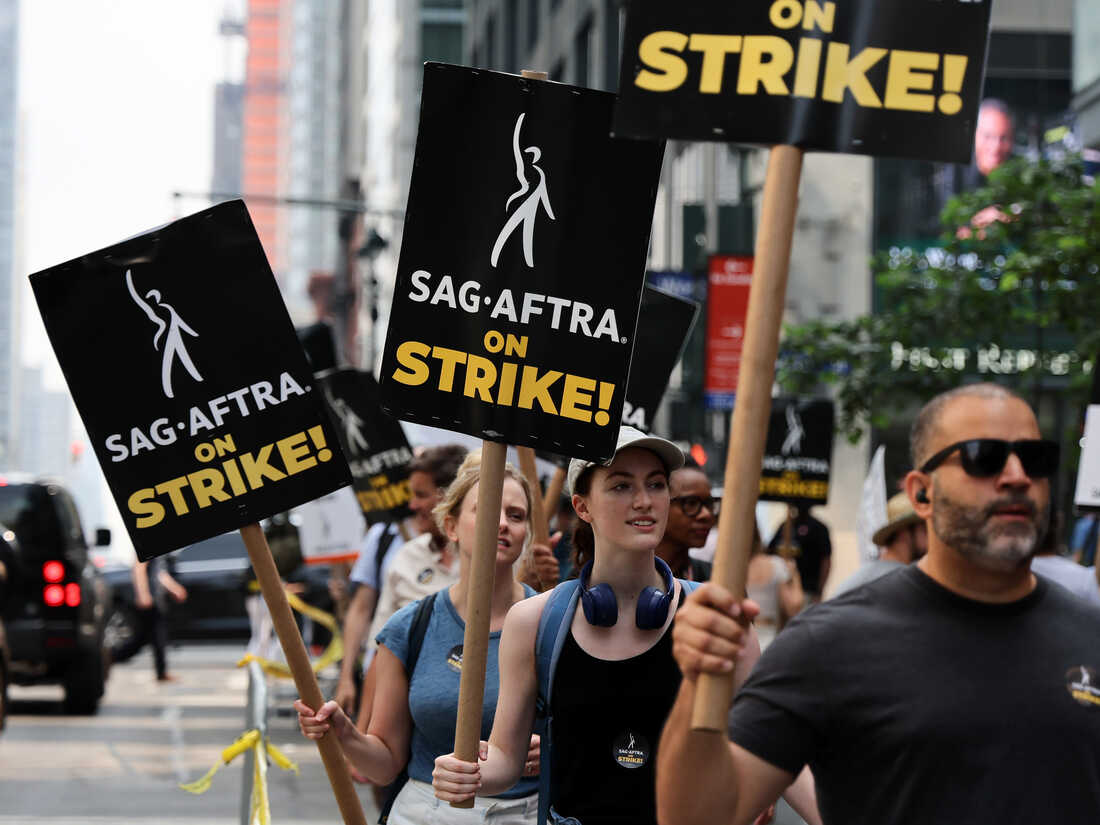 "We're fighting for a fair contract that reflects what's happening in 2023, not in 1980."
Union members, like Peck, rely on consistent labor to be eligible for the union's healthcare coverage. However, the majority of SAG does not qualify. This is due to the fact that, according to SAG-AFTRA bargaining committee member Michael Gaston, 87 percent of the union's current members do not earn the requisite $26,470 per year to get benefits.
Residuals are a major area of contention in the push for higher pay, with performers and writers wanting fair compensation as more content flows to streaming services. Some are even bringing their own salaries to prove their argument. Kimiko Glenn, who starred on Orange is the New Black for three seasons, revealed on Tik Tok that her most recent residual check was only $27.30. Lea DeLaria, who plays "Big Boo" on the show, claimed that her monthly salary is only $20.27, which is hardly enough to cover the cost of a premium Netflix subscription.
RELATED: Despite The Writers' Strike, Deadpool 3 Work Is Proceeding
"I'm still living in my Bushwick apartment, where's the money?" CNN quoted DeLaria as saying. "I get stopped for pictures every day," she says. "I understand that it appears to be a first-world problem. But that's how well-known we are, and we only make $20.27."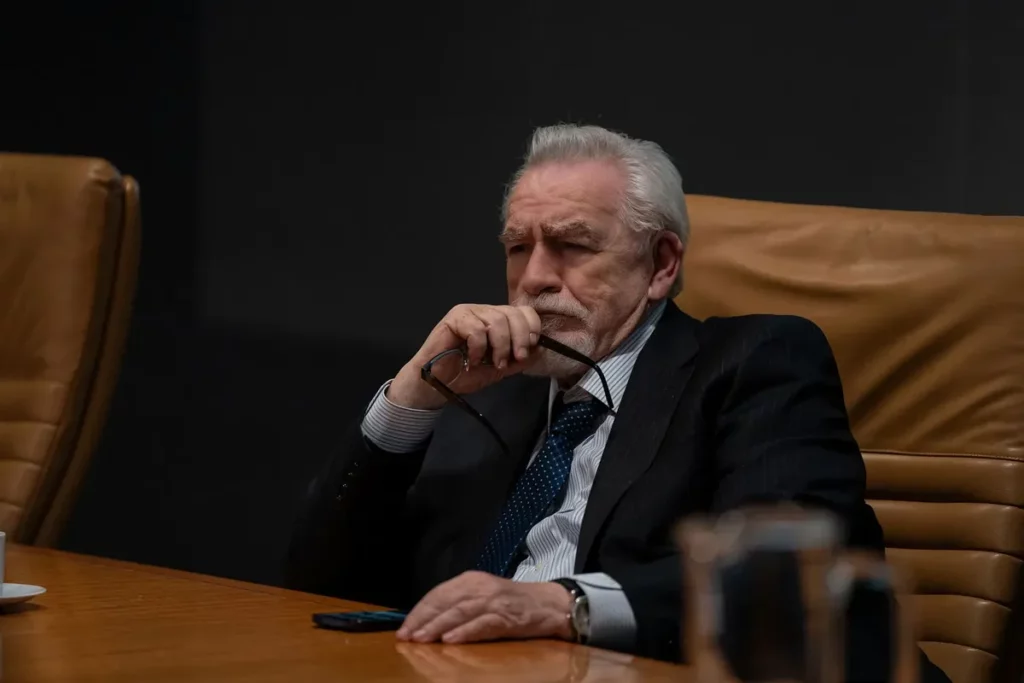 "It's very surprising to me that you can be on a network TV show with a small audience and make the same amount of money," Peck remarked. "[However], on a hit show with billions upon billions of viewers globally, and make a substantially lower sum. That simply does not make logic to me."
Another major problem in continuing negotiations is the role of artificial intelligence, notably the technology's potential threat as a substitute for an actor's image. Melodie Wolford, an equity actress since 1985, spoke with me about performers' fears of AI. According to Wolford, many studio executives believe that performers, particularly background actors, are merely amateurs whose work can be readily replicated.
RELATED: NBC Has Renewed Jimmy Fallon's 'Password' For A Second Season, But Production Has Been Delayed Due To A Writers Strike
"I suppose anyone could do background, but not like I do," Wolford retorted. "Not like many of my professional background actors friends." They're incredible." "We're not Meryl Streep or Tom Hanks," she added. We're not making a lot of money. We're fighting for a fair contract that takes into account what's going on in 2023, not 1980."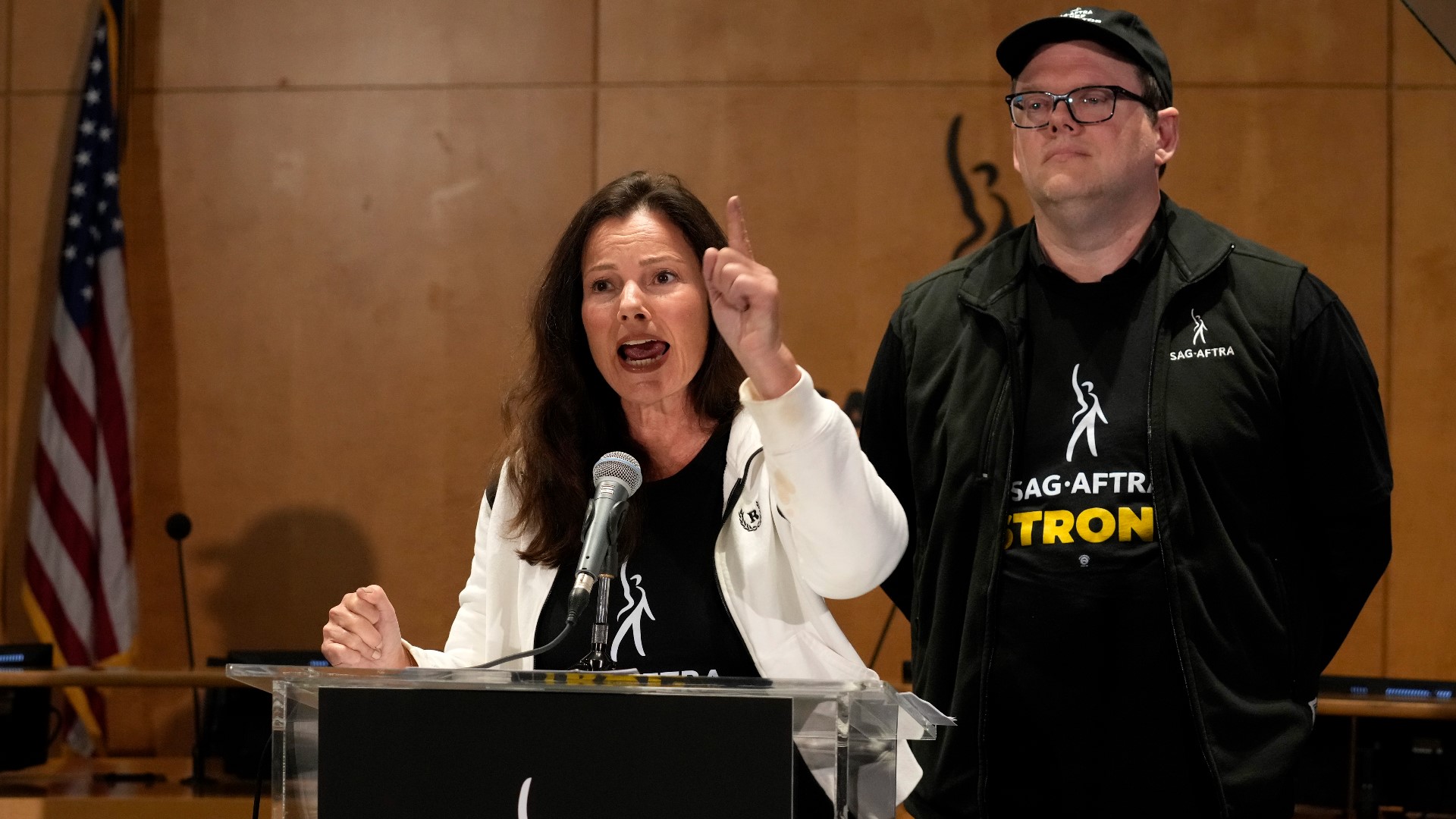 And the danger does not stop with background actors. Many behind-the-scenes responsibilities, according to Peck, could be affected.
"Hundreds of people are tasked with assisting the background alone," Peck explained. "So, if you don't have any background on set because we're replacing them digitally, you get rid of all the costumers tasked with dressing the background, the hair and makeup artists tasked with getting the background ready to be on camera, and additional directors."
---
Download The Radiant App To Start Watching!
Web: Watch Now
LGTV™: Download
ROKU™: Download
XBox™: Download
Samsung TV™: Download
Amazon Fire TV™: Download
Android TV™: Download
---