Ike Turner Jr., son of the late iconic singer Tina Turner and former husband and musical collaborator Ike Turner, was arrested on Saturday, May 6, and charged with possession of crack cocaine and tampering with evidence.
The 2007 Grammy winner was sentenced to prison 18 days before the Queen of Rock & Roll died on May 24 at the age of 83 in her home in Switzerland.
According to authorities, Ike Jr., 64, was stopped at a traffic signal on 200 N. 6th St. in Alvin, Texas, at 12:09 a.m. for an equipment violation (the headlight or taillight was out) while driving a white 2013 Ford Fusion. Following an investigation, detectives seized 1.7 grams of crack cocaine and.7 grams of methamphetamine after observing Ike Jr. attempting to consume the narcotics in his hands.
Related: Tina Turner Stated That Her And Her Children Were' Scarred In Different Ways' By Ex-Husband Ike's Domestic Abuse
"He tried to eat the drugs before the officers could seize them from him," says Alvin Police Department Capt. Q.T. Arendell. Ike Jr.'s passenger, Jessica Salinas-Esquivel, is also charged with possession of a controlled substance (methamphetamines), according to the incident report.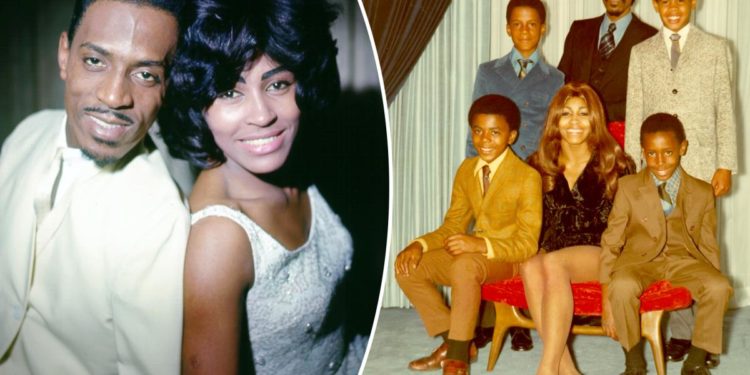 Following his mother's divorce from her abusive ex-husband, Ike Jr. worked as Tina's sound engineer for a short time. "When my mother and father separated, he did not want me working with her — and he beat me in the head with a nickel-plated.45 pistol," Ike Jr. claimed. He informed the Daily Mail in 2018 that he hadn't spoken to his mum in over a decade.
Ike Jr.'s father had struggled with a cocaine addiction since the 1970s. Ike had a long history of drug arrests and charges, most famously in 1981 when he shot a 49-year-old news carrier in the leg and left him bleeding on his lawn in Inglewood. Beginning in 1989, Ike was sentenced to 18 months in jail for cocaine possession. In 2007, he died of an overdose at the age of 76.
In 1972, Ike and Tina Turner pose for a portrait with their son and stepsons.
Related: Tina Turner Acquired A $76 Million Property In A Lovely Swiss Hamlet To Escape Hollywood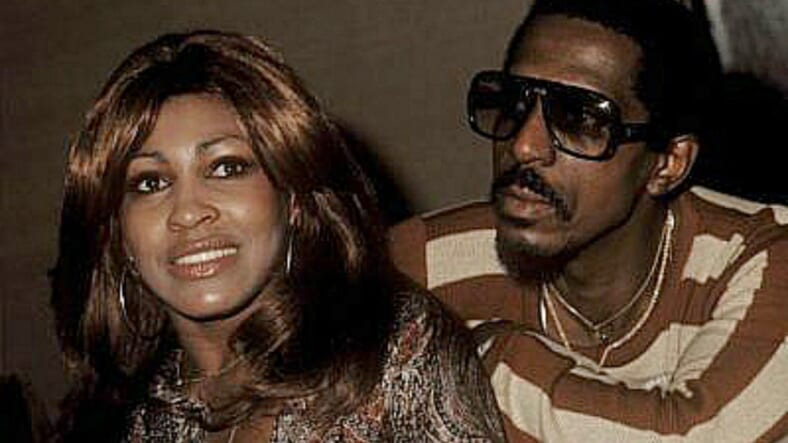 Ike Jr. most recently appeared in The Love Thang Band, a tribute band with singer Sweet Randi Love, and recorded the tune "Yes to Life" last year. According to jail records, Ike Jr. has been imprisoned at the Brazoria County Jail for the past month and has not posted $70,000 bail.
Along with his two accusations, which include possession of a controlled substance and tampering with evidence, he has an unrelated outstanding warrant, according to the incident report.
---
Download The Radiant App To Start Watching!
Web: Watch Now
LGTV™: Download
ROKU™: Download
XBox™: Download
Samsung TV™: Download
Amazon Fire TV™: Download
Android TV™: Download
---