With only a few weeks till the film's release, critics have had their say on Christopher Nolan's latest masterwork.
Oppenheimer, which hits theaters on Friday, July 21, depicts the story of American physicist J. Robert Oppenheimer (played by Cillian Murphy) and his involvement in inventing the atomic bomb that was deployed in World War II, for which he was dubbed the "Father of the Atomic Bomb."
It has a three-hour run duration and stars Emily Blunt, Robert Downey Jr., Florence Pugh, and Matt Damon.
And, as if we didn't see it coming, it's been a huge hit with critics who've had a chance to see it already.
Oppenheimer opened on Rotten Tomatoes with a staggering 96 percent approval rating.
The American site collects film and television reviews to create its trusted Tomatometer.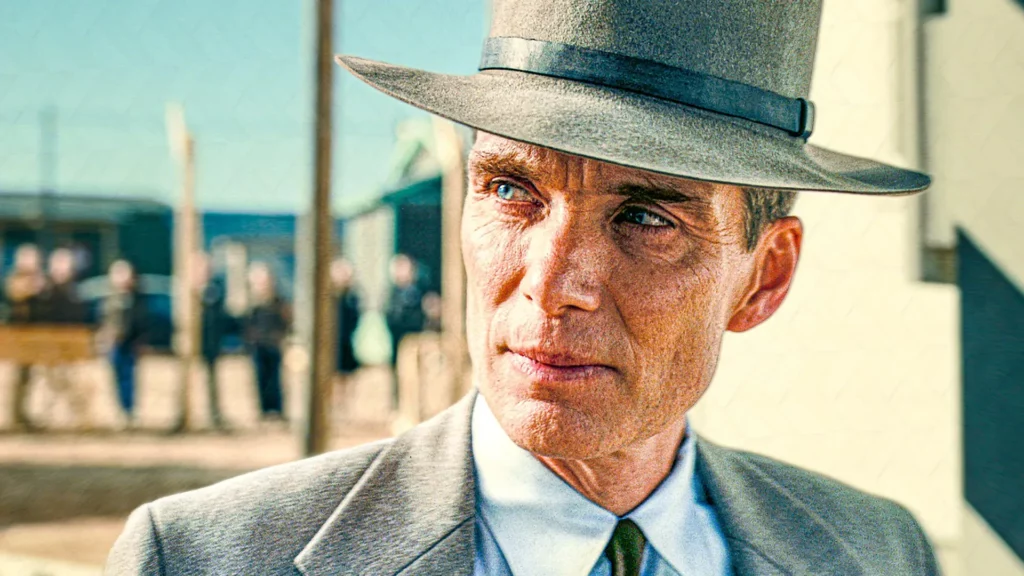 Oppenheimer does not yet have an audience score, although it launched with an extremely high rating based on a combination of 49 reviews.
This is already increasing, as at the time of rating, there are 63 reviews and a score of 97 percent.
Critics are gushing about Nolan's film, stating things like, "The acting is uniformly brilliant." Others have described it as "visually stunning," "gorgeously photographed," and "masterfully edited."
Another example is that "the film maker's technique generally counterpoints any caveats and script imperfections."
One reviewer even went so far as to remark that "Oppenheimer isn't just an epic masterpiece, but one of the most important films of the year."
While many praise the story's "complex themes," a few say "it's not without problems."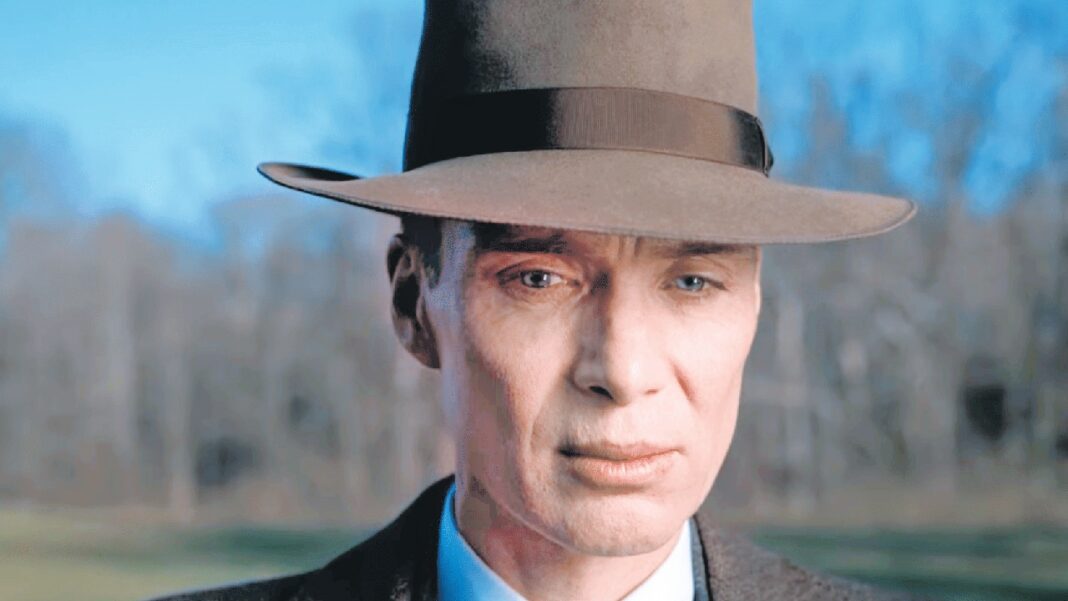 Furthermore, many are calling it Murphy's "career best performance."
There will be no more press from the cast as the Hollywood stars participate in the 2023 SAG-AFTRA strike.
However, Murphy has already stated that the film will 'knock people out' with its 'provocative and powerful' content.
The Peaky Blinders star characterized Oppenheimer as'sometimes like a thriller, sometimes like a horror' in an interview with The Guardian.
Nolan's fellow filmmaker, screenwriter and critic Paul Schrader, offered the new picture his support in a Facebook post.
Schrader wrote the writing for Martin Scorsese's Taxi Driver and directed American Gigolo, Master Gardener, and The Card Counter, among other films.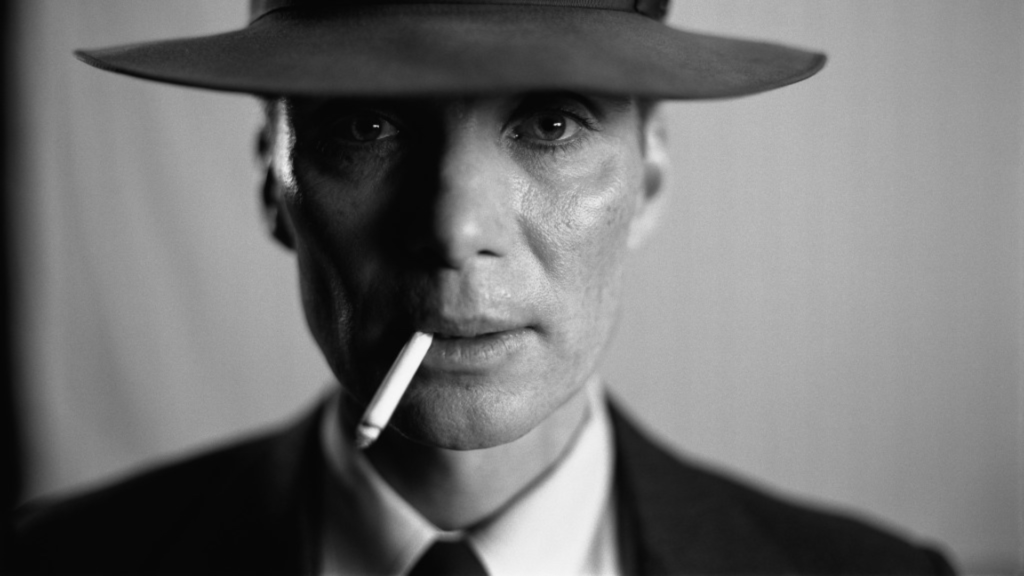 On his Facebook page, he said, "OPPENHEIMER. The best and most significant film of the twentieth century. If you only watch one film in theaters this year, make it Oppenheimer.
"I'm not a fan of Nolan, but this one blows the doors off the hinges."
---
Download The Radiant App To Start Watching!
Web: Watch Now
LGTV™: Download
ROKU™: Download
XBox™: Download
Samsung TV™: Download
Amazon Fire TV™: Download
Android TV™: Download
---