Travis Scott has high intentions for his new album Utopia, which is due out next week.
The goal was for him to perform the entire record at Egypt's Pyramids. Overall, this would take place just outside of Cairo, the country's capital. The show's tickets were already totally sold out. Despite the fact that the show is a long way from the United States, this seemed like a pretty wonderful idea. After all, what better way to promote a new record than in front of one of the world's most magnificent structures?
Unfortunately, it appears that Travis Scott may need to rethink his plans for his concert. The Egyptian musicians' syndicate, according to Yahoo!, has declared that Travis will not be allowed to perform. Overall, this decision is a bit surprising. Artists are usually permitted to perform at the Pyramids. However, hip-hop has recently become a target of the syndicate. It has been argued that the genre occasionally goes against "traditions" in the country.
RELATED: Travis Scott Teases Five Album Covers For "Utopia"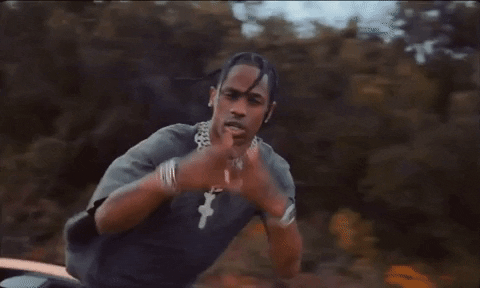 Travis Scott Will Have To Change His Plans
The syndicate, it turns out, saw Travis' planned stage play and was immediately horrified by some of the "rituals" he planned to conduct. "The syndicate found images and documented information on the strange rituals he practices, which go against our traditions," the group explained in a statement. To put it simply, they felt Scott's performance was disrespectful to Egyptian culture. They did not, however, specify what Scott was going to do.
RELATED: Travis Scott Makes A Thirsty Remark To Kylie Jenner Months After Their Split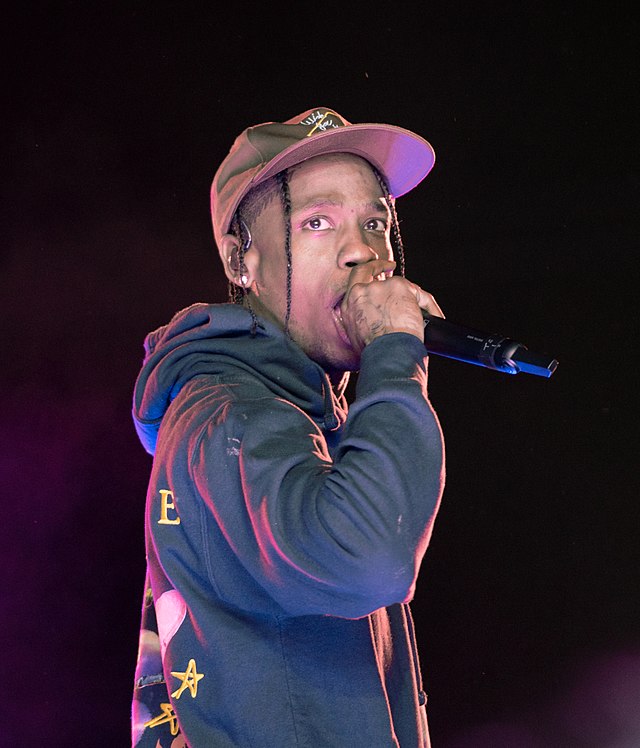 This is a significant setback for the Utopia launch. Travis has yet to make an official comment about what is going on. Only time will tell what he does next.
---
Download The Radiant App To Start Watching!
Web: Watch Now
LGTV™: Download
ROKU™: Download
XBox™: Download
Samsung TV™: Download
Amazon Fire TV™: Download
Android TV™: Download
---