The Chronic is regarded as one of the best albums of all time (though DJ Clark Kent may disagree).
But it's possible that one of the reasons it became a classic was because Dre thought he had his back against the wall. Following the tumultuous split amongst N.W.A. members, Dr. Dre might have easily failed to reach his potential, but a push from The D.O.C. supposedly helped him challenge himself in the studio to create a timeless body of work that would stand the test of time.
Dre discussed his transition to a solo career after leaving NWA in a tape from Kevin Hart's Hart To Heart series obtained by Billboard. "The difference there was money and business got involved, and it separated the friendship," Dre says in a video tape to Hart. "I had to distance myself from [Eazy-E] because he chose a different path." [Ice] Cube had already left, so I'm on my own out here. I have no idea what the f**k I'm going to do; all I know is that I have this gift."
RELATED: To Commemorate The 30th Anniversary Of The Chronic, Dr. Dre Has Added It To Streaming Sites
With his back to the wall, Dr. Dre created the Chronic.
A conversation with a close friend – the D.O.C. – eventually inspired him to start working on The Chronic. "A close friend of mine, we'll call him D.O.C., talked me into doing the Chronic album," he admits. "It wasn't my choice; I was persuaded to do it." I just got in there and went for it because I believed it was a life-or-death situation at the time… My back was to the wall.
It's a matter of life and death. This record will determine whether or not I continue to work in the studio."
RELATED: Snoop Dogg & Dr. Dre To Reunite For New Album 'MISSIONARY'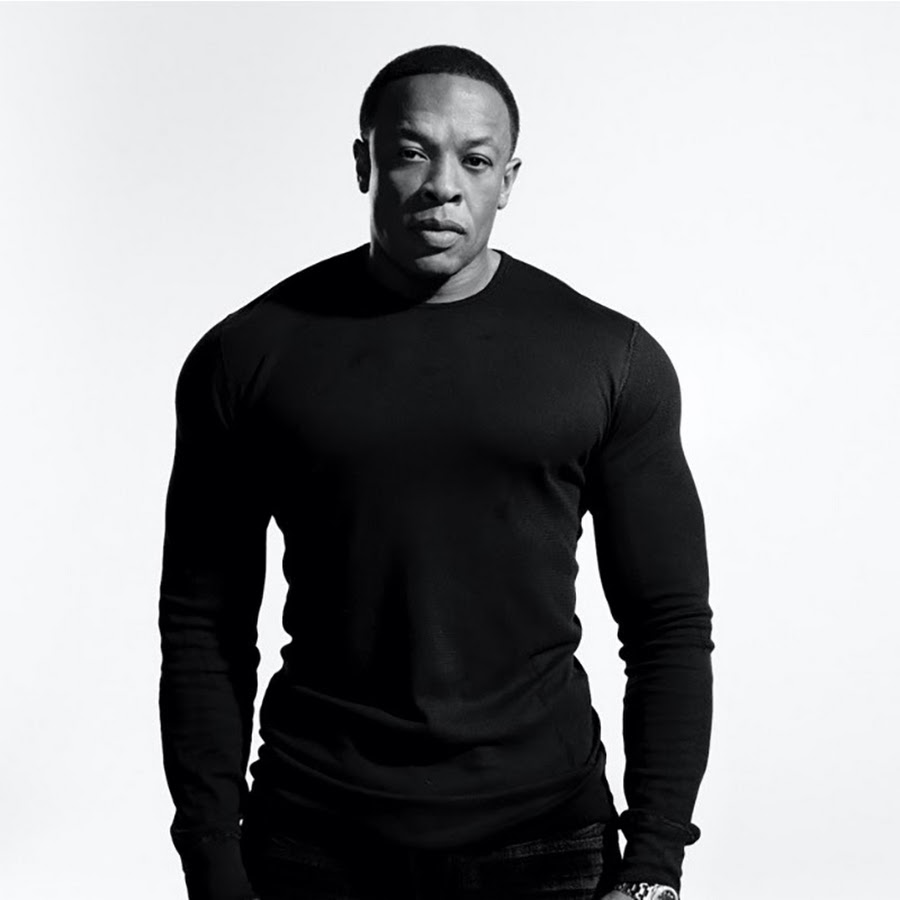 Kevin Hart emphasized that when people have everything to lose, that is frequently when they produce their greatest work. "When all of my eggs are in one basket, either this basket will be responsible for how I eat or it will break," Hart explained. Dre added that this type of yearning is not uncommon among artists these days. Watch the video above and share your thoughts in the comments.
---
Download The Radiant App To Start Watching!
Web: Watch Now
LGTV™: Download
ROKU™: Download
XBox™: Download
Samsung TV™: Download
Amazon Fire TV™: Download
Android TV™: Download
---