Ex-wife Angelina Jolie's filed court papers on Monday that mercilessly mocked the "Ad Astra" star for claiming to have "built" their French wine business, portraying him as a Hollywood dilettante who, despite his claims, has only "visited the vineyards to admire the work of the French laborers who actually made the business."
In recent years, the superstar has positioned himself as a gentleman farmer, more interested with the terroir of their Château Miraval estate than the flaws of Tinsel Town.
"I'm a farmer today," Pitt, 59, told Wine Spectator in 2014, "and I love learning about the land and which field is best for which grape, the drama of September and October: Are we going to pick today? What are the blood sugar levels? What about the acidity? Is there going to be rain? It's been a learning experience for me."
In the months following harvest, he says, "I enjoy cleaning the forest and walking the land."
RELATED: Brad Pitt And Drake Appear In The Season 3 Finale Of "Dave"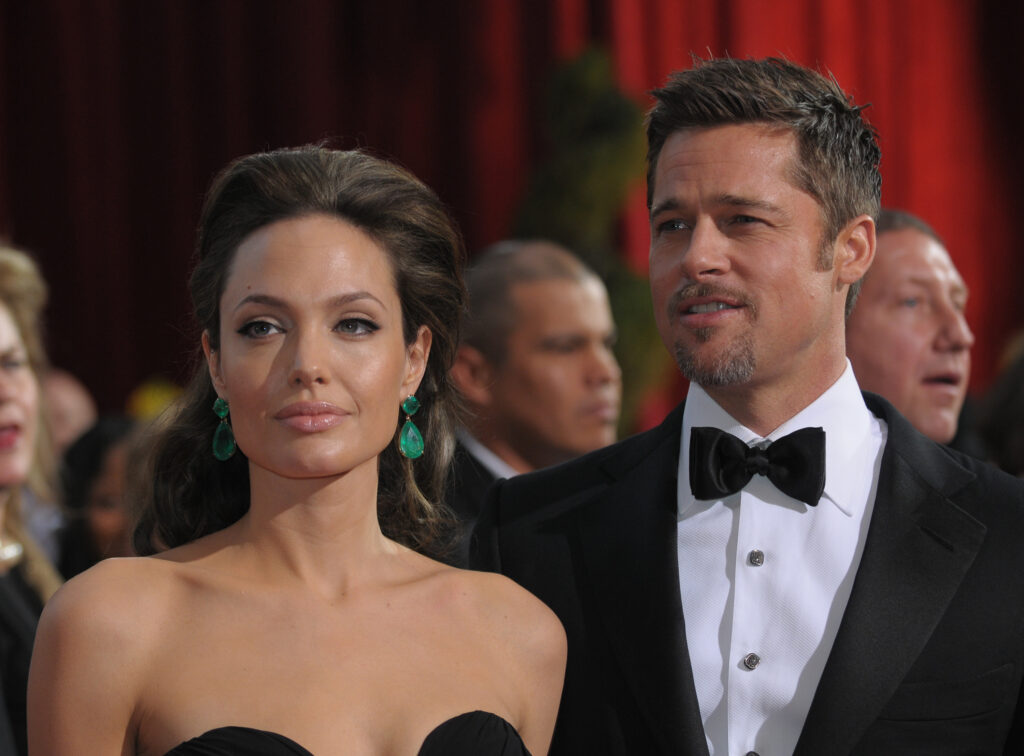 However, Jolie's attorneys filed a cross-complaint in the never-ending court dispute over the winery, which they purchased together in 2011.
The filings refute prior assertions made by Pitt's attorneys that Jolie's choice to sell off her stake in the company has threatened to derail the project into which Pitt has devoted so much of himself, calling the notion that Pitt "built" the company "ludicrous."
"Pitt is an actor, not a winemaker," it laughs. "He deals in illusions, not dirt and grapes."
It goes on to say that "during the years that he allegedly 'built' the business, he filmed and appeared in dozens of movies, not to mention making countless promotional appearances, jetting-setting [sic] around the world for movie premieres, and attending Hollywood parties."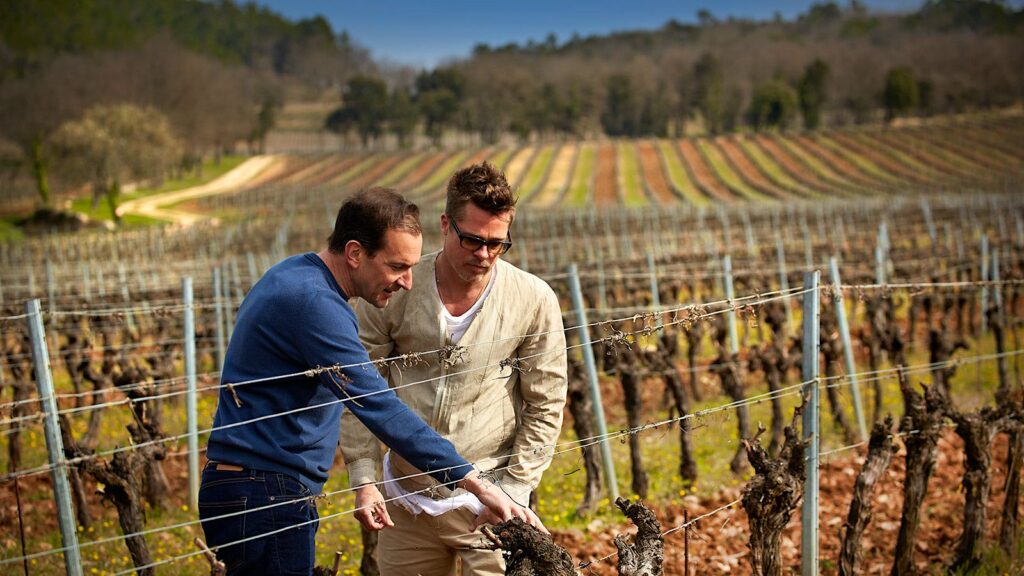 It went on to say, somewhat harshly, that "while he no doubt visited the vineyards to admire the work of the French laborers who actually made the business successful, Pitt is no vigneron."
RELATED: Adam Sandler And Brad Pitt Are "Teaming Up On A Netflix Project"
Ouch, as the French say.
According to the complaint, Pitt "looted" the company, spending millions of dollars in income on useless initiatives such as remodeling a recording studio.
According to the papers, Pitt has acted like a "petulant child" since Jolie sold her part in the winery in 2021.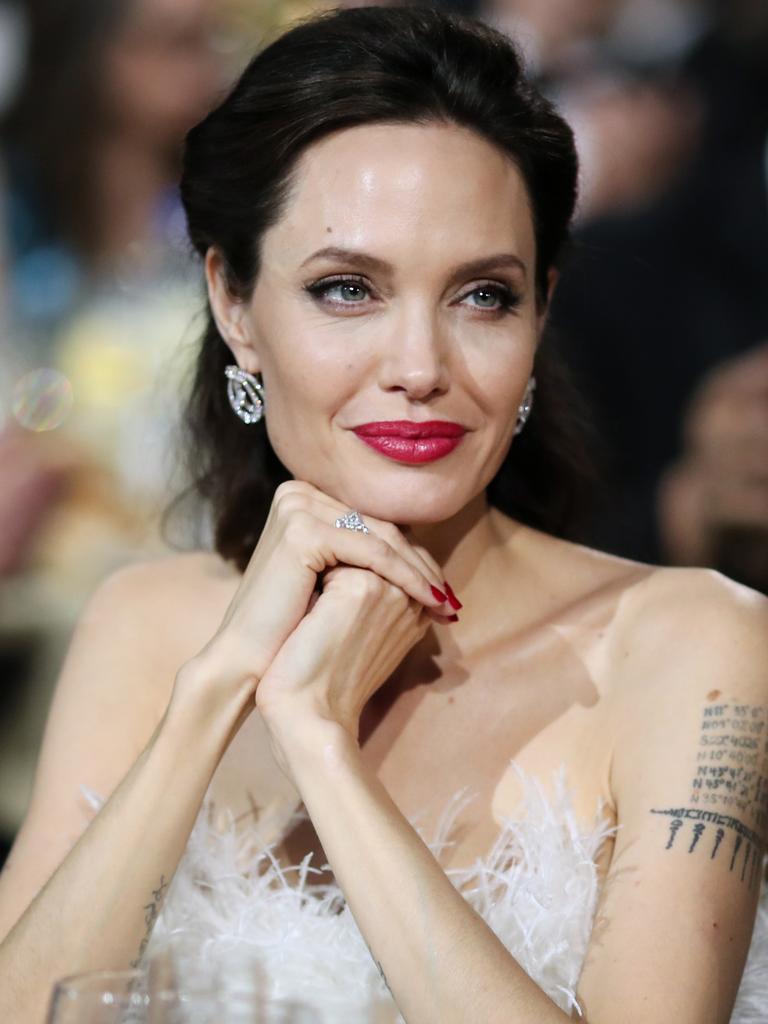 According to Jolie's attorneys, Pitt's company owes her own holding company $350 million.
He has accused her of selling her portion of the company in violation of an agreement they signed while married in order to resent him after their marriage ended.
The couple divorced in 2016.
Pitt did not respond to our request for comment.
---
Download The Radiant App To Start Watching!
Web: Watch Now
LGTV™: Download
ROKU™: Download
XBox™: Download
Samsung TV™: Download
Amazon Fire TV™: Download
Android TV™: Download
---