On Tuesday, a federal judge ordered some Biden administration departments and top officials not to interact with social media sites about specific content, handing a victory to Republican states in a lawsuit claiming the government of going too far in its efforts to combat Covid-19 disinformation.
In a preliminary injunction issued by US District Judge Terry Doughty, the judge directed a plethora of government agencies and more than a dozen top officials not to interact with social media platforms about removing "content containing protected free speech" that has been placed on the platforms.
The injunction specifies that the government may continue to contact with the corporations in order to combat criminal activities and address national security issues.
The order affects agencies such as the Department of Health and Human Services, the National Institute of Allergy and Infectious Diseases, the United States Centers for Disease Control and Prevention, the Justice Department, and the FBI, as well as officials such as US Surgeon General Vivek Murthy and White House press secretary Karine Jean-Pierre.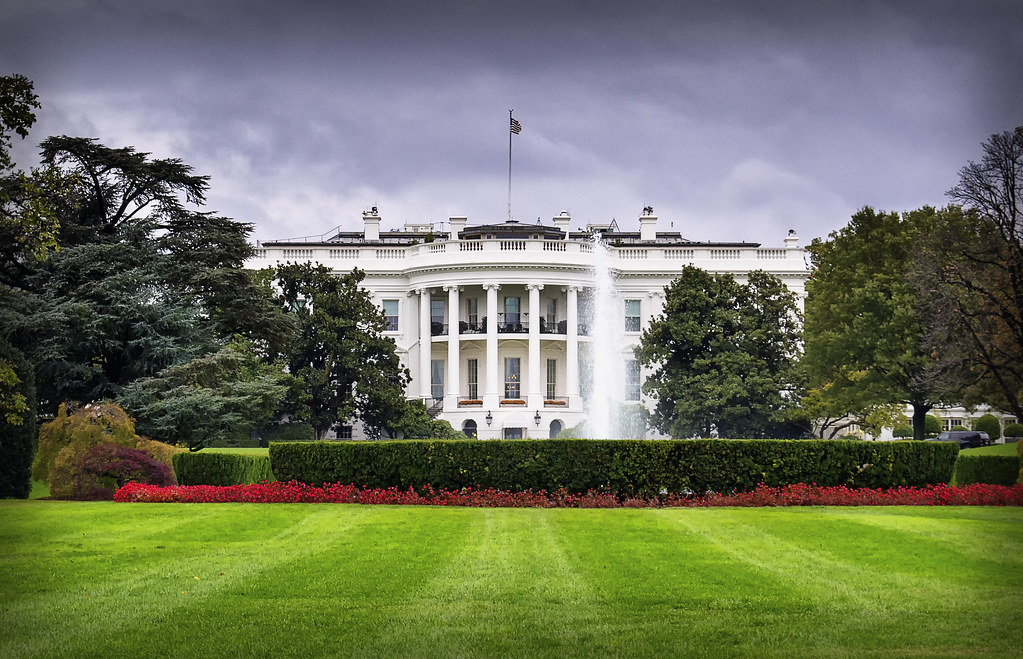 According to Doughty, agencies and officials are prohibited from "specifically flagging content or posts on social-media platforms and/or forwarding such to social-media companies urging, encouraging, pressuring, or inducing in any manner for the removal, deletion, suppression, or reduction of content containing protected free speech."
In the case, Doughty, a Donald Trump appointment, stated that social media corporations "include Facebook/Meta, Twitter, YouTube/Google, WhatsApp, Instagram, WeChat, TikTok," as well as a variety of other online platforms.
According to a White House spokesman, the Justice Department is "reviewing the court's injunction and will evaluate its options in this case."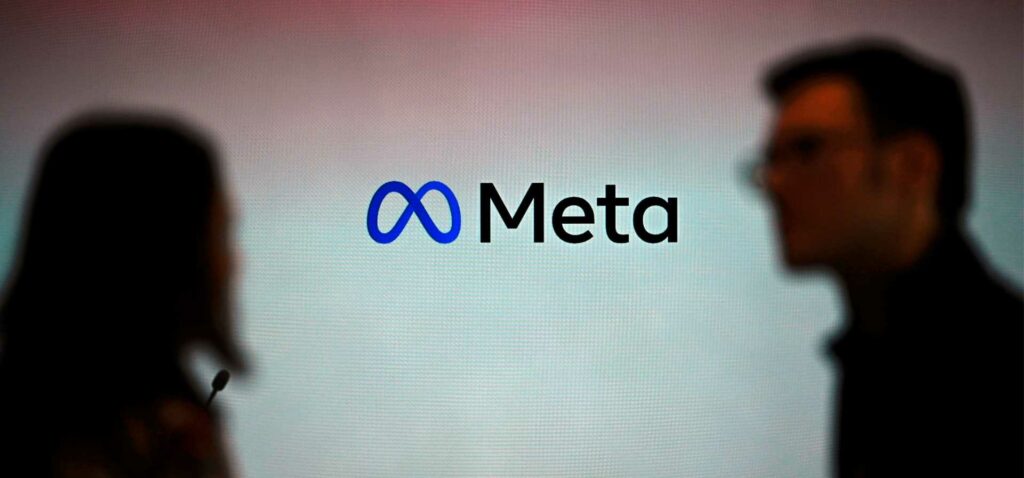 "When confronted with challenges such as a deadly pandemic and foreign attacks on our elections, this Administration has promoted responsible actions to protect public health, safety, and security." "Our consistent view remains that social media platforms bear a critical responsibility to consider the effects their platforms have on the American people while making independent decisions about the information they present," a White House official said.
The case filed in 2022 by the attorneys general of Missouri and Louisiana is a novel approach to pursuing "censorship" accusations accusing the Biden administration of effectively suppressing conservatives by relying on private social media corporations.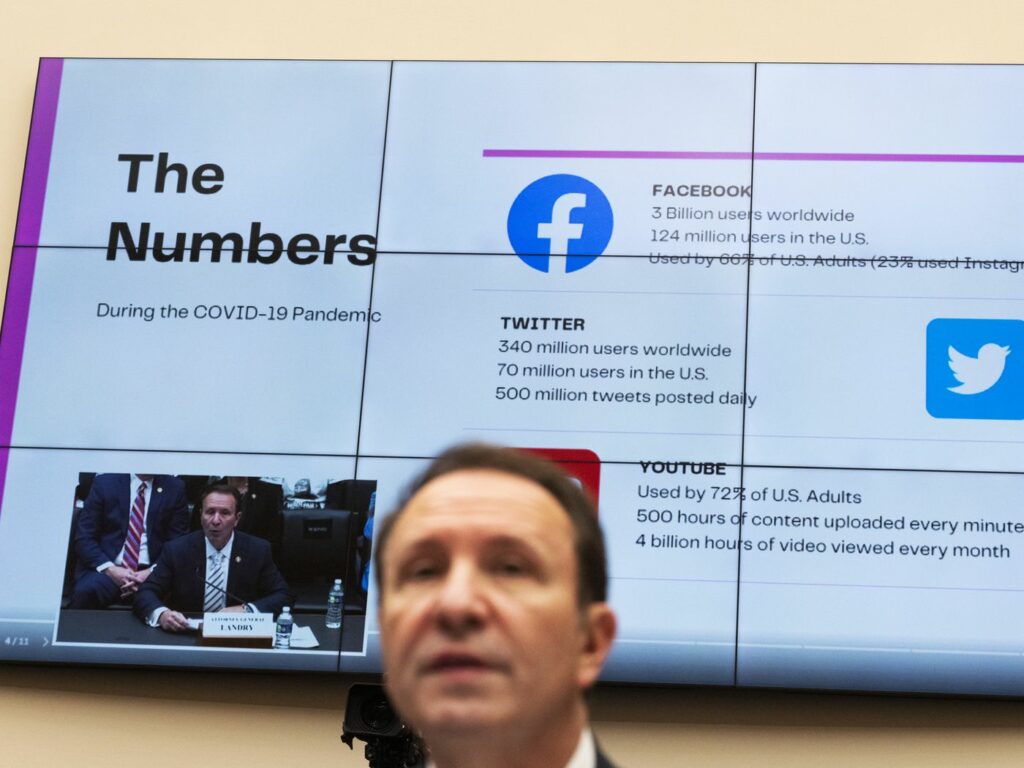 Despite the fact that Doughty has yet to rule on the merits of the two states' allegations, his ruling on Tuesday constitutes their most important victory in the continuing litigation. Previously, the judge had ordered the administration to submit records identifying government personnel and the nature of their interactions with social media platforms.
---
Download The Radiant App To Start Watching!
Web: Watch Now
LGTV™: Download
ROKU™: Download
XBox™: Download
Samsung TV™: Download
Amazon Fire TV™: Download
Android TV™: Download
---