According to court records, an Australian project management firm has filed a lawsuit against Twitter in a US court, seeking cumulative payments of almost A$1 million ($665,000) for claimed non-payment of bills for work done in four countries.
On June 29, a private firm based in Sydney, Facilitate Corp, filed a lawsuit in the United States District Court for the Northern District of California, alleging breach of contract due to Twitter's inability to pay its invoices.
The Australian firm's complaint is the latest to accuse Twitter (TWTR) of failing to pay bills and rent after Elon Musk purchased the social media platform for $44 billion last year.
From 2022 to early 2023, Facilitate said it put sensors at Twitter's offices in London and Dublin, finished an office fit-out in Singapore, and cleared an office in Sydney.
Related: How Elon Musk Reacted To The New "Twitter Killer" App When Threads Become Live, They Attract Millions Of Users
According to Facilitate, Twitter owes the company around 203,000 pounds ($257,000), S$546,600 ($404,000), and A$61,300 ($40,700) for such works.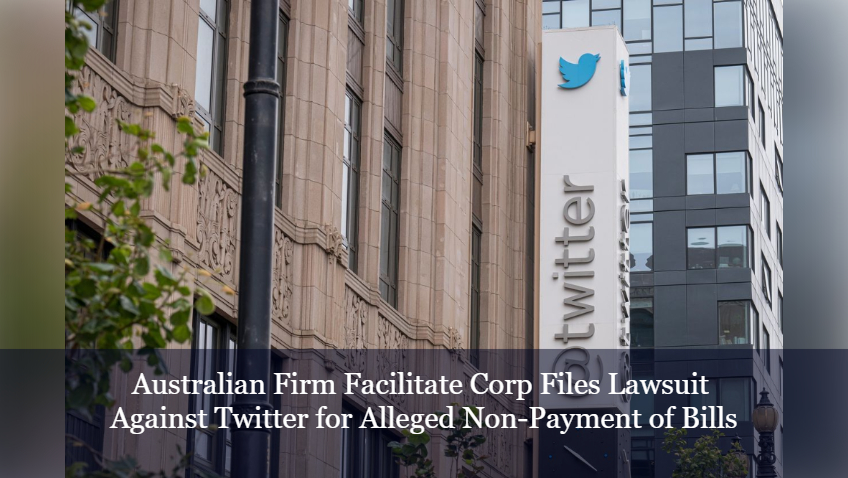 Twitter, formerly known as X Corp, no longer has a media relations department. Reuters was unable to reach Twitter's Australia office immediately.
Facilitate stated that it will seek compensatory damages in an amount to be established at trial, as well as legal expenses and interest at the maximum legal rate.
In May, a former public relations agency sued Twitter in a New York court, alleging that it had not paid its costs, while earlier this year, US-based consulting firm Innisfree M&A sued it, claiming $1.9 million in unpaid bills after advising Twitter on its acquisition by Musk.
Related: Twitter Is Being Evicted From One Of Its Offices Because It Has Not Paid Its Rent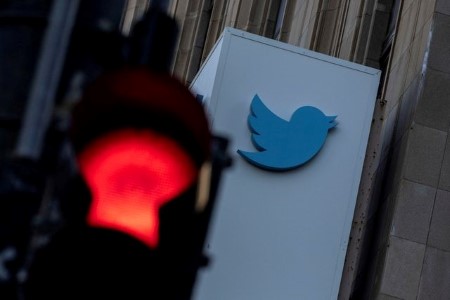 The Crown Estate, an independent commercial corporation that oversees the monarchy's property holdings, initiated legal action in January over claimed unpaid rent on Twitter's London headquarters.
---
Download The Radiant App To Start Watching!
Web: Watch Now
LGTV™: Download
ROKU™: Download
XBox™: Download
Samsung TV™: Download
Amazon Fire TV™: Download
Android TV™: Download
---