Tom Hanks once revealed that he nearly died while filming one of his most iconic films, Cast Away, explaining how an injury he suffered while filming the 2000 survival drama nearly killed him.
Cast Away remains one of Hanks' most memorable roles, with the survival film remaining a cult classic more than two decades after its release.
However, it turns out that Hanks nearly paid a high price during the filming process.
Hanks said to the BBC in 2009 that a wound on his leg grew infected, requiring him to be transported to the hospital.
"[Cast Away] threw me in the hospital," he explained. "I was there for three days with something that almost killed me, believe it or not."
"I had a cut infection that was eating its way through my leg." I had no idea; I just believed I had a pain."
"I went to the doctor, who took one look at me and said, 'I have to put you in the hospital because we have to get this infection out of you before it poisons your blood and you die,'" he continued.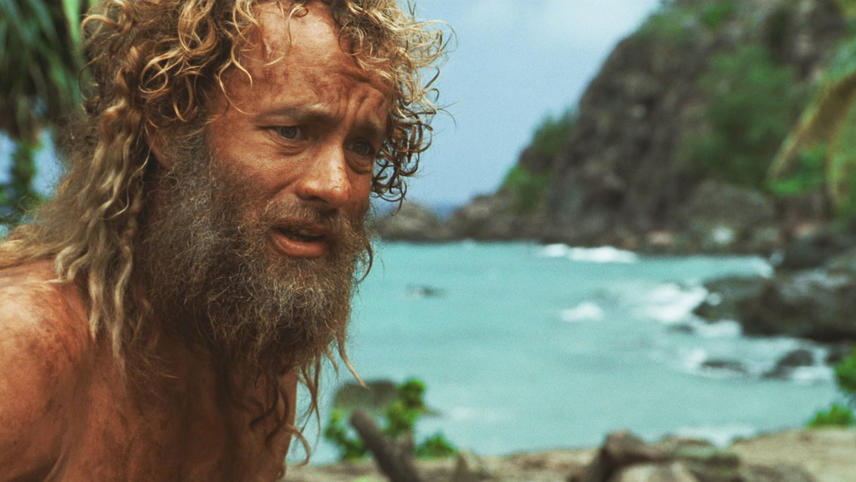 Fortunately, he survived and has since gone on to become one of the most successful and well-liked actors of our time.
Hanks has played a wide range of iconic characters, from Sheriff Woody in the Toy Story franchise to Commander Jim Lovell in Apollo 13, and has won two consecutive Academy Awards for Best Actor for his work in Philadelphia (1993) and Forrest Gump (1994).
This year's Golden Globes honored the actor, who accepted the Cecil B. DeMille Lifetime Achievement Award with an emotional and beautiful speech.
"I have a cold the size of Merv Griffin's Jeopardy!" he told the audience. royalties. In a film, showing up on time is one of the greatest and most liberating acts you can give yourself."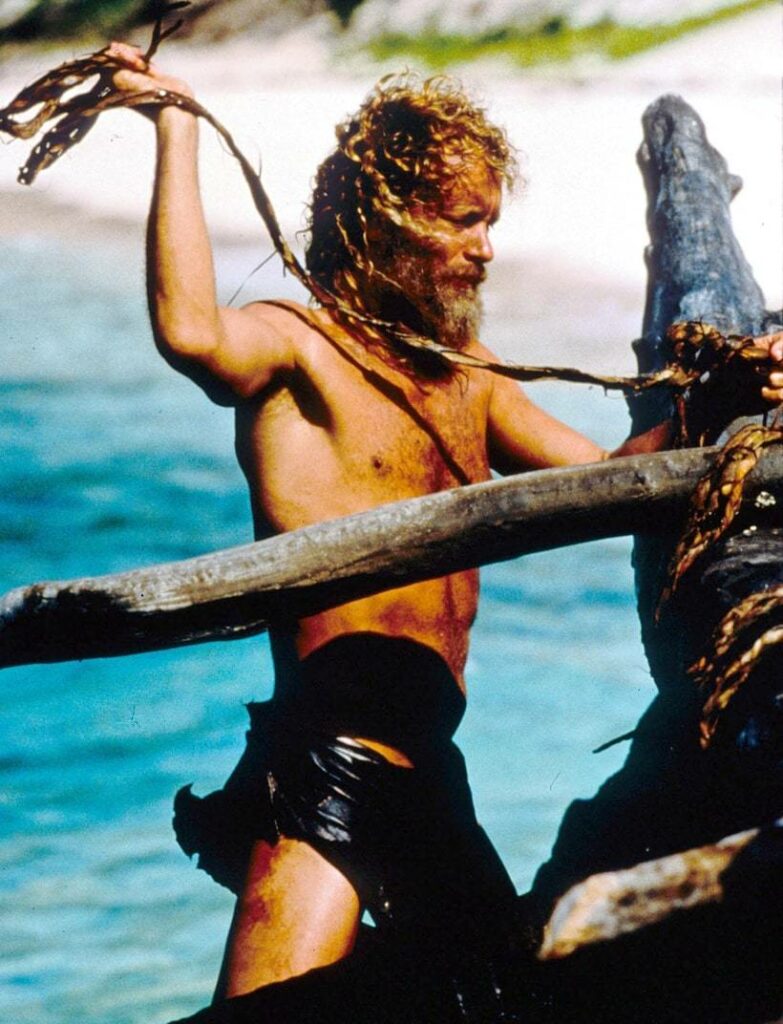 "A man is blessed with a family sitting down front like that – a wife who is fantastic in every way, who has taught me what love is… five kids who are braver, stronger, and wiser than their old man," Hanks said.
"And a wonderful group of people who have put up with me being gone for months at a time."
"Of course, if they did not have to put up with that, I would not be standing here." I can not express how much your affection means to me."
---
Download The Radiant App To Start Watching!
Web: Watch Now
LGTV™: Download
ROKU™: Download
XBox™: Download
Samsung TV™: Download
Amazon Fire TV™: Download
Android TV™: Download
---