John Boyega saw Jamie Foxx for the first time since the "Ray" star's unexplained "medical complication."
"He finally answered the phone. "Thank you, bro," the "Star Wars" actor told People on Tuesday at the Hollywood premiere of his and Foxx's new film, "They Cloned Tyrone."
"He's doing fine. And then, you know, we're just giving him privacy, and we can't wait for him to come back," Boyega, 31, explained.
"I conveyed my best wishes to him immediately. I sent him my best wishes. So I'll just have to wait until he comes back out here. So, Jamie, take your time. "Bro, we adore you."
RELATED: Has Mike Tyson Recently Verified Whether Jamie Foxx Experienced A Stroke?
Datari Turner, who co-produced the picture with Foxx, also told the magazine that his friend is recuperating and hopes to return to the set shortly.
"He's doing fantastic. I guarantee it. Turner stated, "I'm doing really, really well."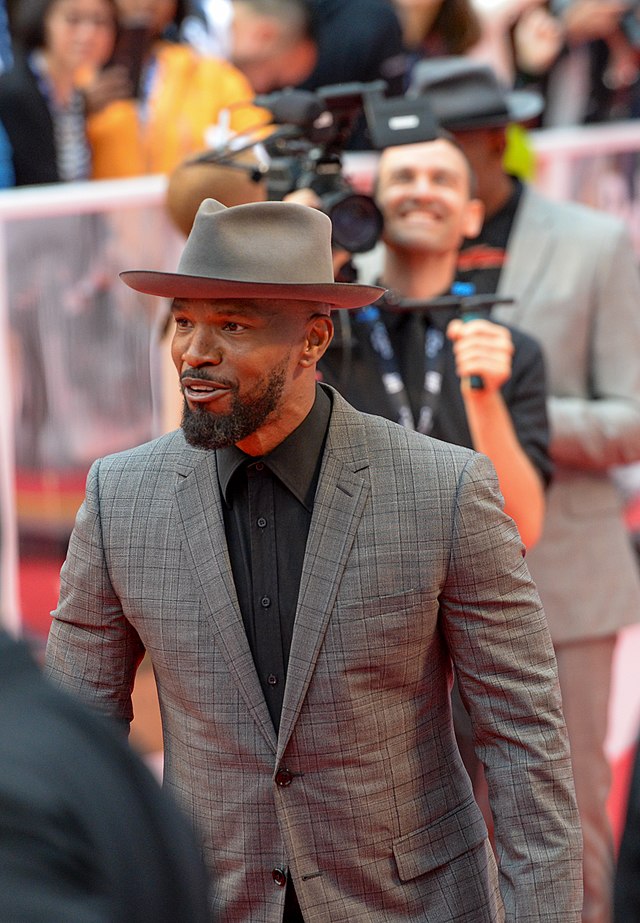 "He spoke with [our director] Juel [Taylor] yesterday." Yesterday, he spoke with John Boyega. He's in excellent physical and mental health. And then he'll be back on the big screen. He'll be back at work soon."
Corinne Fox, the "Django Unchained" star's daughter, disclosed in April that her father was hospitalized while filming his upcoming film "Back in Action."
Cameron Diaz, who came out of retirement for the Netflix film, has subsequently continued to shoot scenes for Jamie with a body double.
RELATED: Friends Of Jamie Foxx Have Asked Fans To Pray For The Actor While He Remains In The Hospital
According to People, Diaz "wanted to be supportive and help out in any way" after her castmate's health problem, despite the fact that "his family has kept his status very quiet."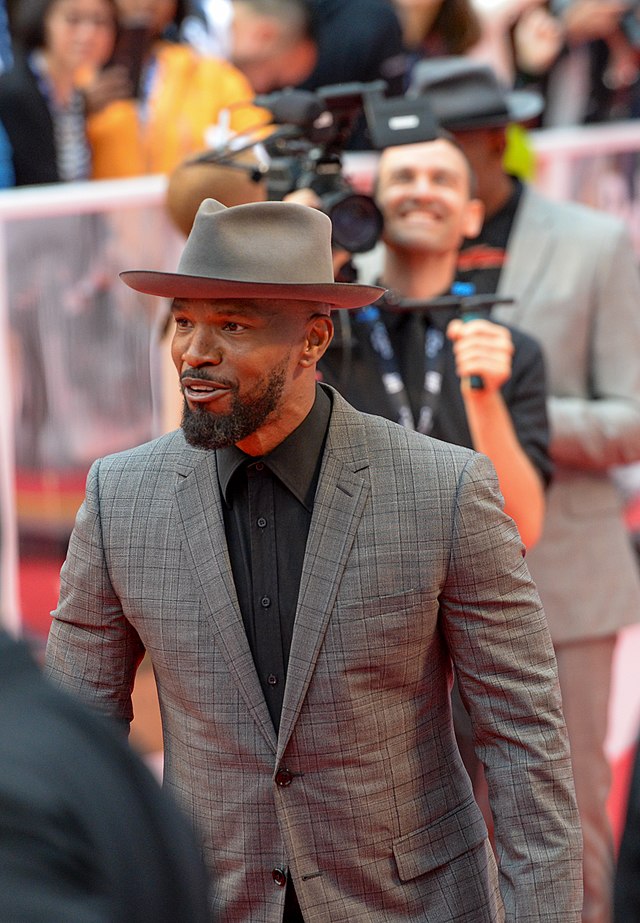 Neither Jamie, 55, nor his team have acknowledged the reason of his medical problem, though his representative did dismiss a conspiracy idea that the COVID-19 vaccine caused his blood clots.
The Oscar winner did, however, publicly thank his followers on Instagram in May for "all the love," adding that he felt "blessed."
Corinne, 29, later reported that her father had been "out of the hospital for weeks." He allegedly then proceeded to a physical rehabilitation institute.
---
Download The Radiant App To Start Watching!
Web: Watch Now
LGTV™: Download
ROKU™: Download
XBox™: Download
Samsung TV™: Download
Amazon Fire TV™: Download
Android TV™: Download
---