Nicki Minaj was sued for copyright infringement in 2014 for her song I Lied.
According to court documents acquired by TMZ, composer Julius Johnson filed a copyright case against the Starships rapper on Monday in California.
In the lawsuit, Johnson alleged that Minaj "directly copied" the beat from his 2011 song onmysleeve to create her tune I Lied, which debuted on her 2014 album The Pinkprint.
He said that the beat was on a hard drive taken from a studio session in 2013 when he was attending the Art Institute of Atlanta, before "associates" or "affiliates" of Minaj who had access to the recording facility allegedly obtained the hard drive.
RELATED: After Lil Wayne Proclaimed Her The Greatest Female Rapper Of All Time, Nicki Minaj Wrote Him A Touching Letter
Both onmysleeve and I Lied, according to the complaint, "contain substantially identical underlying instrumentation and beat" and "use at least the same style instrument bed, rhythm, beats per minute, and song key."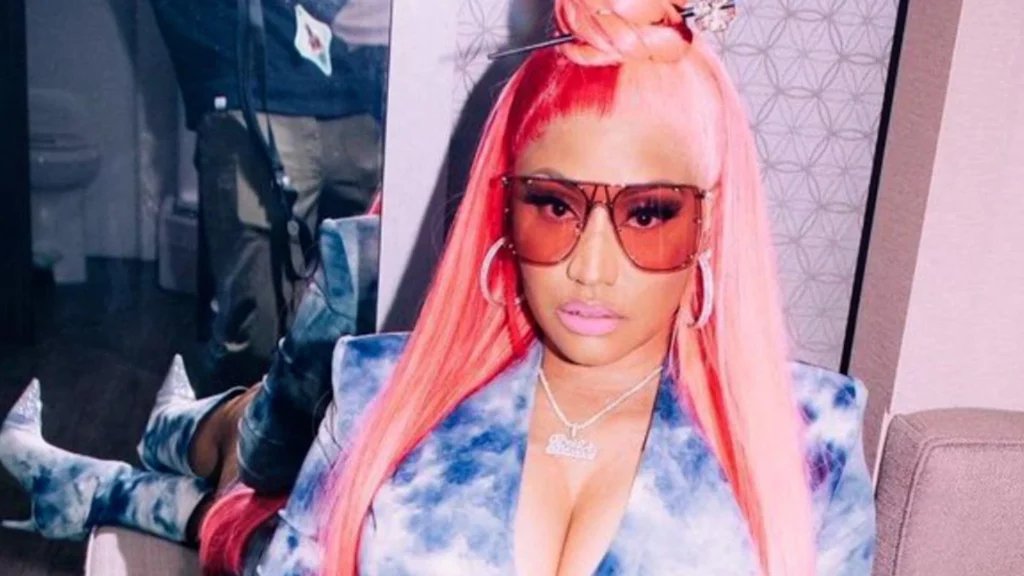 In addition to Minaj, the complaint identified as defendants collaborators Mike Will Made It, Ester Dean, and Skooly, as well as record label Universal Music Group. Johnson seeks monetary damages in the form of Minaj and Will's earnings from the song, as well as a court injunction prohibiting them from using it or crediting him on it.
According to TMZ, the rapper was not involved in the creation of the song's track. "Clearly Nicki is a lyricist, so the claim in terms of production will obviously have to be addressed by the applicable parties," they asserted.
RELATED: Nicki Minaj Confirms That Female Rappers Are Being Paid To Diss Her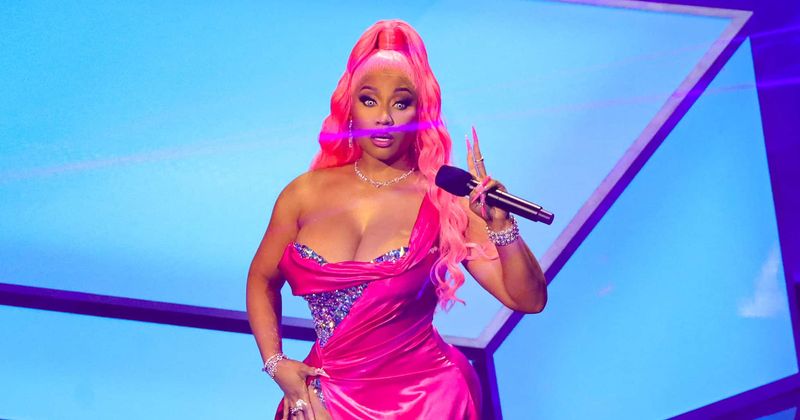 Nicki reshared the story after TMZ tweeted it, adding, "Do I make beats? "You are number one on the list, dummy."
---
Download The Radiant App To Start Watching!
Web: Watch Now
LGTV™: Download
ROKU™: Download
XBox™: Download
Samsung TV™: Download
Amazon Fire TV™: Download
Android TV™: Download
---