Have you ever imagined what it might be like to live on Mars? Four people are about to find out since they've been confined inside NASA's planet simulator for the next 378 days.
If all goes as planned, research scientist Kelly Haston, structural engineer Ross Brockwell, emergency medicine physician Nathan Jones, and microbiologist Anca Selariu will emerge from the simulation in July 2024.
The CHAPEA (Crew Health and Performance Exploration Analog) mission, which will last a year, is the first of three simulated Mars trips designed to provide insight into the health and performance of crew members charged with living in a restricted place with few resources.
The volunteers will live and work in the 158-square-metre habitat, which was 3D-printed and is really located at NASA's Johnson Space Center in Houston, Texas, much as they would if they traveled to Mars.
RELATED: NASA's Webb Space Telescope Captures The First Asteroid Belt Discovered Beyond Our Solar System
To make the experience as realistic as possible, the crew will face communication delays and environmental challenges while being assessed on their tolerance for solitude and other psychological pressures.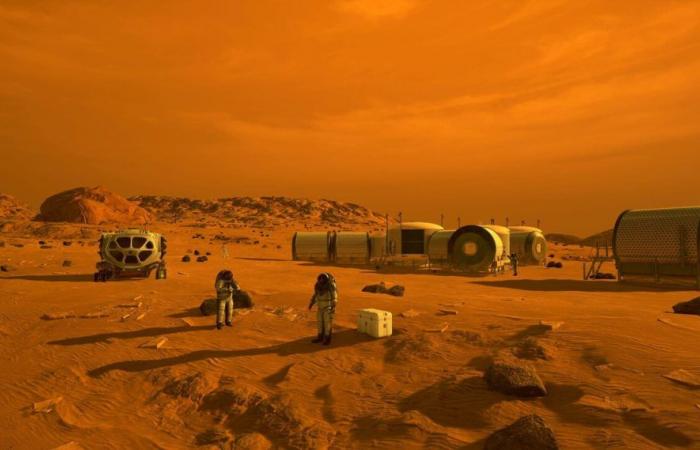 They will participate in activities like as crop growing, simulated spacewalks, habitat maintenance, and science experiments while inside.
The chamber has private crew quarters and two bathrooms, as well as designated places for recreation, fitness, and work to keep the volunteers occupied during their extended stay.
RELATED: A More Detailed Image Of A Supernova From NASA's James Webb Telescope
"The simulation will allow us to collect cognitive and physical performance data to give us more insight into the potential impacts of long-duration missions to Mars on crew health and performance," said Grace Douglas, CHAPEA principal investigator. Finally, this data will assist NASA in making educated judgments about designing and planning a successful human journey to Mars."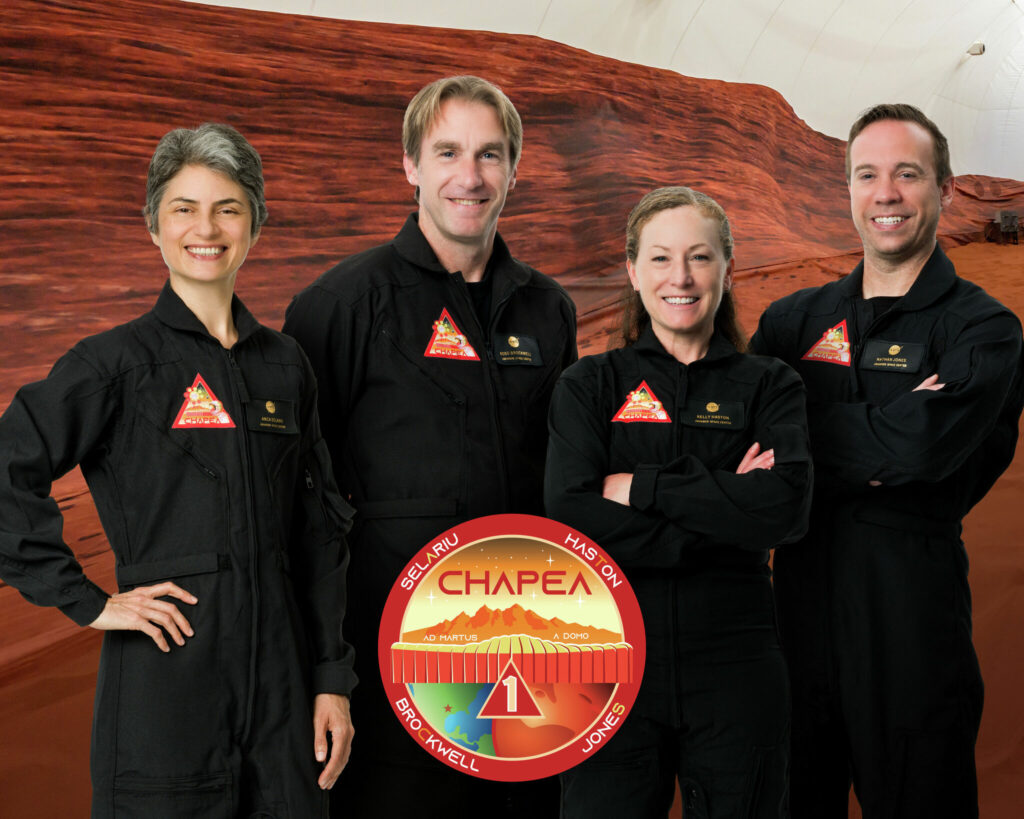 Haston, Brockwell, Jones, and Selariu were chosen to participate in the experiment after NASA issued a call for 'healthy, motivated' applicants in 2021.
They were chosen using the same criteria that NASA used to pick astronauts, which included master's degrees and professional expertise in the STEM sector, or substantial experience piloting an aircraft.
The space agency released video of the four volunteers saying goodbye to delighted onlookers as they made their way inside the habitat, before closing the door behind them.
RELATED: These Are The Astronauts Who Will Fly Around The Moon On NASA's Artemis 2 Expedition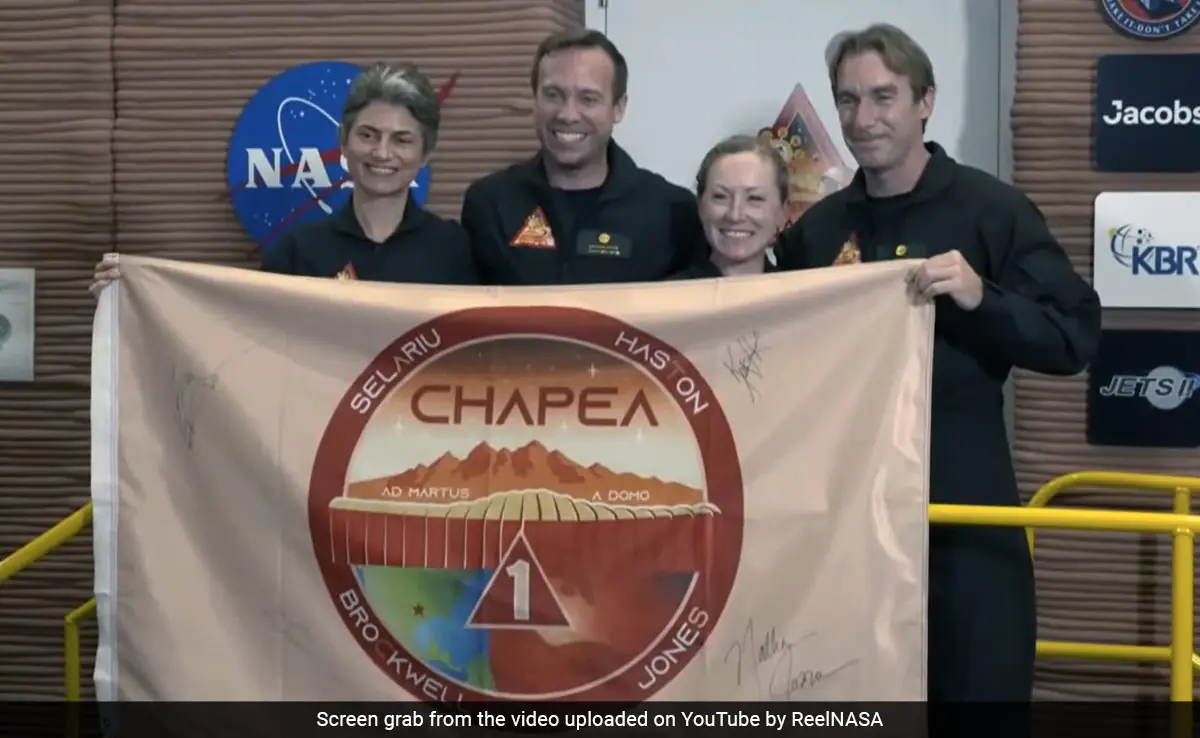 "These long duration mission simulations really bring Mars closer to us," remarked Julie Kramer-White, Director of Engineering at NASA, as the group prepared to enter. They help us see Mars as a possibility as we work to address the concerns and challenges that will arise during these protracted journeys."
NASA plans to launch the following two missions in 2025 and 2026.
---
Download The Radiant App To Start Watching!
Web: Watch Now
LGTV™: Download
ROKU™: Download
XBox™: Download
Samsung TV™: Download
Amazon Fire TV™: Download
Android TV™: Download
---