Rick Ross, like many of our readers, is curious about the missing submarine that is currently floating in the Atlantic Ocean.
The story is extremely upsetting in general. In essence, some billionaires spent $250,000 to inspect the Titanic's wreckage. Despite the fact that this is exceedingly dangerous, they did it nevertheless. The submersible had lost contact with the outer world earlier in the week. This has resulted in a major rescue mission that has yet to yield any results.
In reality, the oxygen for these folks ran out this morning. Whatever the case may be, it appears that they are no longer alive. However, no one knows if their submersible collapsed or simply went missing, causing the passengers to suffocate. Having said that, Rick Ross is intrigued by some of the factors at work here. For example, he took to social media to ask a query about the whole situation. As you can see, he is intrigued by the expedition's lack of fail-safes.
RELATED: Watch Rick Ross Buy a 1975 Chevy Impala Convertible From Car Show Attendee With $150K USD in Cash
Rick Ross Makes a Statement
A post shared by THE HIP-HOP WOLF® (@thehiphopwolf)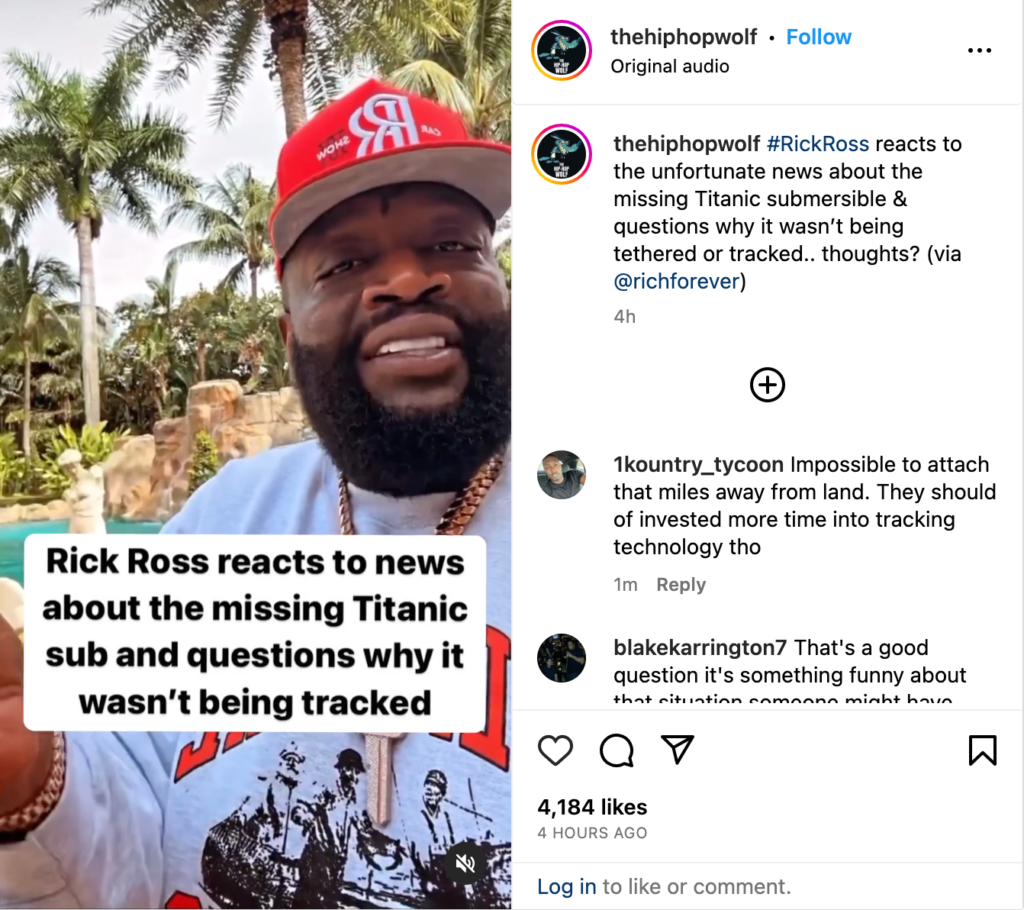 Rick Ross expressed his sympathy for all those involved. He also had a query concerning the tracking systems in place. It makes no sense to him that the submersible was not linked to some form of rope. They could have dragged it out of the water after it lost contact. Although this may appear to be a wonderful concept, it would necessitate a substantial amount of rope. A gigantic apparatus would also be required to help draw that much rope and a submersible out of the ocean.
Unfortunately, solutions are no longer possible. All indications point to the men on board being killed. Hopefully, we'll be able to figure out what happened. Let us know what you think about the issue in the comments section.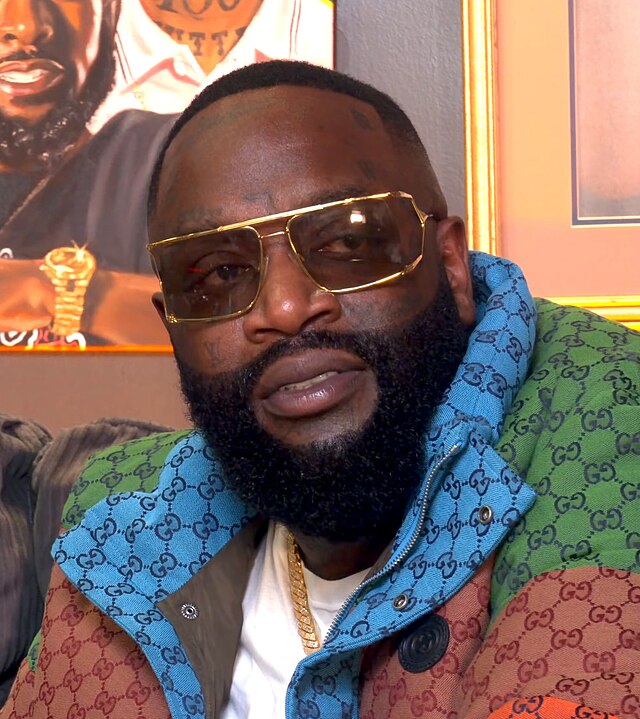 ---
Download The Radiant App To Start Watching!
Web: Watch Now
LGTV™: Download
ROKU™: Download
XBox™: Download
Samsung TV™: Download
Amazon Fire TV™: Download
Android TV™: Download
---