The 'Mission: Impossible' films are meticulously planned by Christopher McQuarrie.
The 54-year-old director is back in the director's chair for 'Mission: Impossible – Dead Reckoning Part One,' and he stated why the perception that he and star Tom Cruise wing it during the production of the blockbusters is inaccurate.
"Tom and I never obsess about carrying out the plan," Christopher told Collider. We always have a plan, and we always know where we're headed.
"In retrospect, our attempts to describe the process sound as if we're just flying by the seat of our pants and making it up as we go." That is not a correct description. You're clearly heading in the right way, and you're definitely prepared.
"You couldn't be that careless without causing serious physical harm to someone." These things have been meticulously arranged. We come across a gleaming thing and go after it."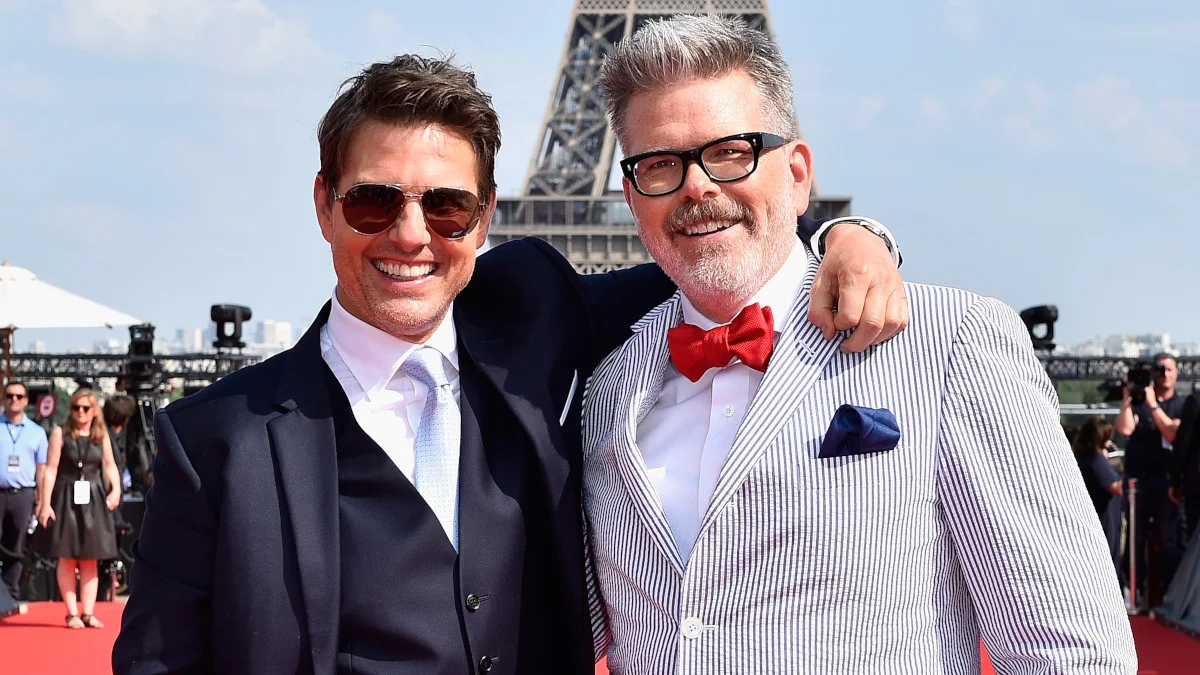 The new film will be followed by the sequel 'Mission: Impossible – Dead Reckoning Part Two' next year, despite the filmmaker is unsure how the blockbuster will conclude.
"I don't know what the ending of 'Part Two' is, so I couldn't tell you," McQuarrie stated. I'm not trying to be evasive. I could tell you what the ending of 'Part Two' is, but I can't guarantee it will be the same when we get there."
The director has expressed hope that his next film will outperform 'Top Gun: Maverick,' which he produced.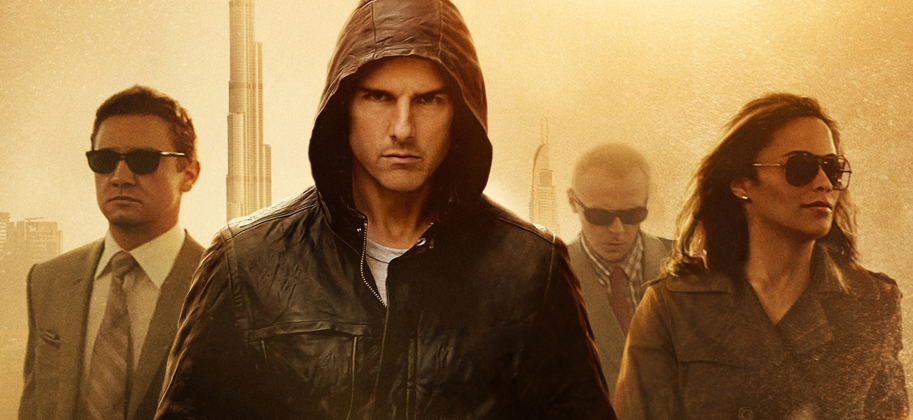 "We don't see ourselves in competition with Bond or 'John Wick,'" Christopher told Total Film magazine. We love those films, admire those directors, and want to see them win. We're actually just competing with ourselves.
"And when we got home from 'Top Gun,' we looked at the film and said, 'We're going to bury those guys.'" 'Top Gun' will be crushed by us.'
"That's how we see it. Our only competitors are ourselves. "In 'Part Two,' you'll see things that benefit entirely from everything we learned from 'Maverick.'"
---
Download The Radiant App To Start Watching!
Web: Watch Now
LGTV™: Download
ROKU™: Download
XBox™: Download
Samsung TV™: Download
Amazon Fire TV™: Download
Android TV™: Download
---