Chris Hemsworth remembered being excited to meet Arnold Schwarzenegger at a gym in Brazil.
The Thor: Love and Thunder star was in South America last week for Netflix's Tudum: A Global Fan Event, where he got to work out with The Terminator himself.
The encounter, according to the 39-year-old actor, was "the highlight of my life."
"I saw him at the gym and thought, 'Oh my gosh! 'Hi, Arnold!' "And the heart rate rises a little, and there is nervous trepidation," the Extraction star revealed to ET. "He goes, 'Chris! Oh, hello, how are you?' And we talked about it. He is fantastic."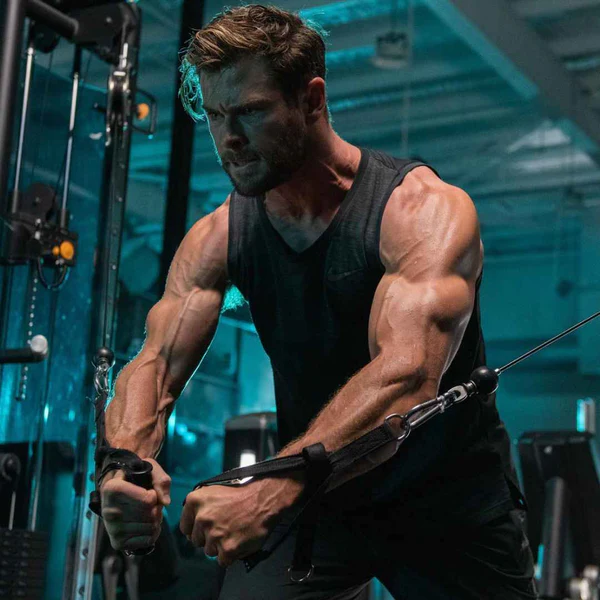 Chris characterized Arnold, 75, as "respectful" and "supportive" during training.
"I did not want to go near Schwarzenegger's competitive side." "He has it in spades," the Rush star said.
Chris also said that a set piece in his forthcoming film, Extraction 2, was inspired by Arnold Schwarzenegger.
"There is a scene where I am on top of a train with a big minigun and I am like, 'We have to do the Arnold Commando shot!'" So it is a tribute to him and all of the wonderful things he is done on screen."
Extraction 2 is now available on Netflix.
---
Download The Radiant App To Start Watching!
Web: Watch Now
LGTV™: Download
ROKU™: Download
XBox™: Download
Samsung TV™: Download
Amazon Fire TV™: Download
Android TV™: Download
---