According to those familiar with the company's discussions, OpenAI, the creator of the immensely popular chatbot ChatGPT, aims to open a marketplace that will allow developers to sell their AI models built on top of its own AI technology.
Enterprise customers who utilize ChatGPT frequently modify the technology to their own needs, which can range from detecting financial fraud using online transaction data to answering queries about certain markets using internal papers. According to the news source, creators of such models may be able to sell them to other businesses via OpenAI's proposed marketplace.
According to the source, OpenAI CEO Sam Altman revealed the prospective ambitions during a meeting with developers in London last month.
A marketplace like this may compete with app stores hosted by some of the company's clients and technology partners, such as Salesforce (CRM.N) and Microsoft (MSFT.O), and help OpenAI's technologies reach a wider audience.
RELATED: OpenAI CEO Sam Altman Steps Down From The Expedia Group Board Of Directors 'To Focus On His Other Business Pursuits'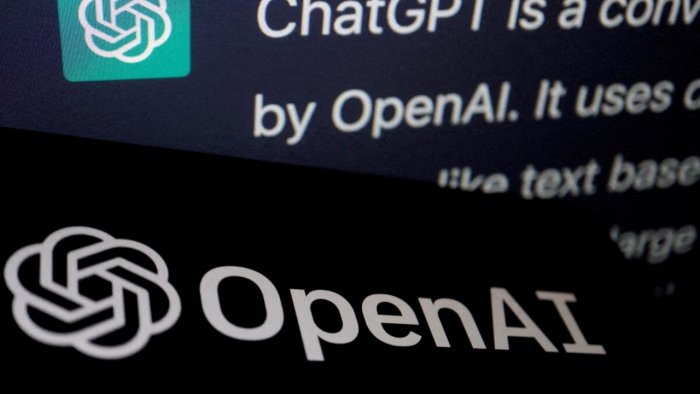 A request for comment from Reuters was not immediately responded to by OpenAI.
According to The Information, two of the company's customers, Aquant, which makes software that manufacturers use to guide customers through device maintenance and repairs, and Khan Academy, a maker of educational apps, may be interested in offering their ChatGPT-powered AI models on OpenAI's marketplace.
RELATED: OpenAI CEO Sam Altman Admits To Being "A Little Bit Scared" Of Artificial Intelligence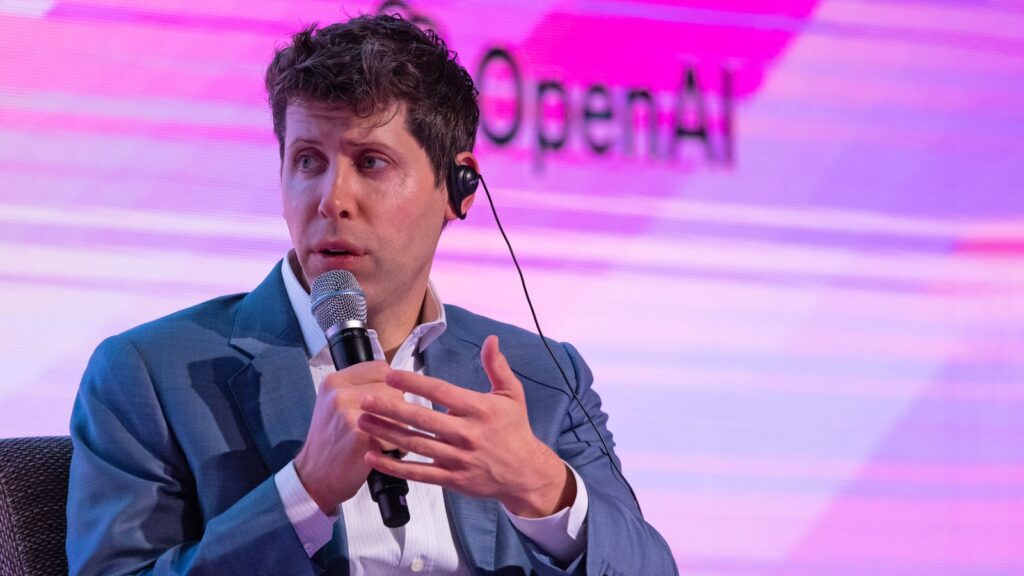 Hundreds of businesses have used ChatGPT to automate operations and enhance efficiency since its release late last year. Companies are also rushing to provide new tools and capabilities to their consumers based on improved large language models (LLMs) in AI software.
---
Download The Radiant App To Start Watching!
Web: Watch Now
LGTV™: Download
ROKU™: Download
XBox™: Download
Samsung TV™: Download
Amazon Fire TV™: Download
Android TV™: Download
---