Affected by the decline in demand for its personal computers, Dell Technologies Inc. will cut 6,650 positions, or nearly 5% of its global workforce, according to a Monday Bloomberg News story.
A memo from co-chief operating officer Jeff Clarke to staff stated that the market conditions the company is dealing with "continue to degrade with an uncertain future."
The cost-cutting measures that had previously been put in place, like a hiring freeze and travel limitations, have failed, according to Clarke.
According to a business representative, departmental reorganizations and employment layoffs will boost productivity.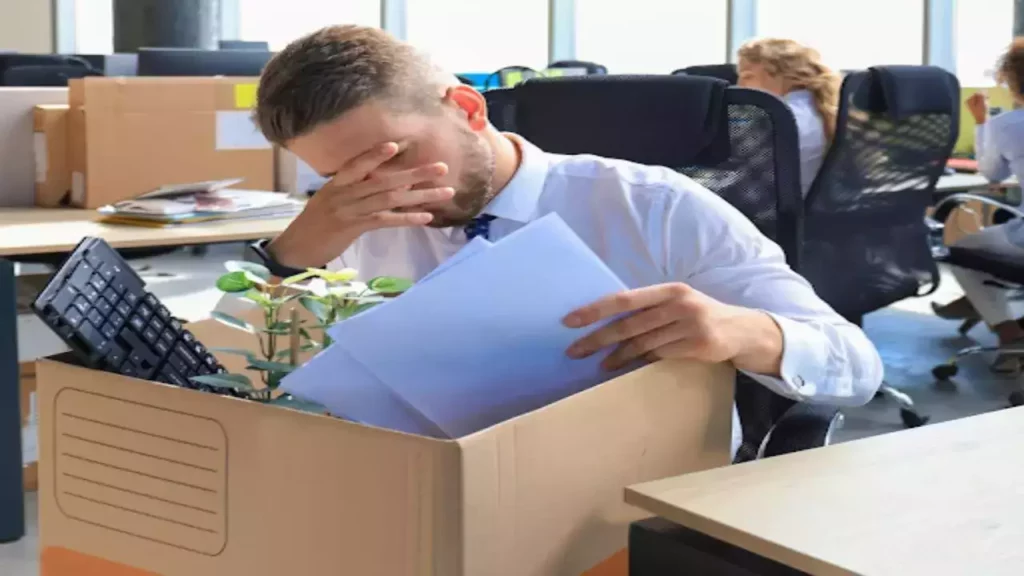 Dell released a lower-than-anticipated revenue forecast for the current quarter along with a 6% decline in sales for the week ending October 28th. The company explained that their revised advice was due to clients making less IT purchases. When the corporation delivers its fiscal report, further information regarding the financial effects of its job layoffs is anticipated.
Thousands of workers have lately been let go by a number of corporations, including Microsoft, Amazon, and Goldman Sachs, in order to cope with the drop in demand brought on by inflation and rising interest rates.
Related: Amazon Will Lay Off 18,000 Workers As More US Tech Companies Cut Jobs
A report from the employment company Challenger, Gray & Christmas Inc. claims that as businesses get ready for a potential recession, layoffs in the US hit a two-year high in January.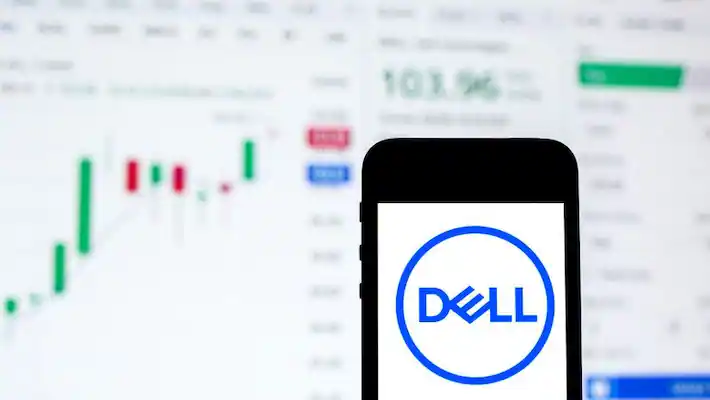 Layoffs have had a significant impact on the tech sector recently, and many of Dell's peers and rivals are also suffering the repercussions. HP Inc., which is experiencing comparable difficulties in the PC industry, has announced intentions to fire up to 6,000 workers in November.
In a similar vein, 4,000 jobs would be slashed at Cisco Systems Inc. and International Business Machines Corp. According to the consulting firm Challenger, Gray & Christmas Inc, the tech industry experienced 97,171 job losses in.
The research states that the tech industry experienced the largest rate of employment losses last month, totaling 41,829 across all industries.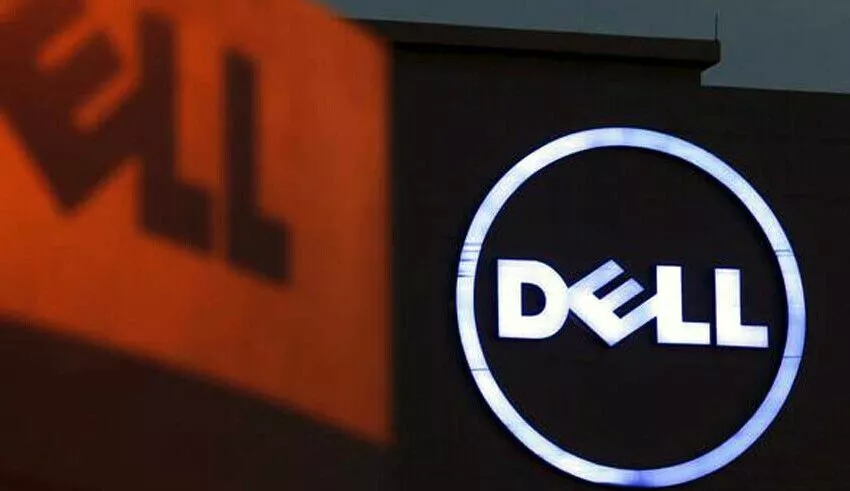 Over the past few months, leading US tech corporations have experienced huge layoffs due to a decrease in consumer demand following the Covid-19 years and uncertain financial conditions.
Along with small and mid-sized businesses, the layoff tsunami has also affected major tech corporations like Amazon, Microsoft, and Alphabet, the parent company of Google.
According to the tracking website Layoffs.fyi, 256 tech companies have fired 82,769 workers so far in 2023.
---
Download The Radiant App To Start Watching!
Web: Watch Now
LGTV™: Download
ROKU™: Download
XBox™: Download
Samsung TV™: Download
Amazon Fire TV™: Download
Android TV™: Download