When co-owners of Eyeball Records Zac Nadile and Alex Saavedra made the decision to release limited edition cassette tapes for independent artists like the one-man synth band N8NOFACE and the Canadian hip-hop producer blackwinterwells in late 2020, they made inquiries to find out who made these retro plastic tapes.
Five different companies ultimately provided quotations, and it turned out that each of them was only a middleman connecting them to a single production supplier.
Saavedra claims, "It's a man-behind-the-curtain type of deal."
The final manufacturing for cassettes was purchased by a man in a basement in the 1980s, and now, at last, his time has come, says Nadile. "Like the guy who finally got a Gremlin to be worth something,"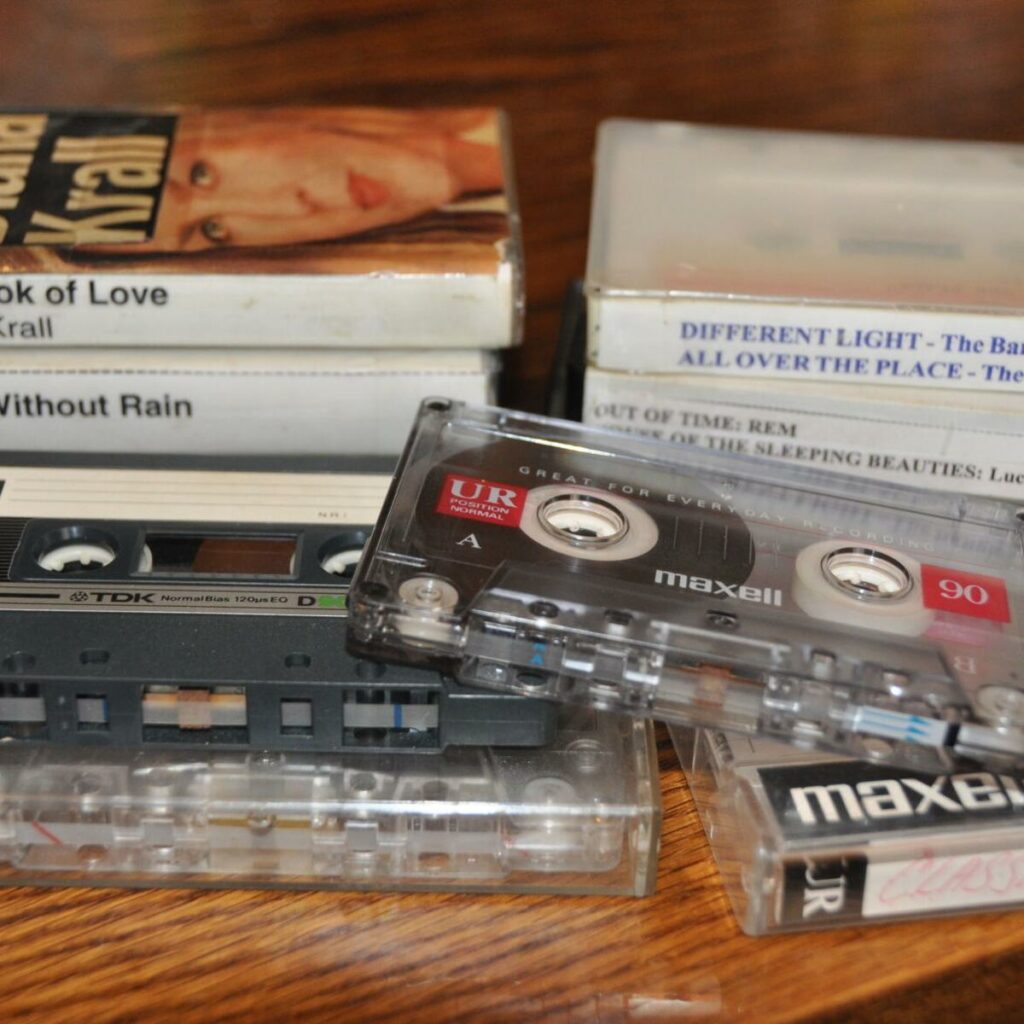 Even though that isn't exactly the case with the cassette's maker, Nick Keshishian of ENAS Media, it's close enough. A select few manufacturers, notably ENAS, have benefited from the mini-boom as cassettes have come back over the past seven years — from 81,000 U.S. sales in 2015 to 440,000 last year, a 443% rise, according to Luminate — by either expecting or lucking into the market.
In 1985, Keshishian founded his business in Pasadena, California, initially producing blank cassettes for churches to record sermons on and give to their members. He developed in the spiritual-music sector and started working with independent record labels, initially creating tapes, then expanding to CDs, as cassettes became one of the music industry's primary formats, increasing from 61 million unit sales in 1978 to 450 million in 1988, according to the RIAA.
Sales held up until 2017, when Keshishian's clients in the religious and educational sectors eventually gave up on CDs and sales fell, despite the record industry's transition from selling physical units to downloads and streaming. For one month that year, Keshishian was closed. "Everyone started phoning and asking for cassettes," he continues, "so I reopened."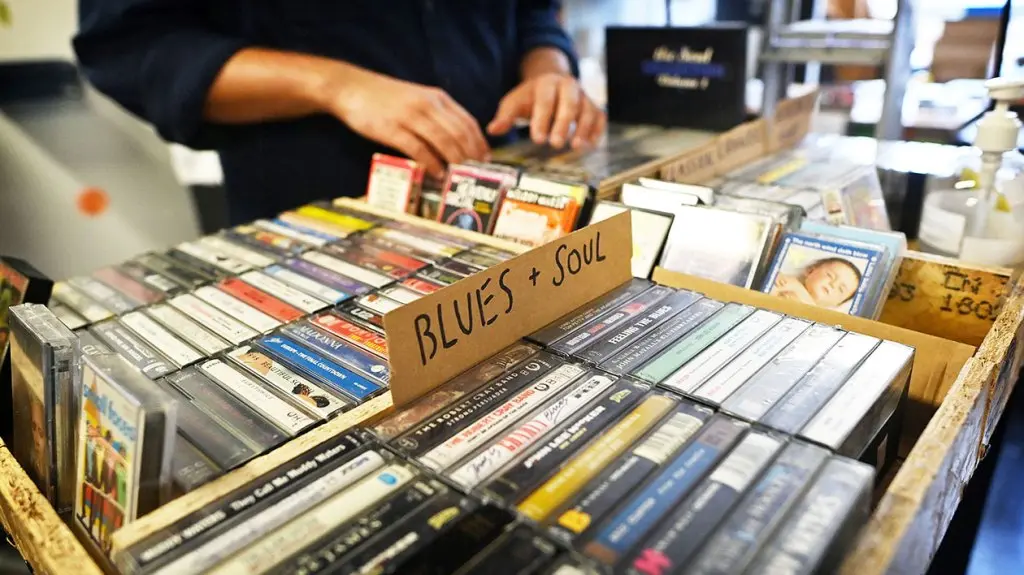 In order to satisfy the sudden demand, the cassette market has gradually come together. Popular artists like My Morning Jacket, who recently released 1,000 cassettes, and Maren Morris have all produced greater runs of music. While Charlie Kaplan's Tapehead City label, which is run out of his New York flat, recently assisted Death Row Records in selling roughly 20,000 cassette reissues of legendary albums by 2Pac, Snoop Dogg, and Dr. Dre, Megan Thee Stallion also recently issued 10,000 tapes.
According to Keshishian, Kaplan, and other industry professionals, the demand is comparable to the vinyl market in the middle of the 2000s. "It's hard. Not all of the distributors are prepared for tape. A few are. It's constrained," claims Kaplan, also known by the moniker Charlie Tapes. It's not nearly as well-organized as vinyl in its setup. It has a little more scrappiness.
Top cassette producers include National Audio Company in Springfield, Missouri, and Recording the Masters (RTM) in France in addition to ENAS Media. National Audio, which has been in business since 1968, reclaimed equipment from shuttered manufacturers like Ampex in Opelika, Alabama, in response to the cassette renaissance of the previous seven years.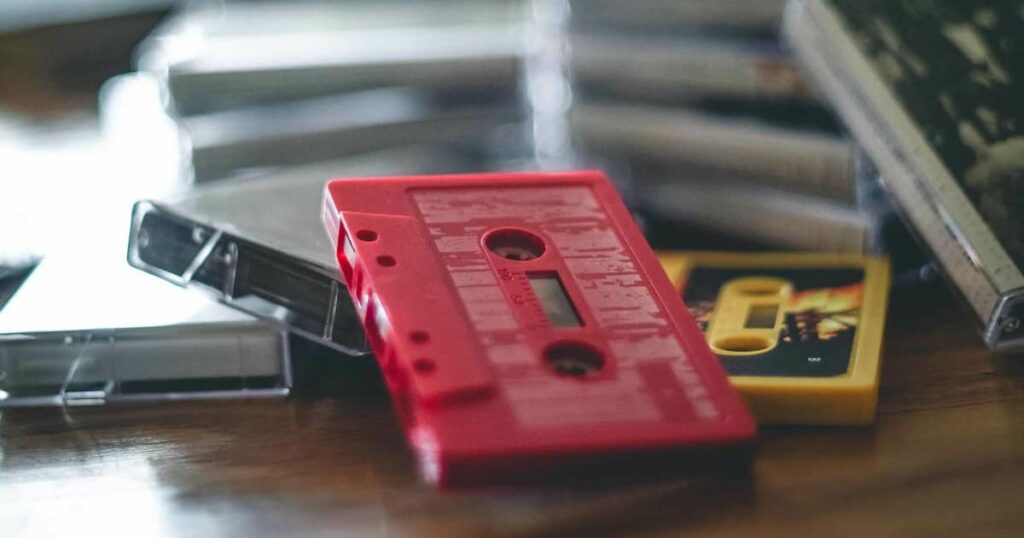 According to National Audio owner Steve Stepp, who has been there since the beginning and took over the company from his late father, the company ended up refurbishing large machines, such as one that is 63 feet long, weighs 20 tons, and is "made to last." Before indie artists and labels started calling as early as 2006, National Audio kept busy with cassettes for instructional materials, spoken-word bibles, and Library of Congress work after music cassettes disappeared in the late 1990s. Stepp recalls, "All of a sudden, we were back in business."
RTM has been manufacturing magnetic tape for for a century; it is situated in Avranches, which is 220 miles west of Paris. Recently, it has concentrated on studio reel-to-reels and credit-card strips. Neal Birnie, RTM's London-based creative director, who also runs labels Day Dreamer and Night Dreamer and represents jazz musicians Gary Bartz and Maisha, says the new owners are "actually making it a proper music company" after purchasing the business a year and a half ago from a group of European investors, some of whom ran independent labels.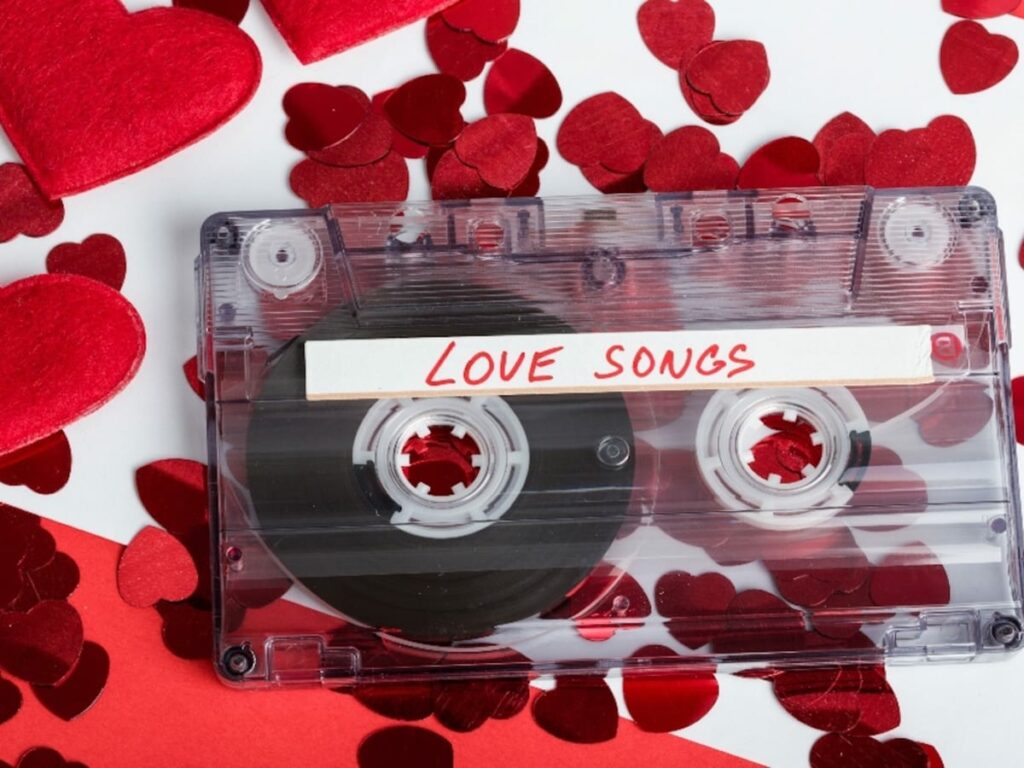 The most reclusive cassette manufacturer is Keshishian from ENAS. Matthew McQueen, the owner of Los Angeles independent record company Leaving Records, said of the man, "He just gets the job done, and incredibly professional, like no filter." "Nick's stuff doesn't have a lot of frills," someone said. Keshishian was born in Armenia and immigrated to the United States in 1978 with his family in search of opportunity. He got work at a tape firm, which he has remained at since learning English, while also playing a few instruments in a band that specialized in songs in Armenian, Greek, Russian, and Spanish. He claims, "That's what I live off."
Cassette players are viewed as a fad by some in the music industry; representatives from all three major companies declined requests for interviews. There is a small but devoted group of people who purchase and value it. According to Ben Swanson, COO of Secretly Group, which has distributed limited cassette copies of Mitski, Yeah Yeah Yeahs, Bon Iver, and about two-thirds of the total releases from the top indie label, "I don't see it ever capturing a large share of the market again." Depending on the artist, we'll print anywhere between 200 and 1,000 copies. meeting the fans somewhat where they are
Greg Frehner, co-owner and president of Toronto-based duplication.ca, claims that the cassette industry is greater than the Luminate figures imply since a large portion of the market is attributable to independent bands selling cassettes at merch tables, which are frequently not counted. Contrary to ENAS and RTM, who produce the "pancakes," or blank magnetic tape, duplication.ca purchases the non-magnetic tape parts, assembles the cassettes, and then sells them to musicians and record labels. According to Frehner, the company exports 1 million pieces annually, in part because of orders from prominent labels. For some of them, it's now becoming a routine activity, he claims. "There has been a steady rise."
According to Stephanie Hudacek, president of Soundly, a Nashville distributor that sells tapes by My Morning Jacket, The Avett Brothers, Major Lazer, Maren Morris, and other artists, cassettes range in price from $3 to $7 a piece. Customers can obtain plastics in various colors and experiment with printed "J-Cards" that carry liner notes and images, just like Swift, Megan the Stallion, and other contemporary celebrities. Hudacek claims that the recent rise is related to slower vinyl turnaround times brought on by widespread supply-chain problems. She claims, "Having a thing is just cool."
It remains a novelty-niche product. You can experiment because the minimum run size for these cassette duplication services is 50 tapes. For labels and artists, it's a simple entrance point," McQueen continues. "I continue to be asked, 'Why are you producing tapes? In my attic, I still have a lot of tapes. But it's more reasonably priced. And I appreciate the personal touch and sound quality.
---
Download The Radiant App To Start Watching!
Web: Watch Now
LGTV™: Download
ROKU™: Download
XBox™: Download
Samsung TV™: Download
Amazon Fire TV™: Download
Android TV™: Download