Before Adil & Bilall, a.k.a. Adil El Arbi and Bilall Fallah, got caught up in the Batgirl cancellation controversy (and before they killed it with their Ms. Marvel episodes), the filmmakers rose to prominence with Bad Boys For Life, the belated third installment of Michael Bay's buddy-cop comedies that put them on the action map and earned them high praise as well.
And while they may still be stinging from the fact that their DC film was abruptly shelved post-production (and has recently been the target of some critical remarks from within the DC ranks), they're on the mend with the announcement that they will be officially directing Bad Boys 4, with Will Smith and Martin Lawrence also on board.
Adil & Bilall are now developing the script for the upcoming fourth Bad Boys film (perhaps titled "Bad Boys 4 Life"). Chris Bremner, who also authored the scripts for For Life and The Man From Toronto from a year ago, is the screenwriter for this project. To confirm their united return, Smith posted a video on Instagram in which he reunites with Lawrence (caution: it's quite loud):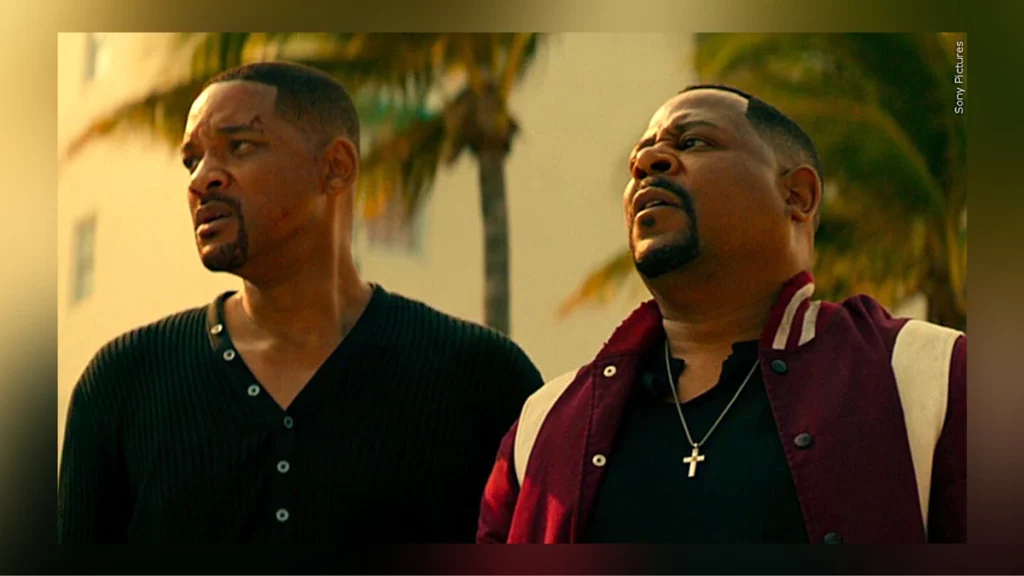 Then it happens: more Bad Boys, with Smith acknowledging that they maybe shouldn't have given the third film's Bad Boys For Life title. Maybe "Bad Boys 4-Ever"? While they set up the cameras, we'll continue to come up with ideas.
---
Download The Radiant App To Start Watching!
Web: Watch Now
LGTV™: Download
ROKU™: Download
XBox™: Download
Samsung TV™: Download
Amazon Fire TV™: Download
Android TV™: Download