On Wednesday, Ozzy Osbourne canceled all of his scheduled performances and declared his retirement from touring.
In a long message posted to social media, the former Black Sabbath leader admitted that his body is still fragile from his 2019 fall and that he is "not physically capable" of going on tour.
As you may all be aware, I suffered a serious accident this month four years ago, in which I fractured my spine. "My sole goal all this time has been to return to the stage. My vocal range is excellent. My body is still physically frail after having undergone three operations, stem cell therapy, countless hours of physical therapy, and most recently, the ground-breaking Cybernics (HAL) Treatment.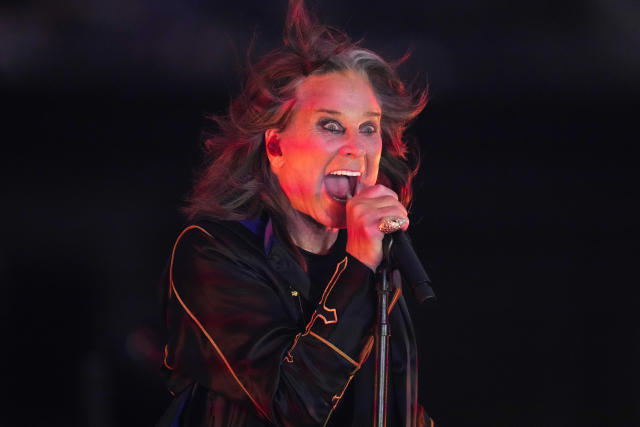 "However, in good conscience, I have finally realized that I'm not physically capable of doing my future European/UK tour dates, as I know I couldn't handle the journey required. I am truly humbled by the way you all have patiently held onto your tickets for all this time. You won't believe me when I explain that the notion of failing my followers absolutely F**KS ME UP."
Osbourne's No More Tours II farewell tour's European leg was postponed multiple times due to the pandemic and the 74-year-ill old's health.
It appeared hopeful that the artist, who has Parkinson's disease, might be able to tour once more after undergoing major surgery in June 2022 to remove and reposition pins in his neck and back. The journey was scheduled to start on May 3 in Finland and end on June 14 in Birmingham, England, his hometown.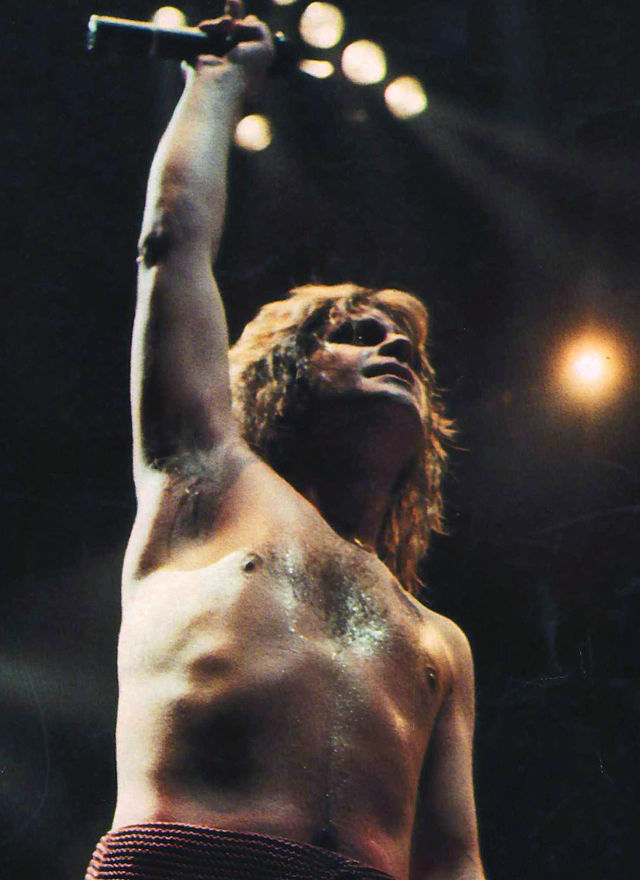 Osbourne continued by saying that even though travelling is unlikely, he will still give one-off performances.
"I never would have guessed that my days of travelling would come to an end in this manner. My team is now brainstorming locations where I can perform without having to fly across cities and nations, "He clarified.
He expressed gratitude to his family, band, tour team, and supporters for their steadfastness and support in his final post.
---
Download The Radiant App To Start Watching!
Web: Watch Now
LGTV™: Download
ROKU™: Download
XBox™: Download
Samsung TV™: Download
Amazon Fire TV™: Download
Android TV™: Download