Stephen "tWitch" Boss' mother "nearly called" her late son to praise his new Gap campaign, which debuted more than a month after he committed suicide.
"I almost called you to say, son, look at you in this advertisement!" Then I recalled," Connie Boss Alexander posted a sample of the ad on Tuesday in her Instagram Stories.
"My heart…" Alexander, 59, went on to say.
Gap created a postmortem campaign remembering Boss, who posed for the company's collaboration with Haitian-owned clothing label The Brooklyn Circus prior to his death on December 13th.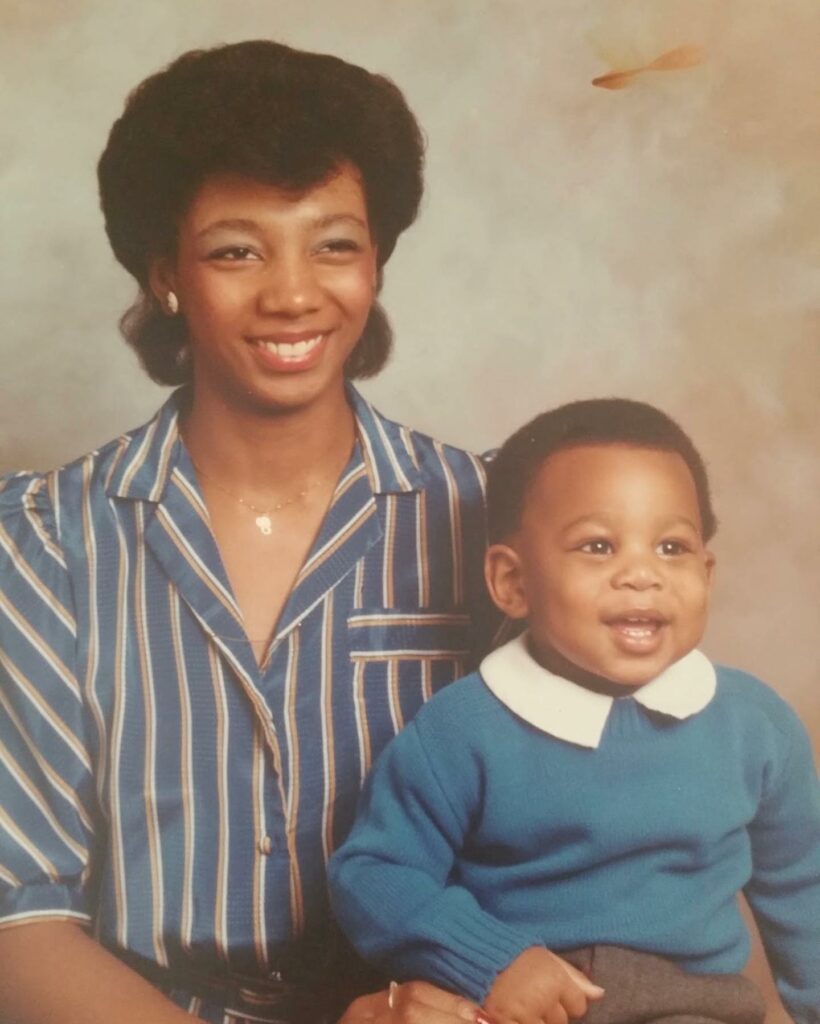 In the video, the former "Ellen DeGeneres Show" DJ joyfully demonstrated his dance talents while wearing pieces from the new capsule.
In addition, Gap announced that it will make a donation to Vibrant Emotional Health in Boss' honor.
Related: After His Passing, Stephen 'tWitch' Boss' Mother Posts A Heartbreaking Wish
Allison Holker, Boss' wife, issued a statement stating she was "very moved" by her husband's bright images.
"When Stephen and I first saw his campaign photographs, it brought tears to our eyes. "He was so struck by how they captured his actual spirit, and he couldn't wait for the rest of the world to see them," she explained.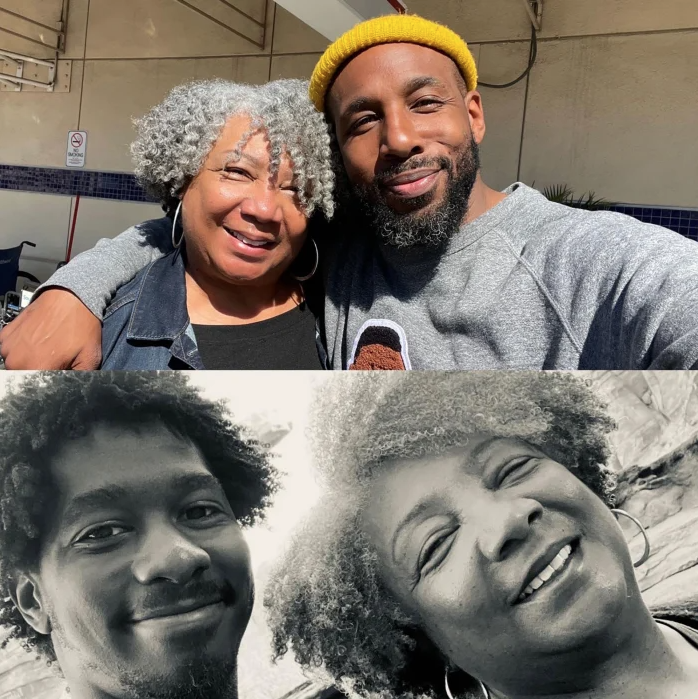 "By sharing these photographs, we pay respect to Stephen's life and the love and light he brought to everyone around him."
Last month, just three days after celebrating their tenth wedding anniversary, Boss committed suicide. He was 40.
Alexander stated that she was unable to articulate her feelings following his sudden death, but she wanted to thank everyone for their warm sentiments.
"Thank you for all the love, prayers, and encouragement, family and friends," she posted on her Instagram Stories last month.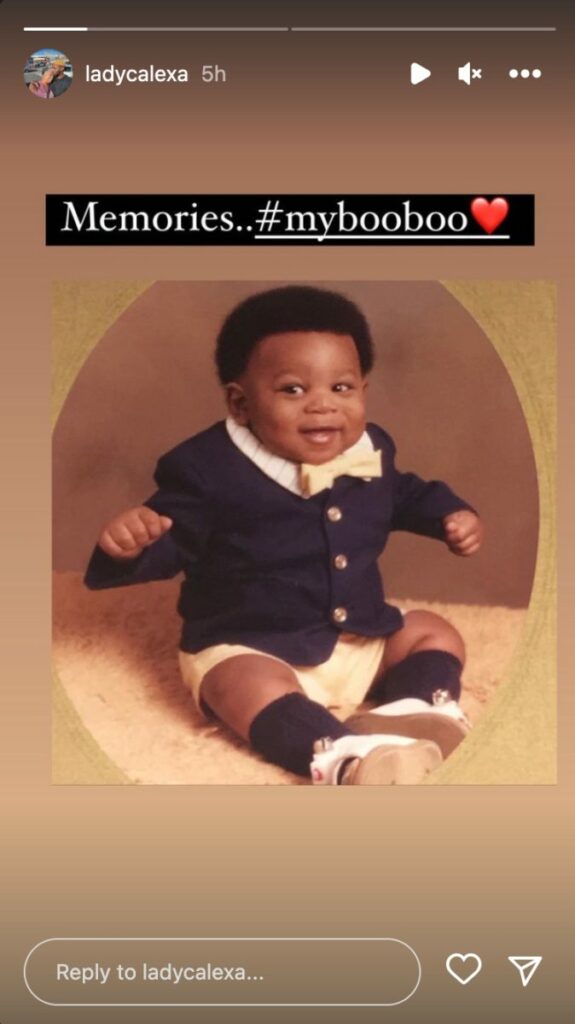 Related: DJ Stephen 'TWITCH' Boss Ellen's DJ Dies By Suicide At The Age Of 40
"Please know that I see all of your messages, texts, posts, and phone conversations. I'm at a loss for words right now. Please know that I will contact you as soon as I am able."
She ended her post by asking her followers to "pray" for her and her family.
"Boss is survived by his wife, his three children, Weslie, 14, Maddox, 6, and Zaia, 3, as well as some of his other family members.
---
Download The Radiant App To Start Watching!
Web: Watch Now
LGTV™: Download
ROKU™: Download
XBox™: Download
Samsung TV™: Download
Amazon Fire TV™: Download
Android TV™: Download