The premium tier of Paramount Plus, which will be renamed Paramount Plus with Showtime, will incorporate Showtime's streaming service, according to Paramount Global.
Later this year is when the change is anticipated to occur. It was not made public what the new Paramount Plus with Showtime tier would cost. At a discounted rate of $11.99 per month, Paramount has been providing a streaming bundle of Paramount Plus and Showtime.
Paramount, like other conventional media businesses, has been trying to balance expanding its streaming business while seeing a loss in its linear networks. In order to compete against bigger competitors like the Walt Disney Company and Netflix, Paramount hopes to be able to concentrate its investment on programming and marketing by integrating its streaming services.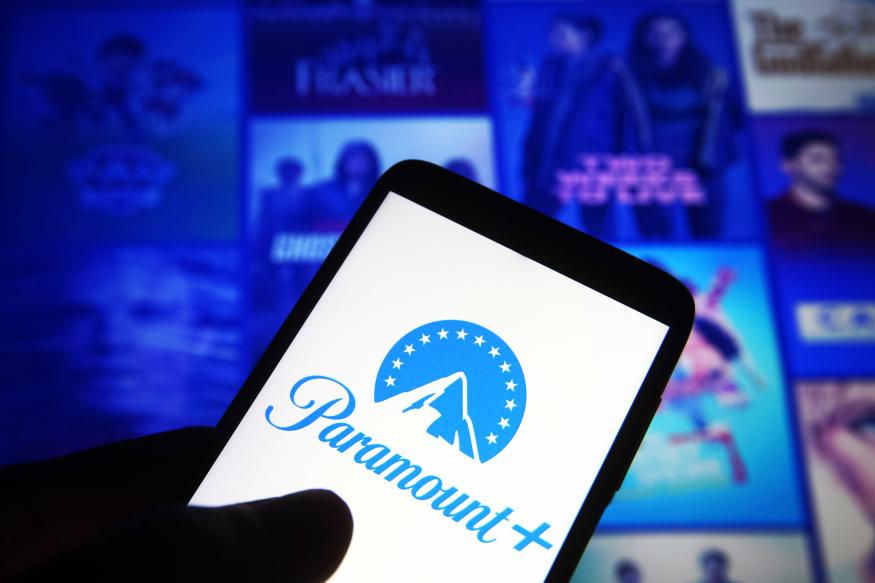 This spring, Warner Bros. Discovery is attempting to merge its HBO Max and Discovery Plus streaming services.
In a note to colleagues on Monday, Paramount Global CEO Bob Bakish stated, "This new integrated offering highlights how we can harness our complete collection of content to build deeper connections with customers and better value for our distribution partners." "Since international Paramount Plus currently offers Showtime material, this adjustment will help promote tighter alignment between our domestic and international Paramount Plus services. Additionally, and perhaps most crucially, this integration will bring about financial gains and increased operational efficiency across our whole business.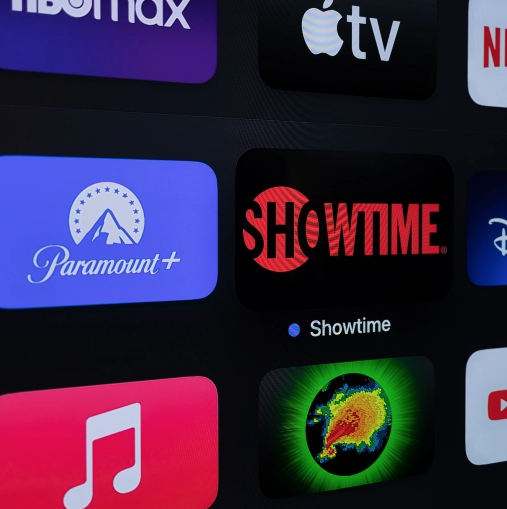 Chris McCarthy, president of Paramount Media Networks, will keep running the Showtime studio and managing the channel's operations, according to Bakish.
Tom Ryan, president and CEO of streaming, who will be in charge of the Paramount Plus with Showtime streaming business, will collaborate with McCarthy.
"While we are certain that this is the best course of action for our business, our customers, and our partners, we are also aware that this shift will be unsettling for the teams responsible for these brands and companies. We are dedicated to being as open and considerate as we can throughout this process, and we anticipate sharing more information in the upcoming weeks," Bakish added.
McCarthy announced that the corporation will discuss the specifics of the merger at a town hall meeting on February 23 in Los Angeles.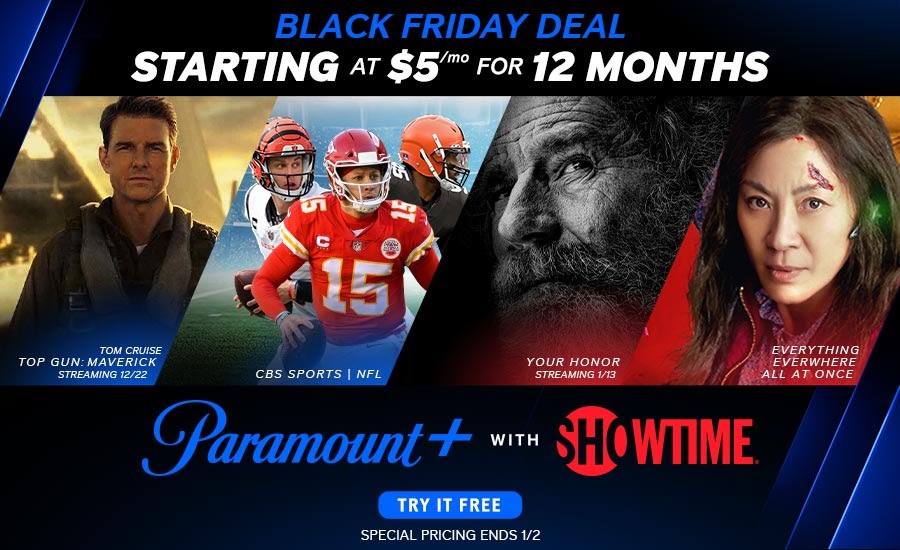 In a note to workers, McCarthy stated that as a member of Paramount Plus, "we can put more resources into expanding up the channels that have made the Showtime brand iconic, as well as making our smash shows into worldwide hit franchises." "To do this, we will redirect funding from underperforming and under-ten percent of our viewing areas. With regard to what programming makes sense going ahead and which shows have franchise potential, we have already started having discussions with our production partners.
According to Ryan, Paramount Plus has been outpacing the competition in terms of new signups and total subscribers added.
We will be able to provide our customers with a smooth, fully integrated multiplatform premium service with more of the original, culture-shaping content they love by further integrating Showtime into Paramount Plus. With an even larger capacity to scale our franchises and create hits throughout the Paramount Plus universe in linear and streaming, this increased offering serves our audiences and our creative partners, Ryan said. ■
---
Download The Radiant App To Start Watching!
Web: Watch Now
LGTV™: Download
ROKU™: Download
XBox™: Download
Samsung TV™: Download
Amazon Fire TV™: Download
Android TV™: Download