Letitia James, the attorney general of New York, is looking into Madison Square Garden Entertainment Corp.'s alleged use of face recognition technology to prevent lawyers involved in lawsuits against the corporation from attending events.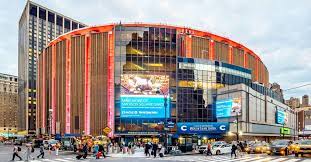 The New York attorney general's office urged Madison Square Garden Entertainment, which owns Radio City Music Hall and Madison Square Garden, in a letter sent on Tuesday to stop the practice and questioned whether it was in violation of the New York Civil Rights Law or other local, state, and federal laws that forbid discrimination and retaliation for engaging in protected activity.
According to the letter, Madison Square Garden venues have reportedly used face recognition technology "to exclude all lawyers in all law firms representing clients engaged in any litigation against the Company" from entering its New York venues. According to the letter, this regulation affects thousands of professionals and around 90 legal firms.
James remarked that MSG Entertainment "cannot fight their legal battles in their own arenas." "As renowned venues, Madison Square Garden and Radio City Music Hall should provide justice and respect to all ticket holders. We urge MSG Entertainment to change this policy so that anyone with a ticket to an event need not worry that they would be wrongly turned away based on their appearance.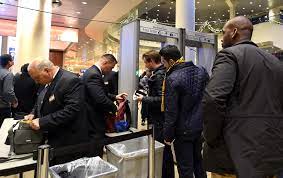 The letter claims that the ban may discourage lawyers from taking on cases against the company and that encouraging lawyers to drop cases in order to attend events may constitute retaliation. The office is requesting a response from the company on how its use of facial technology does not result in discrimination.
Requests for feedback from Madison Square Garden representatives went unanswered.
Brad Hoylman-Sigal, Liz Krueger, Tony Simone, and other state senators and assemblymen introduced legislation on Monday that would include "sporting events" in the state's current civil rights law that forbids "wrongful refusal of admission" of ticketed patrons to "places of public entertainment or amusement." Currently, only theatrical productions and concerts are covered under the statute.
The company has also been sued by numerous businesses affected by the restriction.
---
Download The Radiant App To Start Watching!
Web: Watch Now
LGTV™: Download
ROKU™: Download
XBox™: Download
Samsung TV™: Download
Amazon Fire TV™: Download
Android TV™: Download