The 10,000-person workforce of Swedish music streaming behemoth Spotify will be reduced by 6%, it has announced, citing the need to increase productivity.
Daniel Ek, the company's CEO, said on the blog that he had been "over ambitious in investing ahead of our sales growth."
Despite being widely used in the online music industry, Spotify has never recorded a full-year net profit.
It comes after Microsoft and Alphabet's losses were disclosed last week.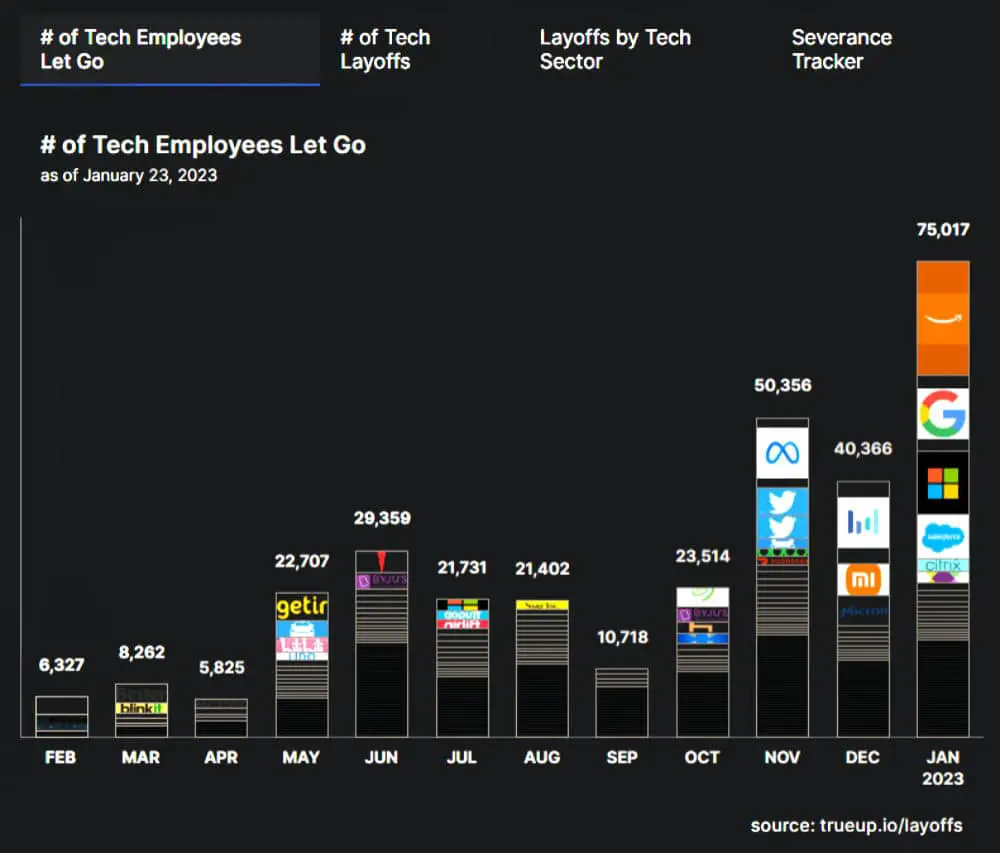 Google's parent company, Alphabet, announced that it will cut 12,000 jobs, and Microsoft said that up to 10,000 people might lose their employment.
I fully accept responsibility for the actions that led to where we are now, Mr. Ek said.
The business also announced that Dawn Ostroff, its chief content and advertising business officer, will leave as part of a larger reorganization.
Related: How Spotify Managed To Maintain Its Top Spot In Streaming Audio Despite Competition From Apple, YouTube, And Amazon
Invested heavily
Spotify, which had roughly 9,800 full-time employees a year ago, stated that it anticipated severance-related costs to be at least €35 million (£30 million).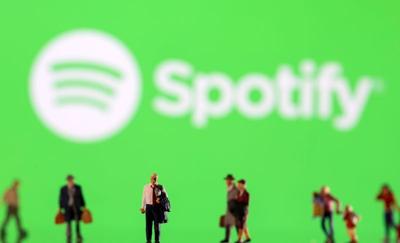 Since its founding, the Swedish firm, which is traded on the New York Stock Exchange, has made significant investments to drive growth through forays into new markets and, in later years, with the creation of exclusive content like podcasts.
The business had previously announced in October that it will reduce recruiting through the end of the year and into 2023.
After two years of pandemic-driven expansion during which they employed aggressively, technology businesses are are experiencing a dip, which is why Spotify made its statement.
In recent weeks, hundreds of people have disclosed layoffs, including some of the largest names in the industry.
Amazon said at the beginning of this year that it will be laying off more than 18,000 employees due to "the uncertain economy" and a spike in hiring during the pandemic.
Meta said in November that it would lay off 11,000 workers, or 13% of its workforce.
---
Download The Radiant App To Start Watching!
Web: Watch Now
LGTV™: Download
ROKU™: Download
XBox™: Download
Samsung TV™: Download
Amazon Fire TV™: Download
Android TV™: Download