On Tuesday, the Department of Justice and eight states sued Google, alleging that the internet behemoth has an illegal monopoly on online advertising.
It's the fifth federal antitrust suit filed against the Alphabet-owned corporation since the DOJ sued it in 2020 over what the government believes is a search monopoly.
Google "corrupted legal competition in the ad tech business" by buying up competitors and pushing potential clients to its own products, according to the government's complaint.
"Google utilizes its dominance over digital advertising technology to drive more transactions to its own ad tech products, where it extracts inflated fees to line its own pockets at the expense of the advertisers and publishers it ostensibly serves," according to the claim.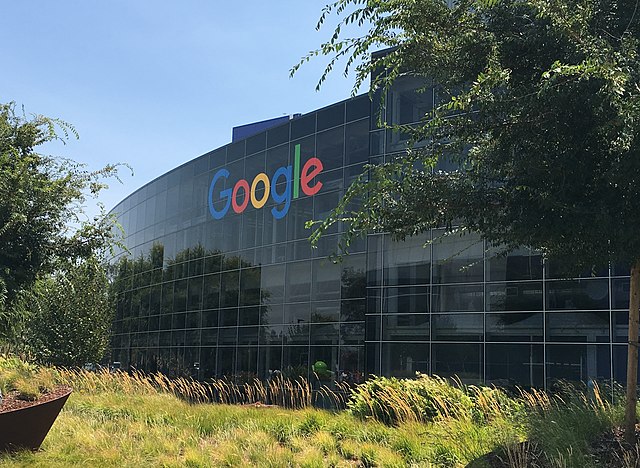 Advertising accounts for more than 80% of the company's revenue, which was $209 billion in 2021, the most recent year available.
Stopping the free market?
"Google has stifled meaningful competition and discouraged innovation in the digital advertising industry, taken supra-competitive profits for itself, and prevented the free market from functioning fairly to support the interests of the advertisers and publishers who enable today's powerful internet," the Justice Department claimed.
The states of California, Colorado, Connecticut, New Jersey, New York, Rhode Island, Tennessee, and Virginia joined the complaint, which was filed in the Eastern District of Virginia on Tuesday.

Google denies that its advertising techniques are harmful to competition.
"The Department of Justice's action filed today attempts to pick winners and losers in the highly competitive advertising technology market. It mainly duplicates a frivolous case filed by the Texas attorney general, much of which was recently rejected by a federal court "According to a business statement. "The Department of Justice is doubling down on a misguided argument that will hinder innovation, hike advertising rates, and make it more difficult for thousands of small businesses and publishers to expand."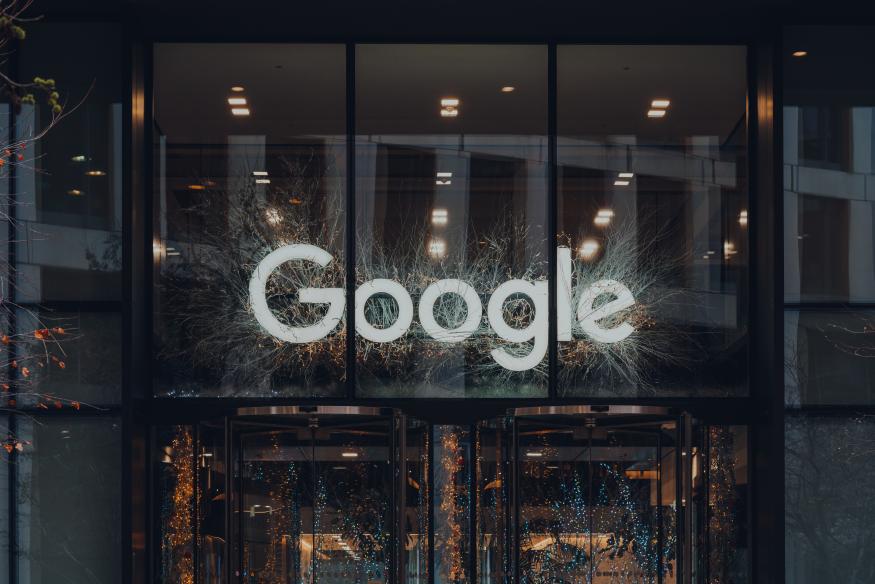 Antitrust advocates backed the government's newest action against Google.
"Today's complaint by the Department of Justice against Google for advertising monopolization will be recognized as one of the most important antitrust cases in American history," said Barry Lynn, executive director of the Open Markets Institute.
---
Download The Radiant App To Start Watching!
Web: Watch Now
LGTV™: Download
ROKU™: Download
XBox™: Download
Samsung TV™: Download
Amazon Fire TV™: Download
Android TV™: Download