Taking the first step. In the documentary Pretty Baby: Brooke Shields, Brooke Shields looks back on her life and, for the first time, discusses being sexually assaulted.
"I didn't know if, when, or if I was ever going to bring this up," the model, 57, told The Hollywood Reporter on Thursday, January 19. "It took many years of therapy for me to even be able to talk about it. I've certainly worked very hard through it, and I've learned to process it."
Shields recalled struggling to find film roles after graduating from Princeton University in 1987 in the new film, which premiered on Friday, January 20, at the Sundance Film Festival. She was looking forward to meeting with an old friend about a potential project, and he invited her back to his hotel room to call a cab.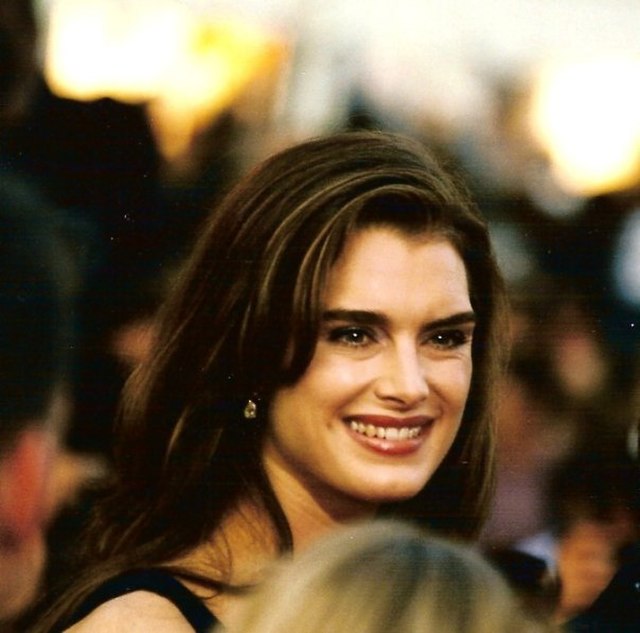 "I just absolutely froze," the Blue Lagoon star told Rolling Stone in the documentary. "My one 'no' should have sufficed. And all I could think was, 'Stay alive, and get out.' And I just ignored it. And God knows I knew how to disconnect from my body. That was something I'd practiced."
"I wanted to just proceed on the route I was on and delete the entire event from my mind and body," Shields continued. And, you know, the system had never once intervened to assist me. I had to simply get stronger on my own.
The video, which was directed by Lana Wilson (who also oversaw Taylor Swift's Miss Americana documentary), depicts Shields working through her emotions, from initially rejecting a bodyguard who said the encounter was a rape to ultimately composing a harsh letter to her perpetrator.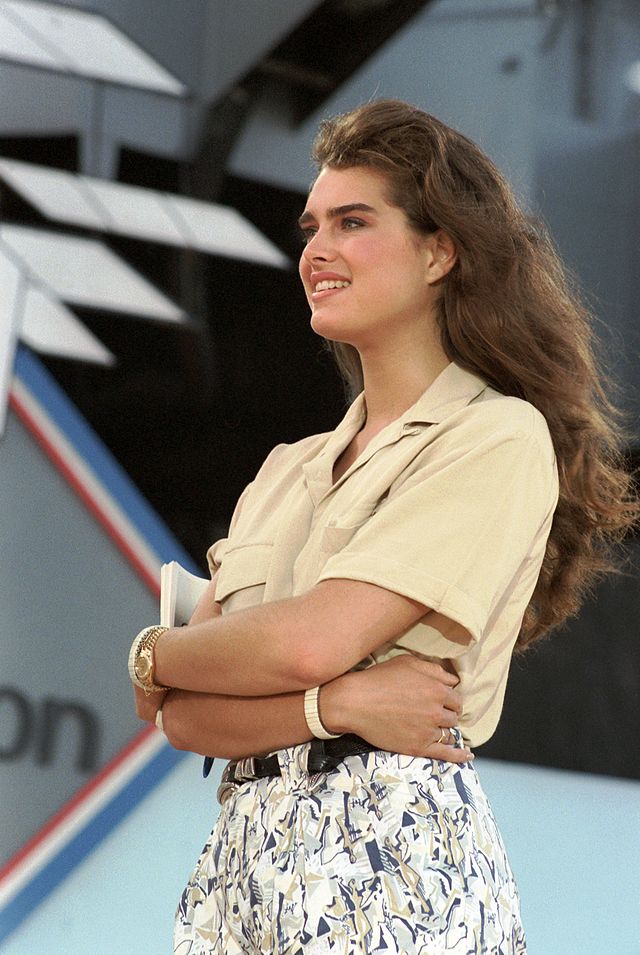 Shields told THR, "I've reached a position, and we've reached a period in our society, where we can talk about these things much more openly. I didn't anticipate saying it. I reflected, "I've made it here, and as the mother of two little girls, I feel that just by hearing my incident, I can join myself to becoming an advocate." Because it should not be happening, this is something that does occur every day. I believed I had reached a point where I could discuss it. It has taken me a while.
Daughters Rowan, 19, and Grier, 16, are shared by the New York native and her husband Chris Henchy. She and the producer have been married since 2001.
---
Download The Radiant App To Start Watching!
Web: Watch Now
LGTV™: Download
ROKU™: Download
XBox™: Download
Samsung TV™: Download
Amazon Fire TV™: Download
Android TV™: Download