Run-DMC will perform their final live show in April at New York's Madison Square Garden. Darryl "DMC" McDaniels revealed the news to Rock the Bells in a recent interview.
Run-DMC, widely regarded as one of the most influential groups in hip-hop history, was founded by McDaniels, Joseph Simmons, and Jason Mizell. Mizell was fatally shot and killed at his Queens recording studio in 2002, prompting the remaining members to announce the group's disbandment.
McDaniels and Simmons would not reunite for a public performance until a decade later, in 2012, at Jay-Made Z's In America Festival. They reconnected later that year at another festival, and again in 2013 and 2014 for concerts.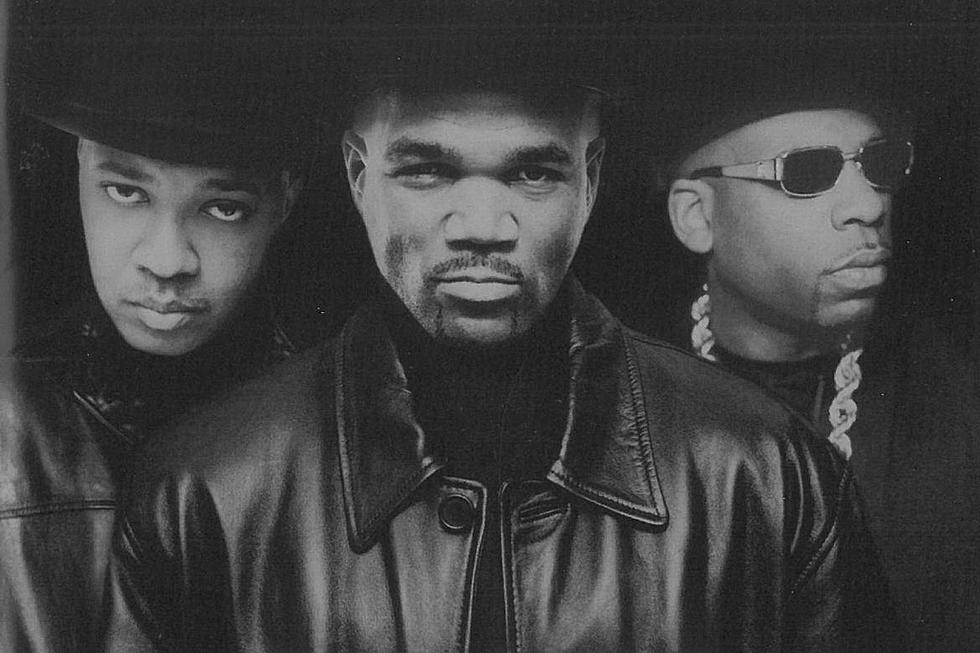 Despite the fact that McDaniels and Simmons attended those few shows together, Run-2001 DMC's album Crown Royal contains their final new material. Run-DMC will capture the one-time performance at MSG as part of a new documentary they are working on, which McDaniels claims will be sold to "Netflix or to the highest bidder."
McDaniels informed Rock the Bells that Run-DMC was finished. "The Beatles' reunion would be necessary for Run-DMC to reform. Is that possible?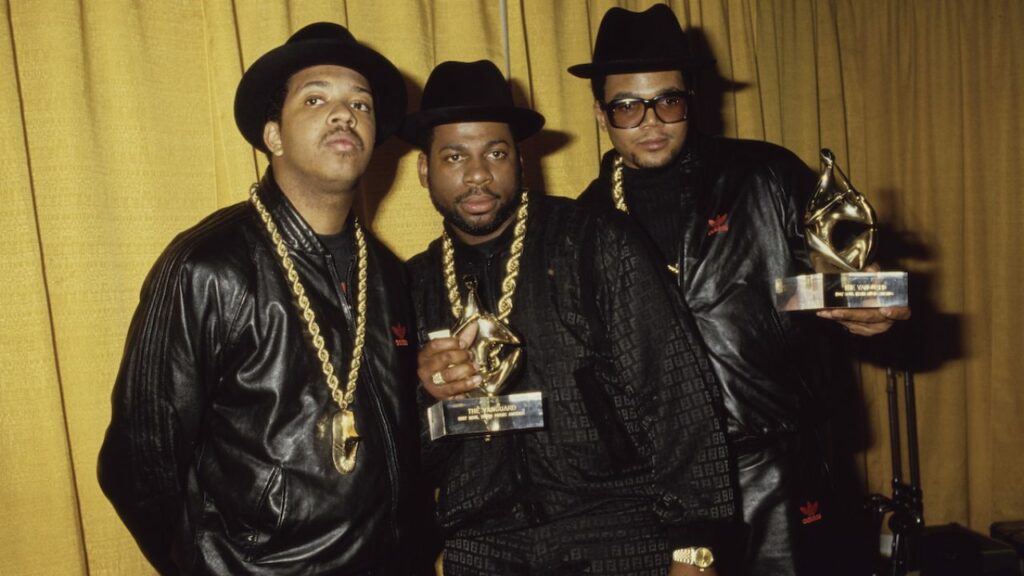 The last performance we will ever perform will be at Madison Square Garden in April, he said. It will be the final installment of the documentary we are producing. The final performance by Run-DMC. Because Run needs to go be Paul McCartney and I need to be John Lennon, now is the time. We completed what we could.
McDaniels continued by saying that anyone can get tickets for the event, where they would perform next to Ice T and the Wu-Tang Clan.
---
Download The Radiant App To Start Watching!
Web: Watch Now
LGTV™: Download
ROKU™: Download
XBox™: Download
Samsung TV™: Download
Amazon Fire TV™: Download
Android TV™: Download