Graceland, the renowned home of Elvis Presley in Memphis, Tennessee, will remain in the Presley family.
After Lisa Marie Presley passed away on Thursday, the property, which is held in trust, will go to Lisa Marie's three kids, Riley, Harper, and Finley, confirmed a Graceland representative.
After his passing in 1977, the old residence of the King of Rock and Roll was given to Lisa Marie, his only child. It is currently accessible for numerous tours and overnight stays.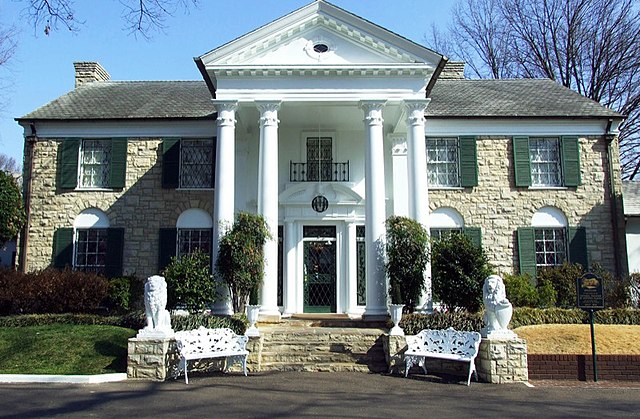 Riley, 33, and Benjamin, who committed suicide in July 2020 at the age of 27, were the two children Lisa Marie had with Danny Keough. In 2006, she wed Michael Lockwood, with whom she had twin daughters, Harper and Finley, who are now 14 years old. Presley and Lockwood divorced in 2021 after divorcing in 2016.
The estate was entrusted to Lisa Marie in trust when she was just nine years old, and the trust was formally dissolved upon Lisa Marie's 25th birthday in 1993, giving her complete ownership of the house. This information is from Graceland's official website. Along with her mother, Priscilla Presley, and the National Bank of Commerce, she subsequently established The Elvis Presley Trust to oversee the estate.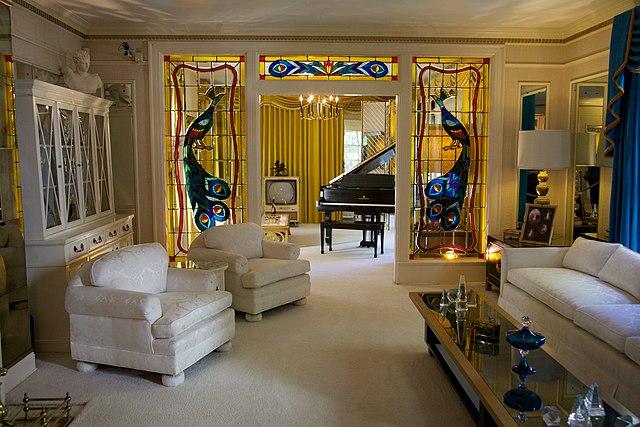 Lisa Marie, 54, passed away later that day after being taken to the hospital on Thursday, Jan. 12, for what might have been a heart attack. Priscilla attested to her daughter's passing.
Priscilla released a statement to a source Thursday night, saying, "It is with a heavy heart that I must deliver the devastating news that my beautiful daughter Lisa Marie has left us."
"I have never met a lady who was as passionate, strong, and loving as she was. We request discretion as we work to process this tragic loss. Thank you for your prayers and kindness. No more commentary will be made at this time."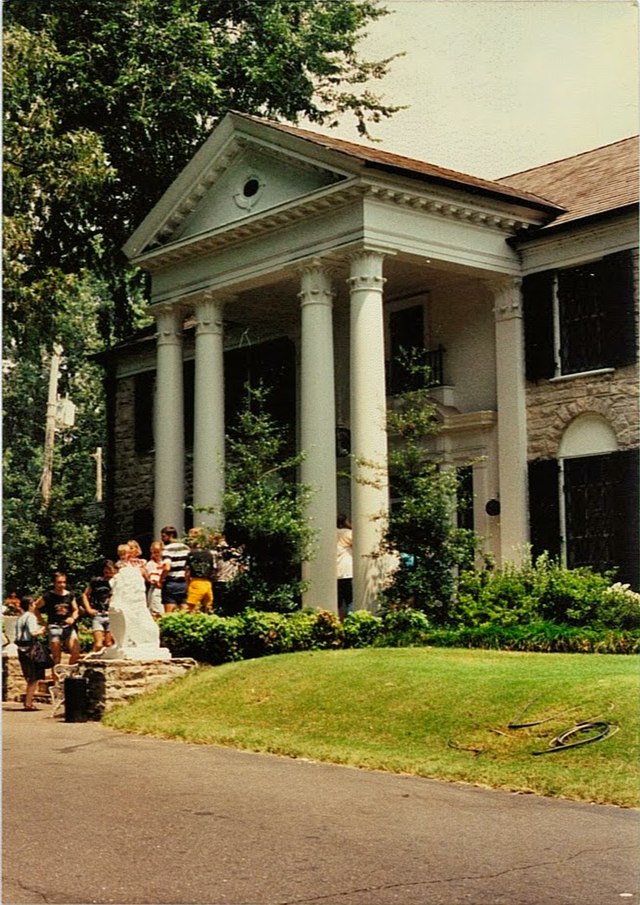 She would be buried next to her son Benjamin at Graceland's Meditation Garden, it was announced on Friday.
The representative for her daughter Riley Keough said, "Lisa Marie's last resting place will be in Graceland, close to her beloved son Ben."
Additionally, it serves as the ultimate resting place for Vernon Presley, Elvis' father, Gladys Presley, and Minnie Mae Presley, Elvis' grandmother.
---
Download The Radiant App To Start Watching!
Web: Watch Now
LGTV™: Download
ROKU™: Download
XBox™: Download
Samsung TV™: Download
Amazon Fire TV™: Download
Android TV™: Download