In an effort to entice more advertisers and companies away from Meta, YouTube, and Twitter despite the slowdown in global ad expenditure, TikTok is providing digital ads at a lesser price than its competitors.
The Financial Times reported on Tuesday (January 10), citing advertisers, trade associations, and businesses, that platforms like Twitter and Meta's Facebook and Instagram are experiencing reduced ad expenditure as firms choose TikTok due to lower prices and better levels of interaction.
The majority of TikTok's income comes from advertising, and in 2021, the business reportedly made up to USD $4 billion.
It is anticipated that the ByteDance-owned app would have 1.8 billion monthly active users by the end of 2022, up from 1.2 billion at the end of 2021. TikTok has more than 600 million daily users in just its home market of China.
However, TikTok cut its global revenue estimate for 2022 by 20%, or by at least $2 billion, to between $12 billion and $14.5 billion, the FT reported in November. This was due to the downturn in global ad spending.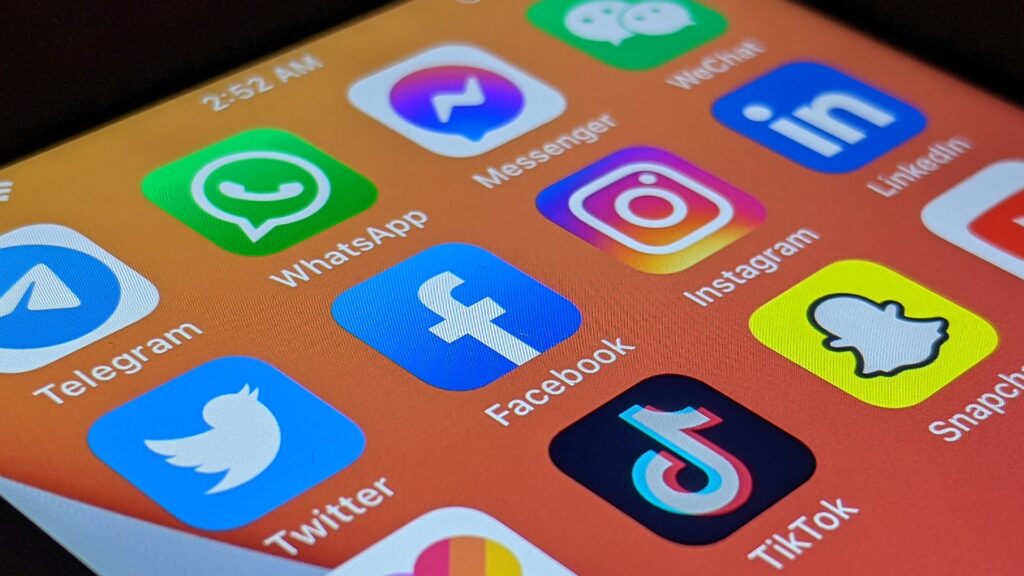 With its ad income falling 1.9% in the third quarter to $7.07 billion, YouTube is also not immune to the slump. As a result, Alphabet's revenue fell 27% overall in the third quarter. Elon Musk now owns Twitter,
According to reports, TikTok has improved its marketing options for brands in order to weather the downturn.
According to the FT's most recent analysis, TikTok video advertising costs 62% less than Snapchat advertising and costs a third less than Twitter to get 1,000 impressions. This information was provided by New York-based media agency VaynerMedia.
The top 1,000 US marketers increased their TikTok spending by 66% to $467 million from September to October 2022 as a result, the newspaper continued, citing information from market intelligence company Pathmatics.
Permele Doyle, the founder and president of the creative firm Billion Dollar Boy, was reported by the FT as saying: "So many of our brand clients used to be 100% Instagram. Now for 2023, we're seeing 80 or 100% TikTok."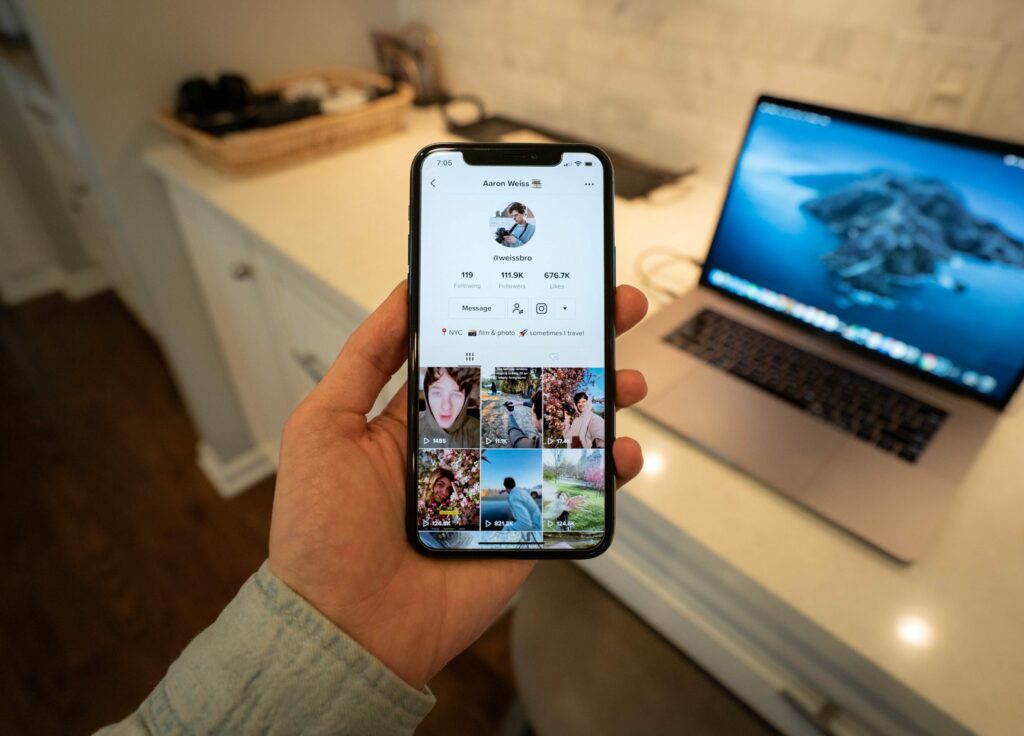 Insider Intelligence, a market research company, recently observed that rivals TikTok, Amazon, Microsoft, and Apple are gaining ground on Meta and Alphabet in the US's digital advertising market.
Although the company does not anticipate TikTok to soon overtake Netflix's viewing time, it did forecast that TikTok will soon surpass YouTube in terms of viewing time.
In the US, TikTok is outpacing Pinterest in terms of social buyer penetration. According to Insider Intelligence, it is anticipated to surpass Instagram and tie Facebook by the end of 2023.
According to Kris Boger, general manager of global business solutions at TikTok, "there is a great possibility for businesses to generate incredible advertising on TikTok, whatever the budget,"
According to Insider Intelligence, worldwide ad spending will increase by 10.5% annually in 2023 to $626.86 billion from $567.49 billion. In 2026, the amount is projected to soar to $835.82 billion.
---
Download The Radiant App To Start Watching!
Web: Watch Now
LGTV™: Download
ROKU™: Download
XBox™: Download
Samsung TV™: Download
Amazon Fire TV™: Download
Android TV™: Download