According to reports, before Jeff Beck passed away, Johnny Depp visited his bedside.
A spokesman for his family said on Wednesday night that the English musician passed away on Tuesday at the age of 78 after "suddenly" suffering bacterial meningitis.
According to a source, the Pirates of the Caribbean actor "was by Jeff's bedside" with "some other rock stars" before Beck died away and is "absolutely crushed" by his passing.
They had a personal bond that was "very tight," the insider added. "He got even closer during the course of this past summer when they were travelling together." "The illness developed really quickly, and in the last couple of weeks, everything deteriorated very swiftly."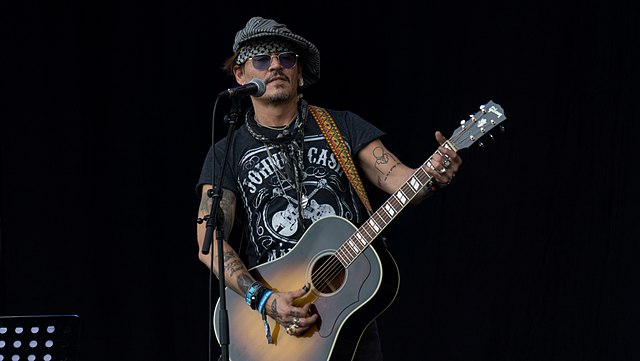 The studio album 18 from Depp and Beck was released in July of last year. They also went on tour and unveiled the official music video for the album's lead track, This Is a Song for Miss Hedy Lamarr.
In a press announcement announcing the album, Depp said it was an honor to collaborate on music with Beck and referred to him as his "brother."
In response, Beck lauded Depp and said, "He was the last creative collaborator I had for a very long time. He had a significant impact on this album. I just hope that people will respect him as a musician since some people find it difficult to believe that Johnny Depp can sing rock and roll."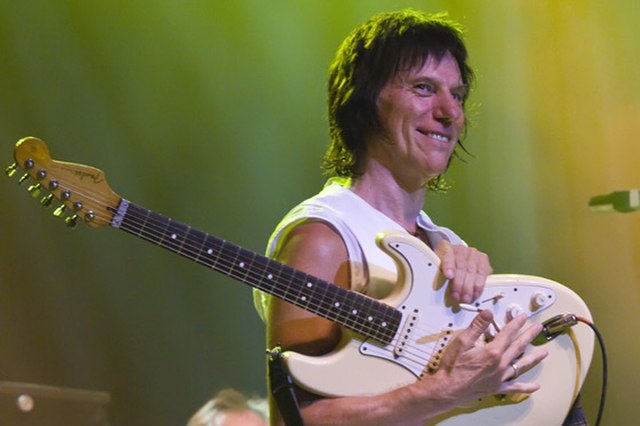 Depp has not yet issued a statement regarding Beck's passing.
---
Download The Radiant App To Start Watching!
Web: Watch Now
LGTV™: Download
ROKU™: Download
XBox™: Download
Samsung TV™: Download
Amazon Fire TV™: Download
Android TV™: Download