The quarterback Aaron Rodgers has received a lot of flak in recent years. He refused to get vaccinated, which is mostly to blame for this. He lied about his vaccine history, and as a result, he has received a ton of social media shaming.
Overall, Rodgers' time with the Green Bay Packers has not been great. A few weeks ago, this club didn't stand a chance of making the playoffs. Rodgers appeared to be getting older after their string of disappointing losses. They had sped up the pace in recent weeks, though, and needed to defeat the Lions on Sunday in order to advance to the playoffs.
In the end, Rodgers and the Packers were not very successful. They fell short 20-16, meaning they are no longer eligible for the postseason. The Seattle Seahawks will take its place instead. Overall, Rodgers' situation is sad since he believed he deserved some sort of response from those who had cast doubt on his comrades.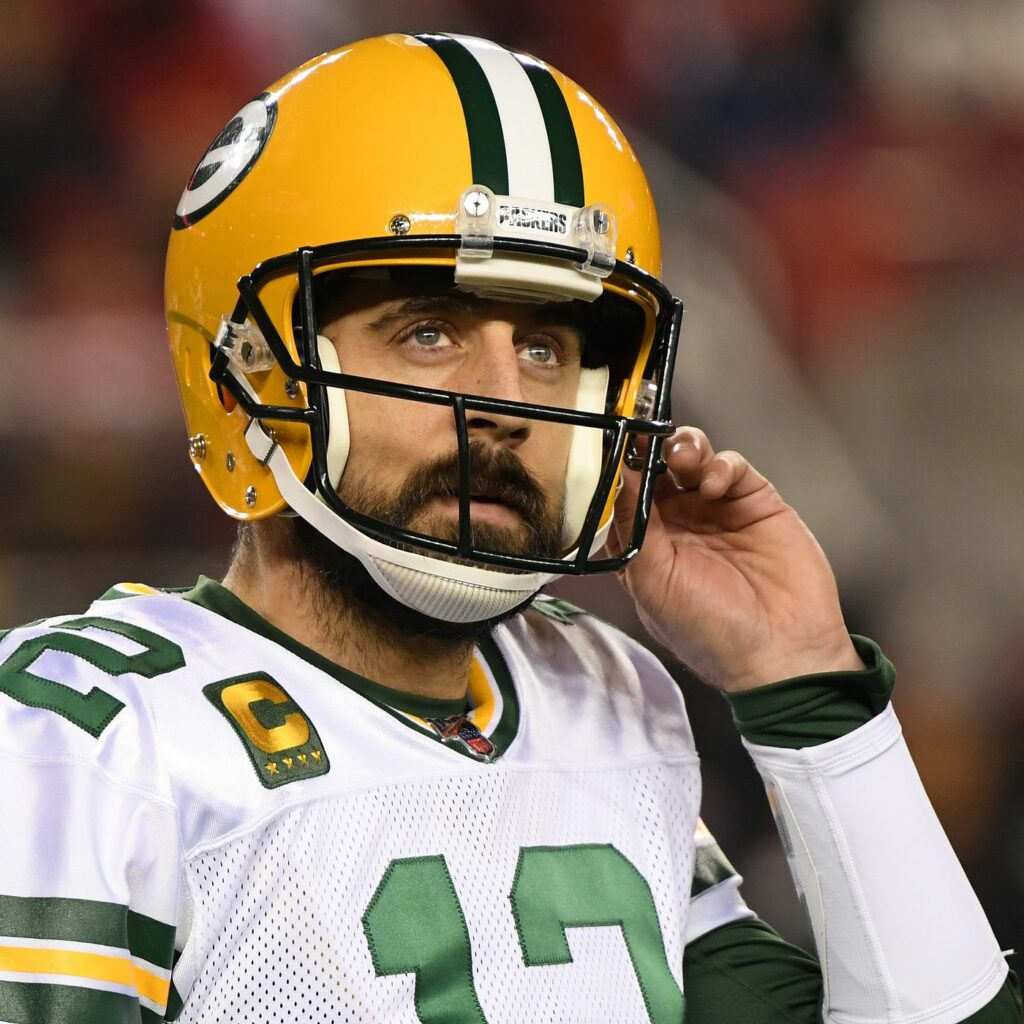 Rogers is destroyed by the Lions
Rodgers had already made some intriguing remarks on the Lions and their record. He conveyed the impression that he need not be concerned about them as a team. Naturally, the team took offense to that and swiftly mocked him on social media following Sunday night's game.
The Lions' social media crew completely demolish Rodgers and his words in the video below, which is a TikTok. If you're a Lions fan, you must like it because the sounds utilized are extremely amusing.
Sadly, the Lions will not be participating in the playoffs this year either. Their final record was 9-8, but the Seahawks' victory on Sunday gave them the upper hand in the race for the last Wild Card position.
---
Download The Radiant App To Start Watching!
Web: Watch Now
LGTV™: Download
ROKU™: Download
XBox™: Download
Samsung TV™: Download
Amazon Fire TV™: Download
Android TV™: Download