A TV show being created by 50 Cent is based on the 2002 Eminem film 8 Mile.
The rapper, real name Curtis Jackson, recently said on Big Boy TV that he is "in motion" on a project that will be influenced by the well-known film, which had autobiographical elements of the Slim Shady star's life.
I'll broadcast his 8 Mile on television. We're moving," he declared. It's going to be huge. I don't have any duds. I'm hitting 100 balls, 100 balls, 100 balls.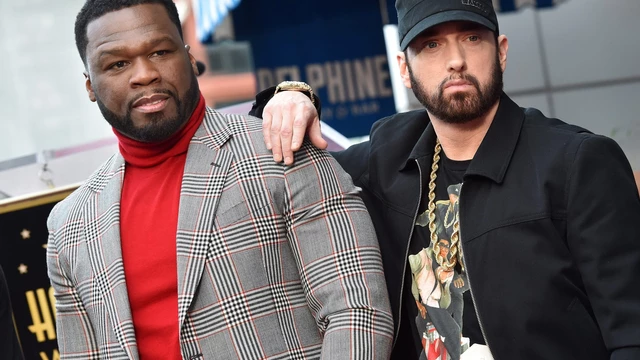 Then, Big Boy inquired as to Eminem's (real name: Marshall Mathers III) involvement with the TV program.
Did you need to persuade me, Em? Big Boy inquired, and 50 Cent responded, "It's a fresh update. I want to provide and demonstrate many more details."
The show's possible premiere date has not yet been made public.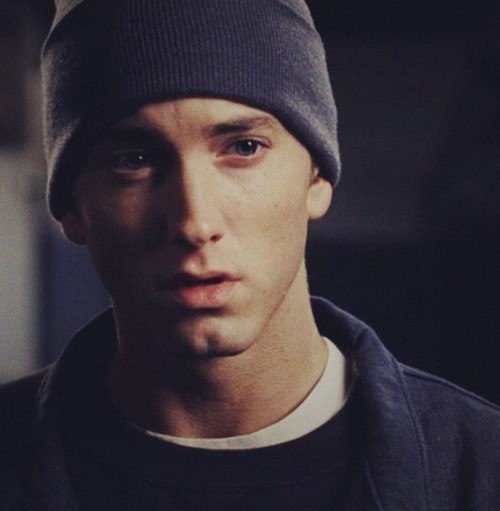 In the meantime, 50 Cent recently revealed that the Starz network is developing three Black Mafia Family spinoffs.
"To assist in properly rebuilding Starz, they brought in some incredibly intelligent CEOs. And I find it exciting "According to Complex, he stated. "You'll have the opportunity to view three BMF spinoff productions. This is BMF Immortal."
---
Download The Radiant App To Start Watching!
Web: Watch Now
LGTV™: Download
ROKU™: Download
XBox™: Download
Samsung TV™: Download
Amazon Fire TV™: Download
Android TV™: Download