In his 1960 film production of William Shakespeare's Romeo & Juliet, director Franco Zeffirelli chose two teenagers for the starring roles.
As the notorious star-crossed lovers, 15-year-old Olivia Hussey and 17-year-old Leonard Whiting wowed audiences when the movie first debuted in theaters in October 1968.
Romeo & Juliet won praise from critics and got four Academy Award nominations, including Best Picture and Best Director. Decades later, literature courses across America were still showing the version.
The movie is, however, also the focus of intense criticism because of the teen actors' naked bedroom scene, which features images of Hussey's and Whiting's bare breasts.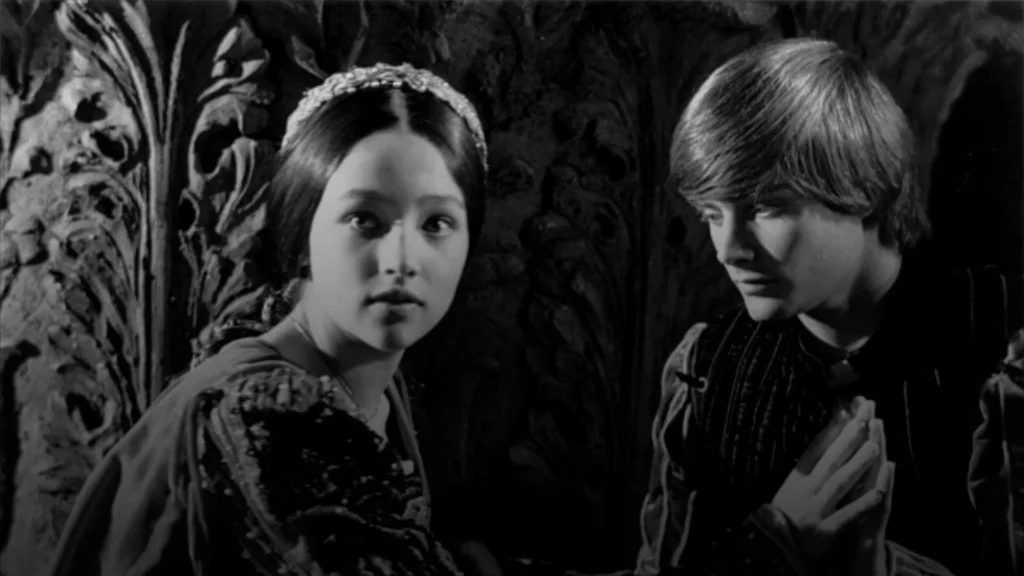 Both of the movie's stars were minors throughout filming because they were under the age of 18 at the time. Additionally, they sued its Los Angeles studio on Friday.
According to Variety, Hussey and Whiting, who are now in their 70s, have accused Paramount of sexually abusing them and disseminating nude pictures of young children.
According to the lawsuit, Zeffirelli, who passed away in 2019, informed both actors that there wouldn't be any nudity in his movie and that they would be wearing flesh-colored underwear in the passionate sequence.
However, the performers claim in the lawsuit that Zeffirelli changed his mind at the conclusion of filming and encouraged them to act out the sequence while completely naked, warning them that "the picture will fail" if they didn't.
Hussey and Whiting allege in the lawsuit, which Variety was able to get, that the director guaranteed that despite their recording the scene naked, there would be no nudity in the movie's final cut because of the angle of the camera.
The performers contend in their lawsuit that they were unaware of the inclusion of nude sequences in the movie's final edit.
The business manager for both celebrities, Tony Marinozzi, said to Variety: "What they were told and what happened were two different things. They believed in Franco. When they were 16 years old, they followed his example and trusted him not to betray them.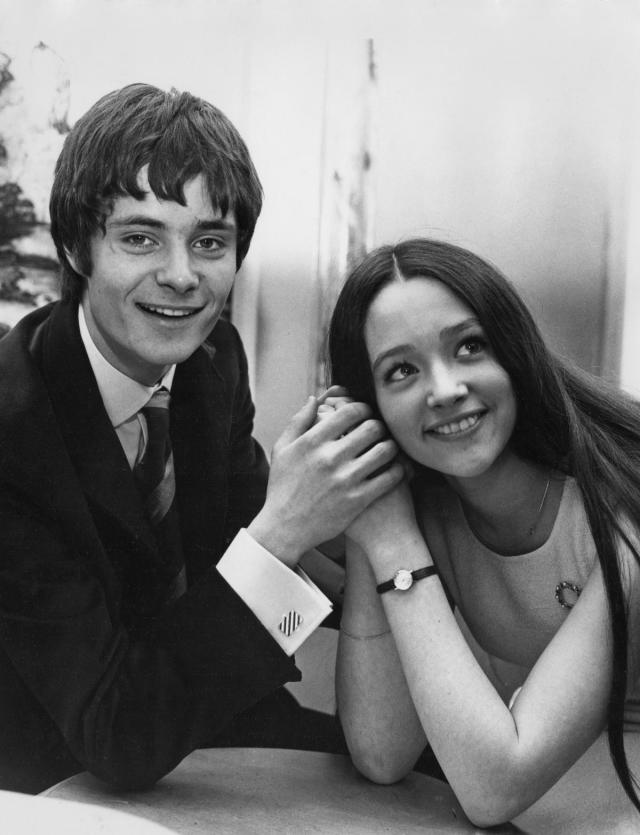 Frankly, at the age of 16, what do they do when Franco was their friend? There aren't any choices. There was no #MeToo, continued Marinozzi.
According to their lawyer, Solomon Gresen, "Nude photos of kids are illegal and shouldn't be displayed," Variety reported. In the 1960s, they were extremely young, impressionable kids who had no idea what was about to happen. They were suddenly well-known in a way they never anticipated, and they were also violated in a way they weren't sure how to handle.
According to the complaint, Hussey and Whiting endured mental agony and emotional suffering as a result of this exploitation and lost out on other career chances. They are requesting damages "believed to be in the excess of $500 million."
---
Download The Radiant App To Start Watching!
Web: Watch Now
LGTV™: Download
ROKU™: Download
XBox™: Download
Samsung TV™: Download
Amazon Fire TV™: Download
Android TV™: Download