A commercial landlord has filed a lawsuit against Twitter for breach of contract. This comes after the company allegedly failed to pay rent for its San Francisco office space at 650 California Street.
Although this is not the company's headquarters, reports circulated last month that Twitter's new owner, Elon Musk, had halted rent payments on the company's office spaces worldwide. Musk reportedly told employees to stop paying company vendors in order to save money after acquiring the company for $44 billion.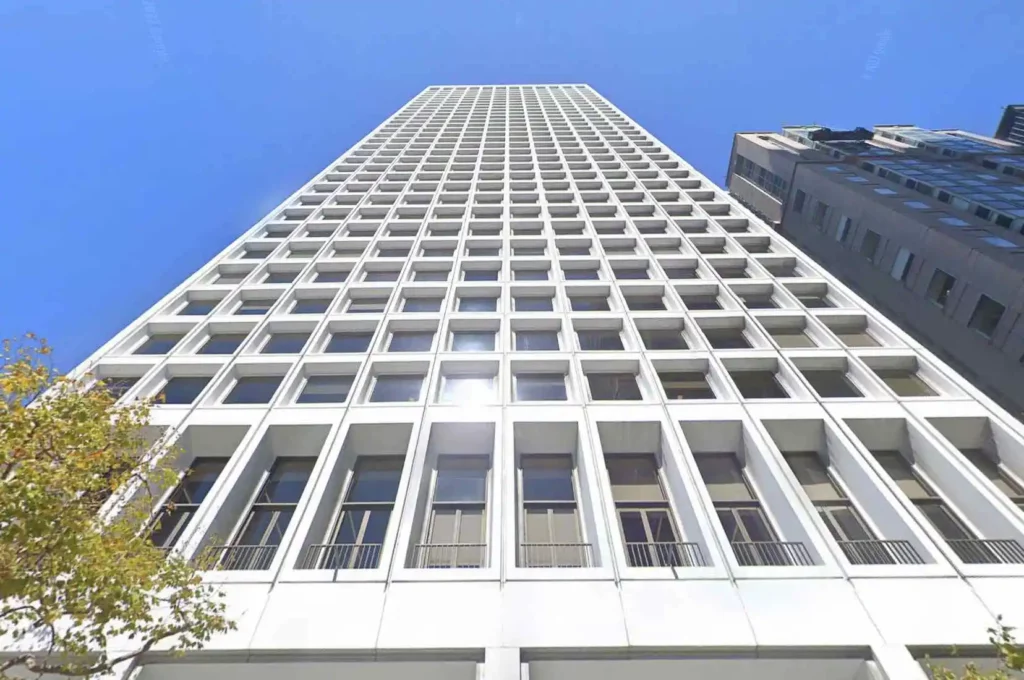 The complaint, filed last week in California Superior Court in San Francisco, claimed that the company failed to pay $136,260 in rent for its California Street office. As a result, on December 16th, the landlord issued a notice to Twitter, allowing five business days for payment before falling into default.
The complaint asks the court to order the company to pay its unpaid rent, interest, and the landlord's legal fees. Columbia REIT – 650 California, LLC, the complainant, manages properties in New York, San Francisco, Boston, and Washington, DC.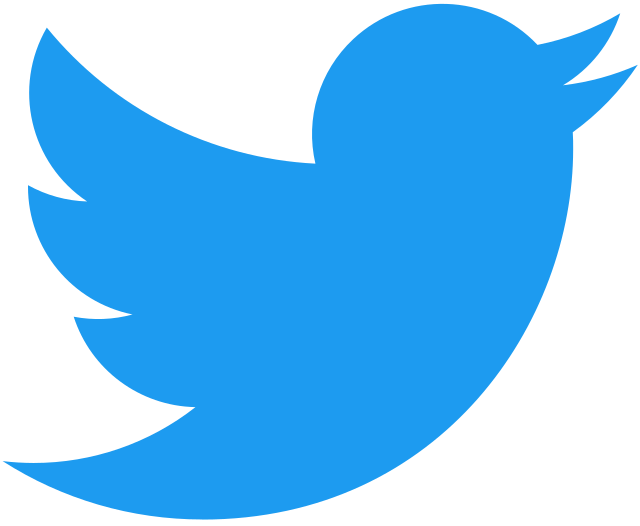 Daniel Bornstein, a real estate attorney who represents property owners in tenant-landlord disputes, stated that such a complaint could be the first of many if the company's other financial obligations are foregone at Musk's discretion. Given Musk's global status and class, some property owners may be hesitant to push him. Regardless of whether payments are on time or forced, the company proves to be a profitable renter. Unfortunately, landlords risk having their rented spaces abandoned if they push the Twitter owner too far, which could result in an extended vacancy that costs more than the pushing is worth.
Regarding the complaints from the previous week, Bornstein notes that Columbia chose not to ask the court to evict Twitter, despite the complainant's option to do so. This action suggests that the landlord still sees value in renting out their property to Twitter. "What Elon may be doing by not paying the rent is signaling that he is actually interested in renegotiation of the lease terms," Bornstein explained.
Carl Tobias, a law professor at the University of Richmond, explained that the lawsuit reflects the natural consequences of the Twitter owner's refusal to pay. "Litigation is a normal and expected action to take when a tenant has a lease and fails to pay rent required by a valid contract with the landlord," Tobias explained. "These types of disputes frequently settle without resorting to litigation in order to avoid litigation costs and negative publicity."
He went on to say that a landlord in this situation would be expected to seek additional payment than unpaid rent, such as legal fees and interest, once all other options for payment had been exhausted.
---
Download The Radiant App To Start Watching!
Web: Watch Now
LGTV™: Download
ROKU™: Download
XBox™: Download
Samsung TV™: Download
Amazon Fire TV™: Download
Android TV™: Download