The first cannabis dispensary in New York opened on Thursday, allowing individuals 21 and older to legally purchase recreational marijuana.
The dispensary is administered by the Housing Works Cannabis Co., a branch of the Housing Works nonprofit known for treating homeless and low-income HIV/AIDS patients.
All proceeds from dispensary sales will be donated to their parent organization, which was created in 1990 to combat HIV/AIDS and homelessness.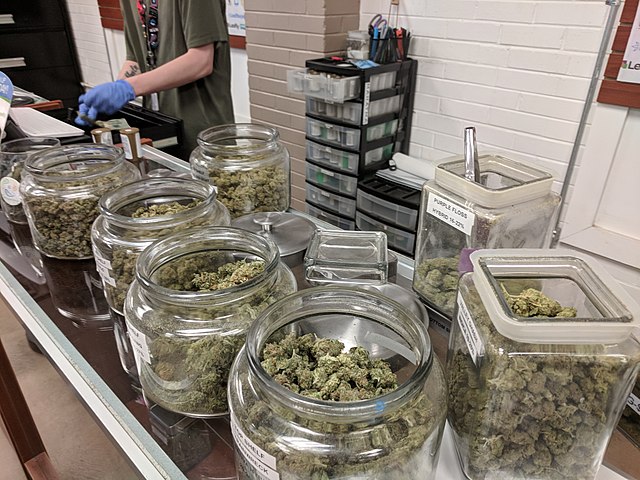 The dispensary would include "anything from wrapped to pre-wrapped… edibles, just a full gamut at different price points," Housing Works CEO Charles King told CBS News New York on Wednesday. "We predict a very big queue down the block tomorrow, but after that, we'll be able to serve people quite quickly."
According to King, the company would try to assist people who have suffered as a result of the drug war.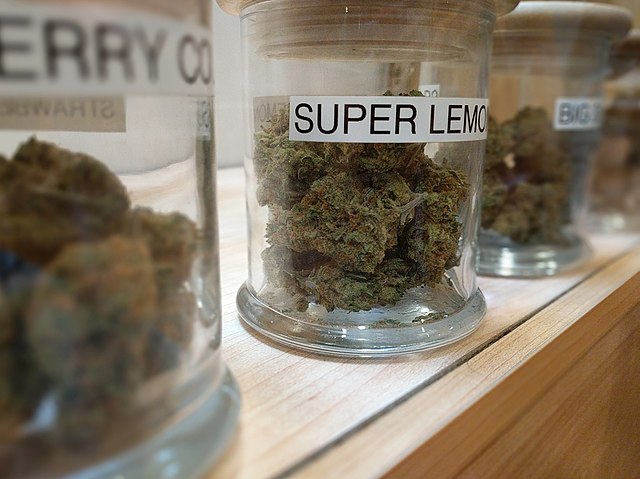 "We serve overwhelmingly a population that has been criminalized by the war on drugs, and we felt it was appropriate for us to be able to not only sell cannabis, but also use that as an opportunity to hire and employ people who have been just as involved due to cannabis use and possession," King explained.
The first of 36 approved retail dispensaries to open its doors is Housing Works. The New York State Cannabis Control Board is scheduled to grant 139 additional licenses in the coming months.
---
Download The Radiant App To Start Watching!
Web: Watch Now
LGTV™: Download
ROKU™: Download
XBox™: Download
Samsung TV™: Download
Amazon Fire TV™: Download
Android TV™: Download