Talk about having a festive disposition.
In just 14 days, Avatar: The Way of Water has surpassed the $1 billion milestone at the international box office. The Disney and 20th Century film reached the landmark on Tuesday.
Only six movies have reached that milestone in their first two weeks of release, and James Cameron's high-profile sequel is the first to do so since Spider-Man-No Way Home, which was released in December 2021.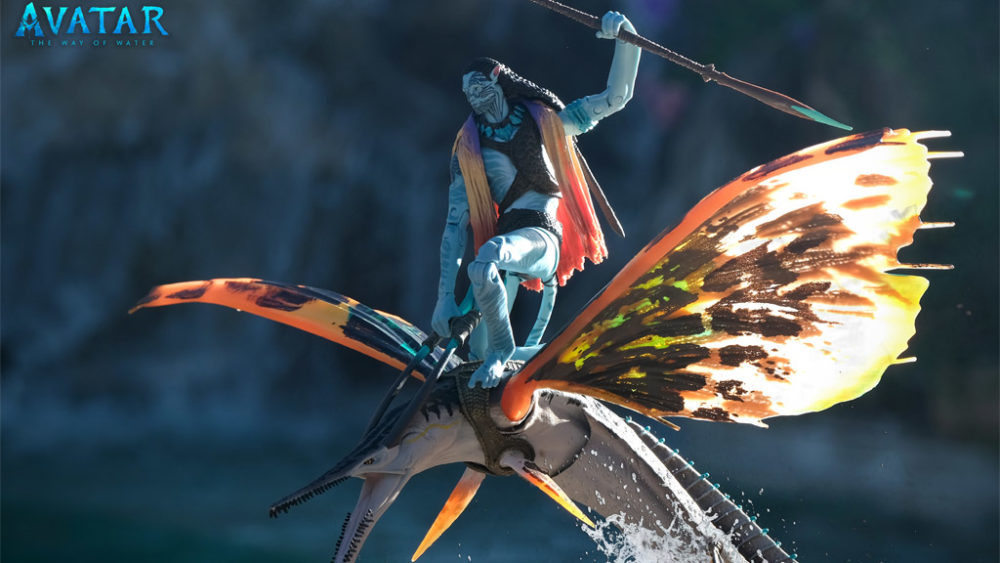 According to Disney, The Way of Water made an additional $23.8 million on Tuesday in North America and a sizable $50.8 million abroad to finish the day with a home total of $317.1 million and $712.7 million abroad for a global haul of $1.029 billion. China has the highest foreign total at $108 million.
The period between Christmas and New Year's can be advantageous for holiday releases; Avatar 2 is the most recent illustration.
Cameron said that for The Way of Water to be deemed successful, it would ultimately need to gross somewhere around $2 billion. Before marketing, the sequel's production cost was at least $350 million to $400 million.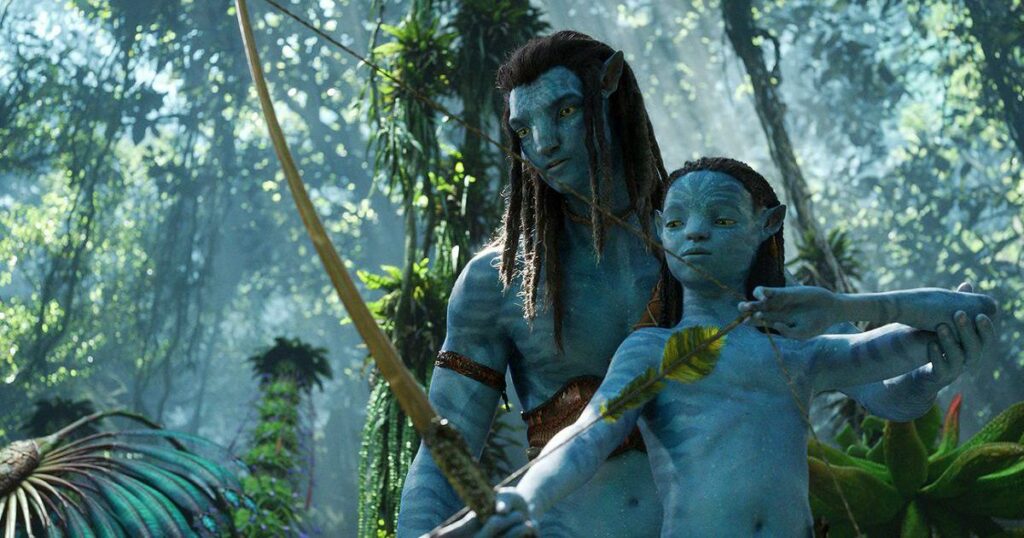 With $2.9 billion in worldwide ticket sales, including rereleases, the first Avatar, which debuted 13 years ago, continues to be the highest-grossing movie of all time.
---
Download The Radiant App To Start Watching!
Web: Watch Now
LGTV™: Download
ROKU™: Download
XBox™: Download
Samsung TV™: Download
Amazon Fire TV™: Download
Android TV™: Download