Beginning with the upcoming season, those who wish to access the NFL's "Sunday Ticket" package will have to Google it.
The NFL revealed on Thursday that it had reached an arrangement with Google to make the collection of out-of-market Sunday afternoon games available on YouTube TV and YouTube Primetime Channels.
A little over $2 billion is spent on the seven-year contract per season. It has been available on DirecTV since 1994. The eight-year contract with the satellite provider, which will conclude at the end of this season, has a yearly payment of $1.5 billion.
For the package, the NFL had asked for $2.5 billion each season. Since the league still holds the commercial rights to pubs and restaurants and is now selling those rights, it may still reach that number.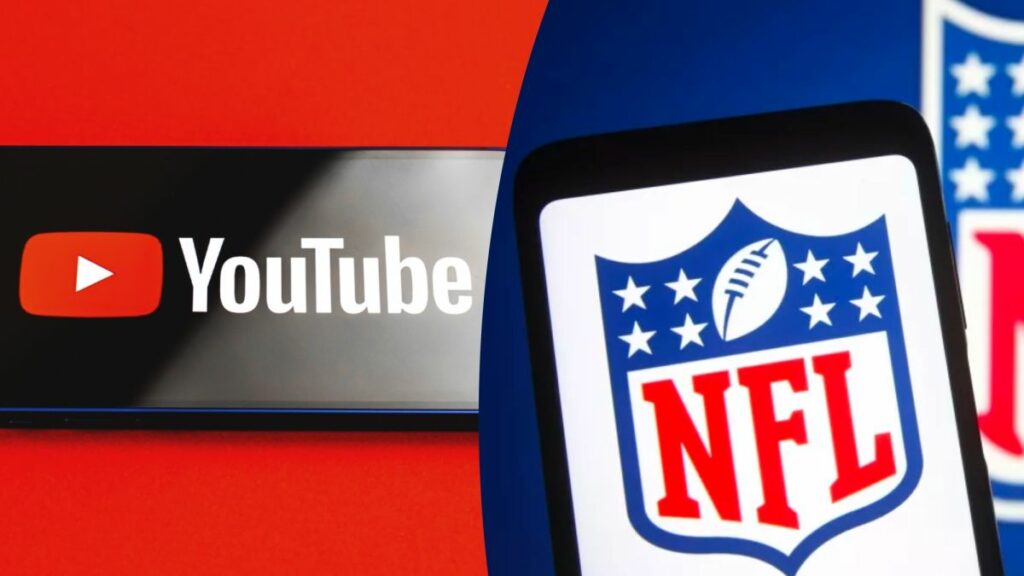 In a recent interview with CNBC, Commissioner Roger Goodell stated that the best choice for fans would be for "Sunday Ticket" to go to a streaming service as its next step.
That was reaffirmed by Goodell in his announcement on Thursday.
This relationship is yet another illustration of how we are looking to the future and developing the next generation of NFL fans, he said in a statement. "For a number of years we have been focused on expanding digital distribution of our games," he said.
The NFL has teamed up with a streaming service to air games for the second time in less than two years. This season marked the beginning of the league's 11-year deal with Amazon Prime Video for Thursday night games.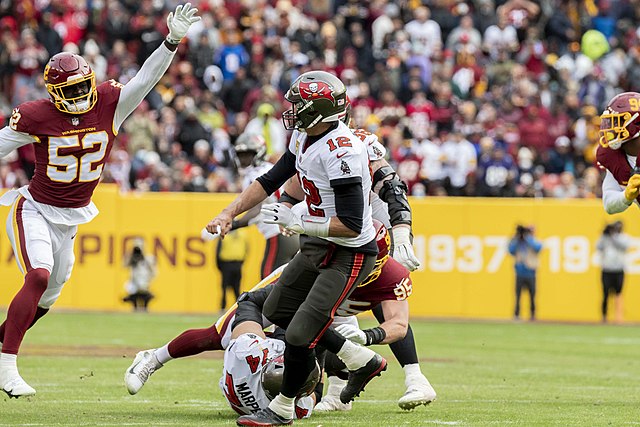 Apple and ESPN joined Amazon in expressing interest in "NFL Sunday Ticket."
Owner of the New England Patriots and head of the NFL's media committee Robert Kraft said, "Partnerships with innovators like YouTube will ensure that more games are available to more fans as the ways people enjoy NFL football change in a changing media landscape." This collaboration will improve our game for upcoming generations, enabling them to follow their preferred sport.
Since establishing its official NFL channel in 2015, the NFL has maintained a presence on YouTube. There are now networks for all 32 teams in addition to the 10 league-approved channels NFL Films, NFL Network, and Mundo NFL.
YouTube TV users have had access to NFL Network and NFL RedZone since 2020.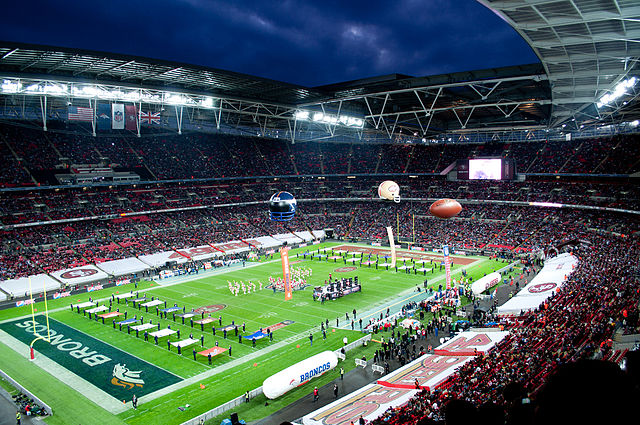 "Through this expanded collaboration with the NFL, audiences will now also be able to enjoy their favorite sport through YouTube TV or YouTube Primetime Channels in exciting and unique ways, "Susan Wojcicki, CEO of YouTube, said in a statement. "We're eager to keep working with the NFL to improve YouTube as a destination for sports fans worldwide.
From the start of the next season, "NFL Sunday Ticket" will be offered on YouTube Primetime Channels as a single item and as part of an add-on package on YouTube TV.
In June, Google said that YouTube TV, which debuted in 2017, had amassed more than 5 million accounts and was the most popular internet-based pay TV provider in the United States. This figure includes users who are enrolled in free trial offers.
With YouTube Primetime Channels, a tool that debuted in November, users can subscribe to and access content from streaming providers on the YouTube app.
Due to agreements with CBS and Fox, which broadcast the Sunday afternoon games, the cost is not anticipated to significantly diminish even with "Sunday Ticket" going to YouTube.
The bundle, which has an average of 2 million subscribers, costs viewers between $300 and $400 per season.
---
Download The Radiant App To Start Watching!
Web: Watch Now
LGTV™: Download
ROKU™: Download
XBox™: Download
Samsung TV™: Download
Amazon Fire TV™: Download
Android TV™: Download