Woody Allen, an American film director who just released the funny story collection "Zero Gravity," chatted with "El Intermedio" on Thursday via video call.
He also spoke with Andrea Ropero on current global news in addition to discussing the status of the film industry and whether or not "Wasp 22," the movie he just finished shooting in Paris, will be his last.
Ropero's initial question in the interview was on how Woody Allen maintains his sense of humor.
"I always have and will continue to do it. I discovered as a young age that I could make people laugh, and I've continued to do it as an actor, comedian, and writer "Allen, who reflected on his beginnings, remarked.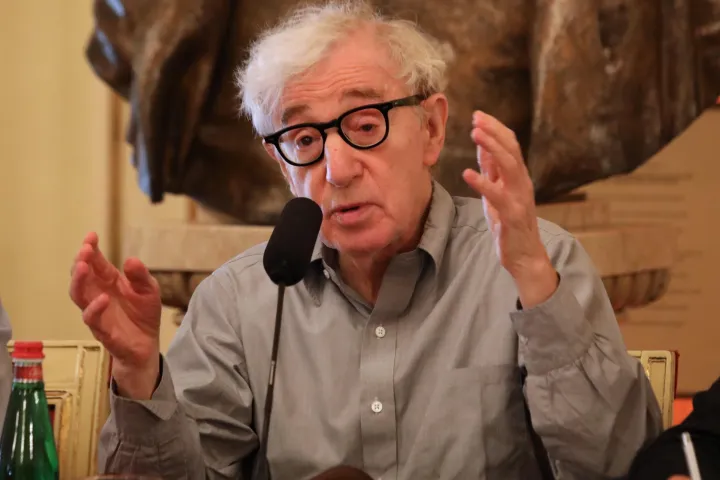 "It was somewhat of an accident or a lucky break. I've been doing it my entire life, and because I'm brilliant at it, the entertainment industry has allowed me to live extremely comfortably. Additionally, the book's title, "Zero Gravity," implies that these tales aren't particularly profound and are only meant to make people chuckle."
Thoughts from Woody Allen on his potential departure from the film industry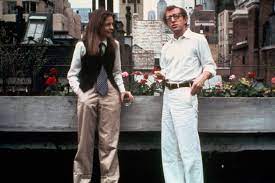 Woody Allen was asked by Andrea Ropero if "Wasp 22" would be his last film.
"There are two things going on. One is that it's getting harder and harder for me to ask for money to make a movie. If someone comes along and offers it to me, that would be something else, because it would give me an incentive to keep making movies," Allen explained.
"The other thing that discourages me a lot is the decline of the film industry, because where I grew up you bought a ticket, you went into the cinema and there was the big screen, the lighting of the room, a warm space where you saw a great movie on that screen with wonderful people and I loved that, but now you make a movie and it ends up on television two or three weeks later."
---
Download The Radiant App To Start Watching!
Web: Watch Now
LGTV™: Download
ROKU™: Download
XBox™: Download
Samsung TV™: Download
Amazon Fire TV™: Download
Android TV™: Download