For a new endeavor, Coldplay and Nile Rodgers have teamed up.
Recently, the band "Christmas Lights" worked in the studio with the legendary musician, who was happy to work face-to-face with Chris Martin and company.
At the Nordoff Robbins Carol Service this week, Nile revealed to The Sun's Bizarre column: "I had my first day of work with Coldplay yesterday.
"We had a blast. What was great working with Coldplay is that we're all in the room together and it's sort of like a spiritual thing.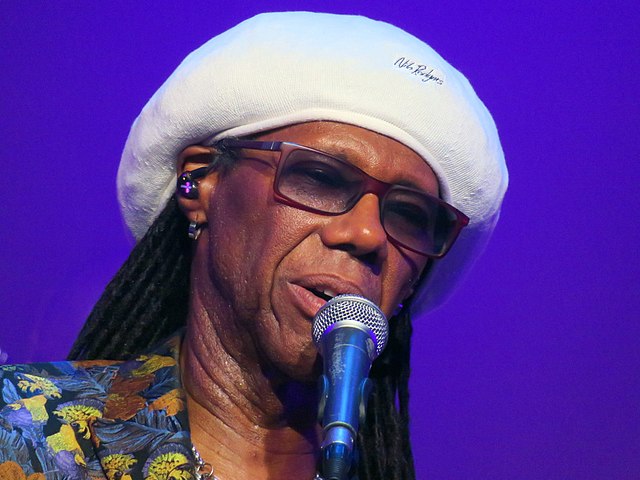 "It's like they walk in and they say, 'Do you want to join the circle or not?'. I'm an old hippie, you're speaking my language.
"Let's go."
The partnership is currently top-secret.
The BTS member Jin and the "Paradise" singers recently collaborated on the solo song "The Astronaut" by Jin.
Meanwhile, Coldplay were forced to cancel a spate of shows when vocalist Chris suffered a "severe lung infection".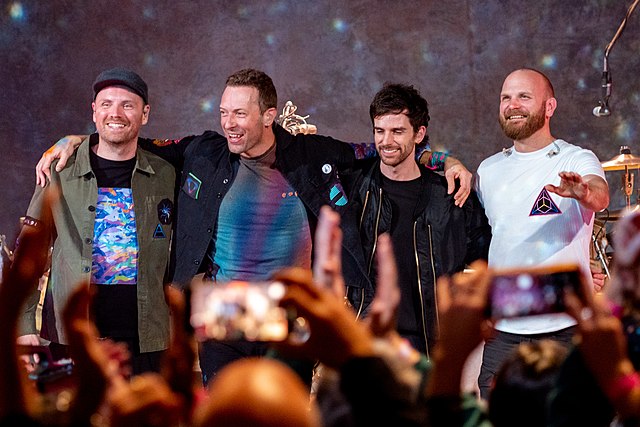 The 'Viva La Vida' singer was given "tight" orders by his physicians to rest for at least three weeks, so the band postponed gigs in Rio de Janeiro and Sao Paulo, Brazil, in early October.
In a statement, the band said: "With great sorrow, we must postpone our scheduled concerts in Rio de Janeiro and So Paulo until early 2023.
We will honor all requests for ticket refunds, which will be available at the time of sale, but we ask that you hold onto your tickets since they will be valid for the new, rescheduled dates, which will happen in early 2023 and will be announced very shortly.
Please accept our heartfelt apologies, and we appreciate you as always for your love and support. "We're sure that Chris will recover well after the recommended medical break and look forward to restarting the tour as soon as possible."
On October 25, the tour resumed in Buenos Aires.
---
Download The Radiant App To Start Watching!
Web: Watch Now
LGTV™: Download
ROKU™: Download
XBox™: Download
Samsung TV™: Download
Amazon Fire TV™: Download
Android TV™: Download