Following his acceptance of a plea deal that will grant him credit for time served, Gunna has finally been let go from prison.
When he returned to court for a virtual hearing on Wednesday, the rapper known as YSL (real name Sergio Kitchens) entered a plea of guilty to a charge of racketeering conspiracy (December 14).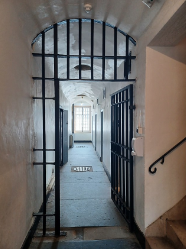 Gunna and his legal team took an Alford plea in which he admitted guilt to a single charge since doing so was beneficial for his freedom.
Gunna was consequently given a five-year term, one of which will be served in jail, where he has been detained since his arrest in May as part of the YSL indictment led by Young Thug. According to reports, the final four years of Gunna's sentence will be "suspended," and the remaining time will be made up of 500 hours of community service.
While promising to always be truthful, Gunna told WSB-TV that he never thought of YSL as a gang. "While I have agreed to always be truthful, I want to make it perfectly clear that I have NOT made any statements, have NOT been interviewed, have NOT cooperated, have NOT agreed to testify or be a witness for or against any party in the case, and have ABSOLUTELY NO intention of being involved in the trial process in any way," Gunna said.
Rap artists who created and delivered music that exaggerated and "glorified" urban Black life were my main target for YSL.
The following video shows Gunna being released:
A post shared by 2Cool2Blog (@2cool2bl0g)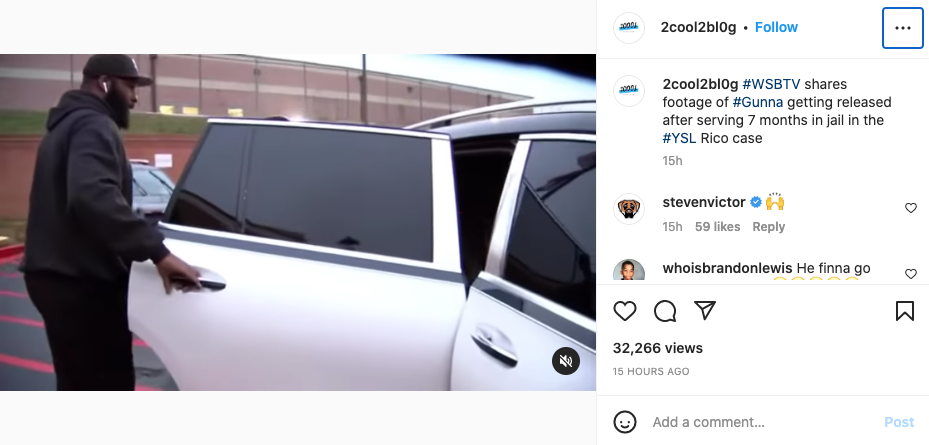 Young Thug is still detained in a Cobb County jail, and his trial is scheduled to begin in January.
Outside of his RICO case, Thugger was slammed with new charges earlier this week. He was charged with misdemeanors for speeding, dangerous driving, and street racing. Thug is claimed to have drove a vehicle at 120 mph on Interstate 85 in May.
Brian Steel, the rapper's lawyer, maintains that he is innocent of all charges against him and that the legal system is treating him unfairly.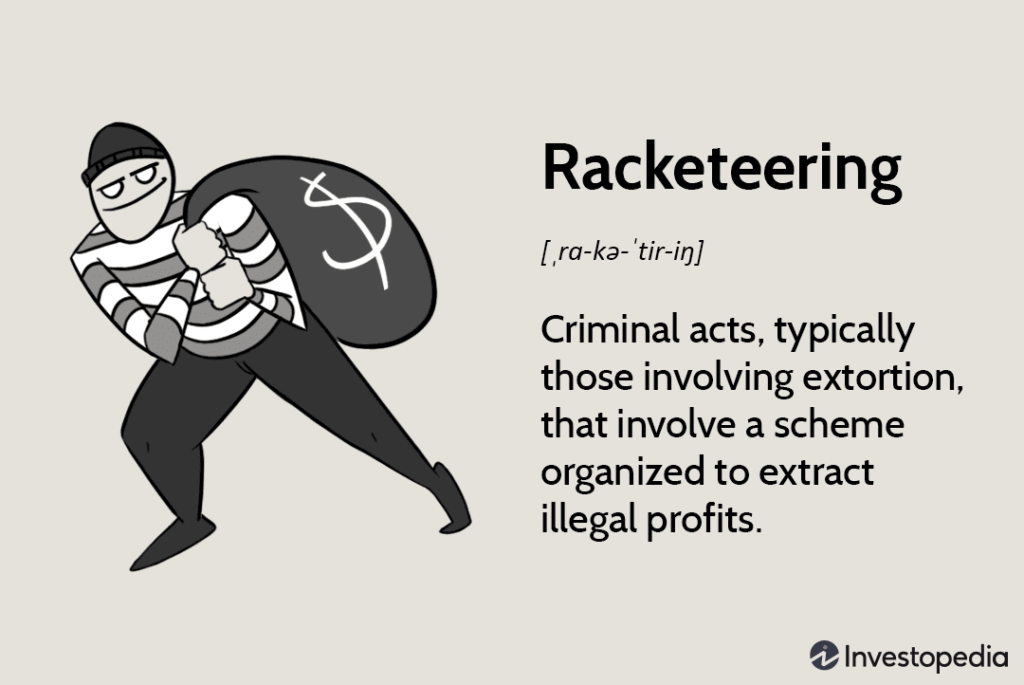 He stated in a statement, "As of two weeks ago, that case was being settled with a seatbelt violation. It has been charged in the Fulton County Superior Court today. He is a victim of our system's injustice.
Young Thug, Gunna, and 26 other people were detained on racketeering charges relating to Young Slime Life, which the prosecution believes is a criminal street gang with ties to the Bloods.
---
Download The Radiant App To Start Watching!
Web: Watch Now
LGTV™: Download
ROKU™: Download
XBox™: Download
Samsung TV™: Download
Amazon Fire TV™: Download
Android TV™: Download