In a recent update on his health problems, Ozzy Osbourne acknowledged that despite recent surgery, he is still having trouble walking.
The former leader of Black Sabbath underwent a significant procedure early this year that, according to his wife Sharon, "will define the rest of his life." Despite the fact that the procedure went smoothly, Osbourne has since admitted in a SiriusXM interview that he is still having difficulties.
"I mean, I want to be out there, but it is so fucking tough. I want to be carrying it out. This man underwent this fucking surgery. You have no clue, fucking hell," he yelled, according to Yahoo.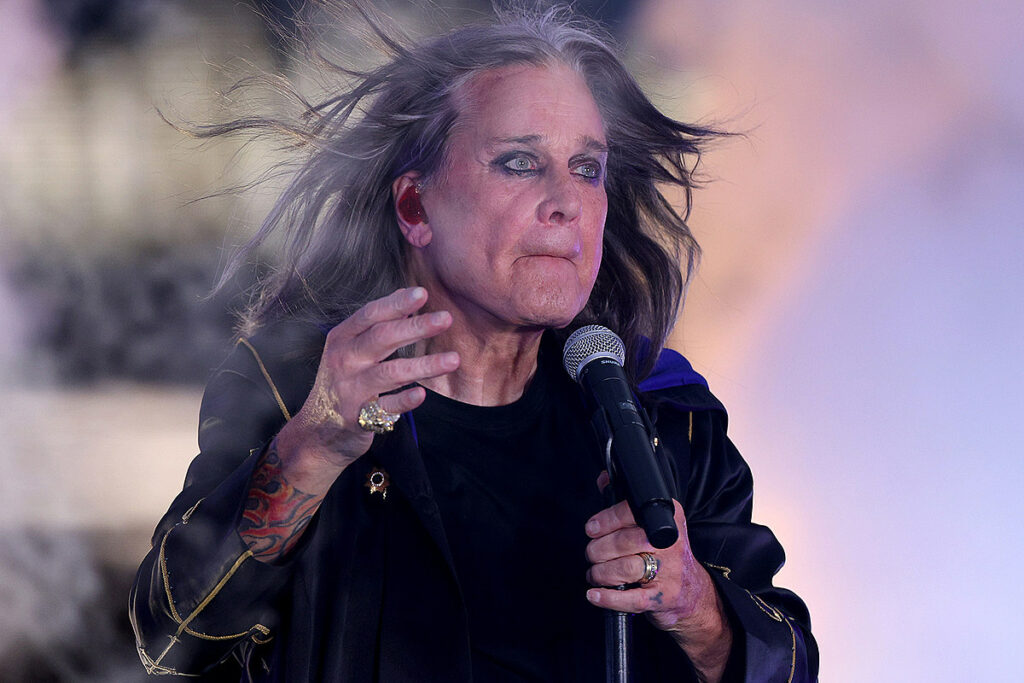 In addition to enhancing his quality of life, Osbourne explained that the operation was vital to keep him from becoming severely paralyzed: "That surgeon informed me if I didn't have the surgery there would be a strong chance I would be paralyzed from the neck down."
He said that he is doubtful whether he would be healthy enough to start his scheduled 2023 tour, which has already been delayed numerous times owing to his persistent health problems. Osbourne made a surprise cameo at the Commonwealth Games' closing ceremony in his birthplace of Birmingham this year, although he did it while wearing a back brace. My head is fine, my creativity is fine, and my singing is fine, but I simply can't fucking move much anymore, he continued.
How fucking frustrating life has become, he said, "I can't even begin to tell you. It's amazing how life progresses and how one careless act can ruin everything for a very long time. This is the longest I've ever been sick in my life.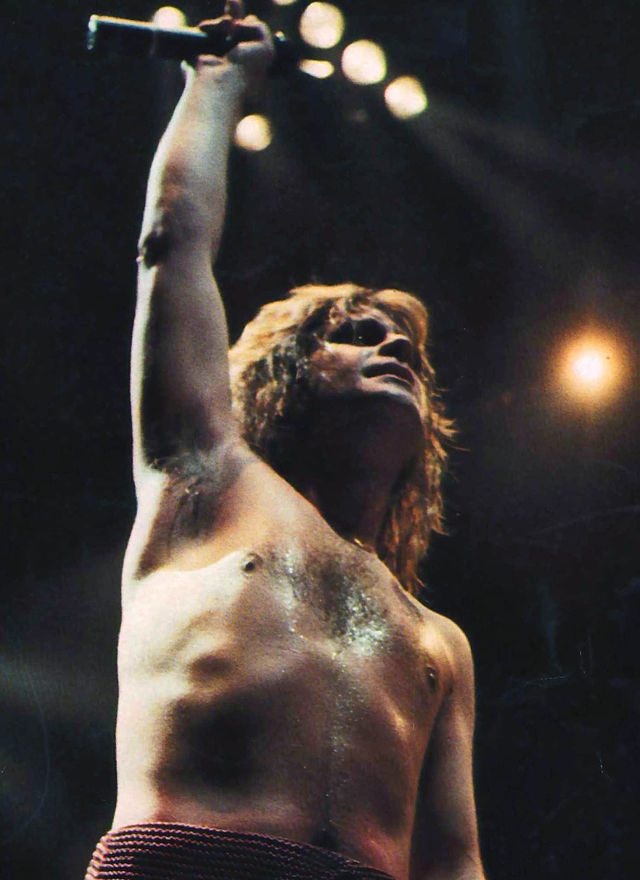 In 2020, Osbourne made it known that he had Parkinson's illness.
In September of this year, he released his newest album, "Patient Number 9." The album earned him four Grammy nominations, which is the most nominations he has ever gotten for a single studio album.
---
Download The Radiant App To Start Watching!
Web: Watch Now
LGTV™: Download
ROKU™: Download
XBox™: Download
Samsung TV™: Download
Amazon Fire TV™: Download
Android TV™: Download