Adele has admitted that during the divorce from Simon Konecki, she required about "five therapy sessions a day."
During a recent performance of her Weekends with Adele residency in Las Vegas, the Set Fire to the Rain singer admitted it to the crowd when she addressed them in between songs.
She mentioned that she recently started going to counseling again after relying heavily on it throughout her divorce in 2019.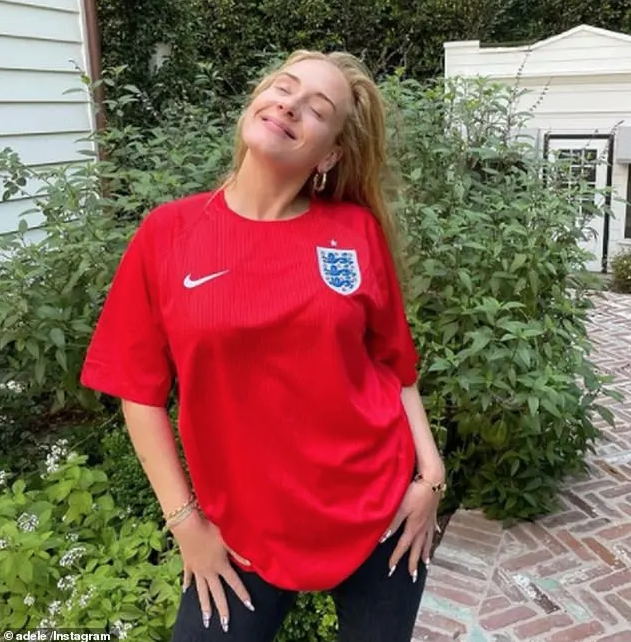 "After skipping a few years, I recently resumed counseling. Adele acknowledged in video that was shared on social media that "I needed to start." "In the past, clearly, I was seeing a therapist for five sessions a day when I was going through my divorce."
The 34-year-old woman said why she went back to therapy: "I stopped holding myself accountable for my own behavior and the things I would say. However, I do it today only to ensure that I am replenishing myself each week so that I can give you everything.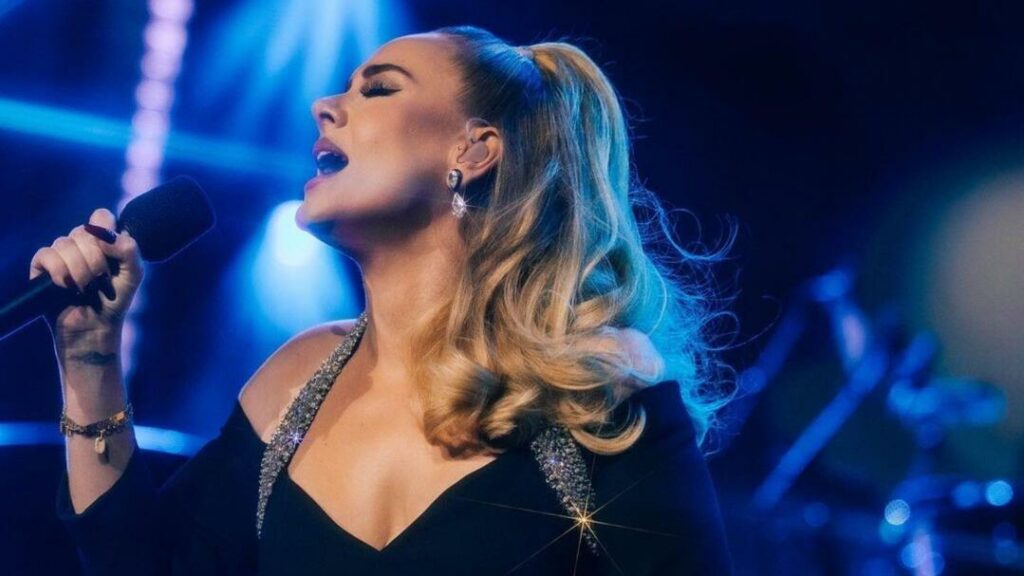 Adele confessed that she and Simon wed in 2018 and split up the following year in a 2021 interview with British Vogue. The divorce was finalized in 2021 after she filed for divorce in 2019. For the benefit of their 10-year-old son Angelo, they have remained friendly co-parents.
Adele said in an August interview with Elle magazine that she is currently dating sports agent Rich Paul "I've never experienced such intense love. I can't get enough of him."
---
Download The Radiant App To Start Watching!
Web: Watch Now
LGTV™: Download
ROKU™: Download
XBox™: Download
Samsung TV™: Download
Amazon Fire TV™: Download
Android TV™: Download