The Manchester venue has already hosted Run the Jewels, Charli XCX, and Placebo this year alone, to name a few and is frequently swallowed up by whatever huge gig happens to be going on.
However, the venue was jam-packed this past weekend (December 9–11) for Red Bull Home Grounds, an esports competition for Valorant, one of the most popular first-person shooter (FPS) games in the world. The top Valorant players in the world came to compete for an £81,000 ($100,000) cash prize, and many of the competing teams wanted to make a statement before entering Riot's franchised Valorant scene in 2023.
The objective of Valorant is straightforward: two teams of five players compete to either detonate or defuse a bomb (called a Spike). Of course, killing the opposing squad before they wipe out yours is a far easier way to win. When the top players in the world compete against one another, it is nothing short of savage. The winning team is the first to complete 13 rounds.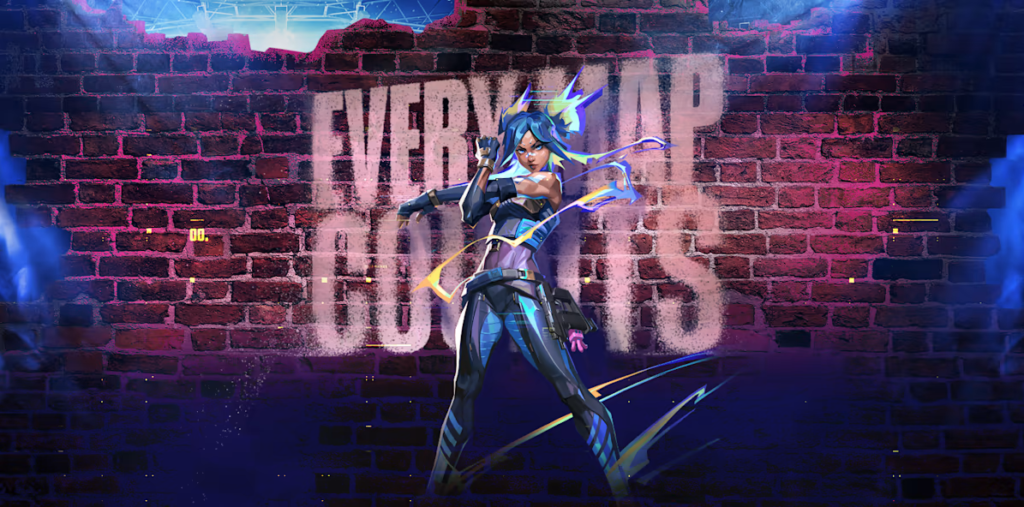 Valorant appears to be a very different game from what average players are used to when you watch professionals play it on a stage like Home Ground's. The sort of things that would send casual teams into "clip that" hysteria are all too prevalent; due to their expertise, headshots are landed in milliseconds, frequently faster than it takes spectators to realize an opponent was even visible.
The viewers of Home Ground can enjoy this bloodsport. AvovA of Team Heretics astonished even Vitality's noisy supporters by spectacularly eliminating all five players on their team, while Cloud 9 (C9) player Leaf effectively reversed the tide of a bleak-looking round by killing four opponents in quick succession. Since a significant esports event doesn't frequently visit the north of England, it was thrilling to see some of Valorant's top teams travel from countries like America and Istanbul.
However, as the competition went on, more of these teams started to fade away. For example, in the semi-finals, flamboyant rivals Vitality and KRU lost, clearing the way for American teams 100 Thieves and Cloud 9 to square off in the best-of-five final.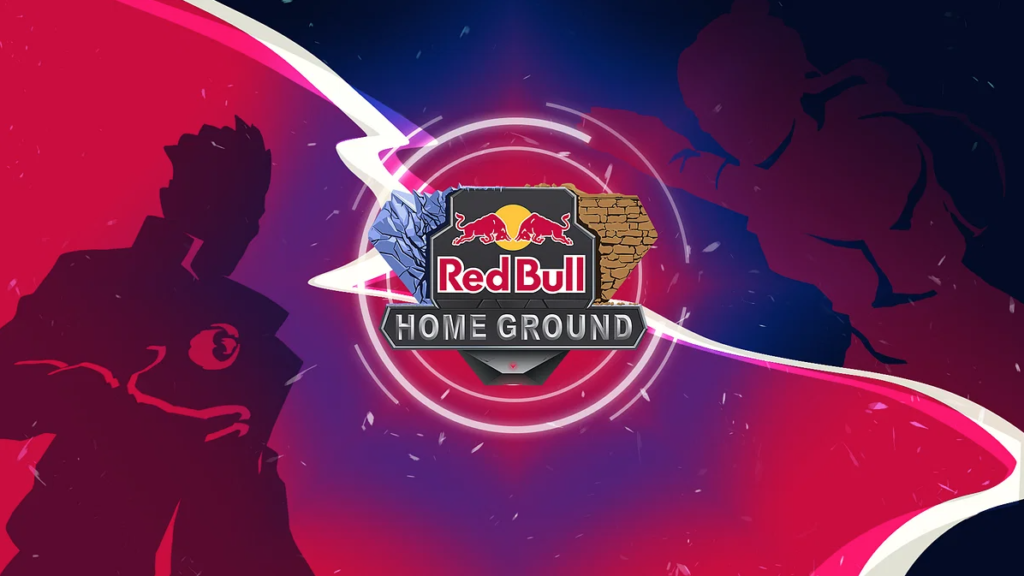 In the end, 100T won the trophy after ruthlessly demolishing C9 3-0 and raising the enthusiastic crowd to their feet. The squad didn't lose a single game on their way to the trophy, and their final game versus C9 was a rout. 100T made winning Home Ground look simple. Despite the fact that the first two games of the all-American series were very well contested, finishing at 13-10 and 13-9, respectively, the championship game was a one-sided carnage, with 100T emerging almost uninjured at 13-3.
From the audience's point of view, it appeared that C9 had reached their breaking point because they had already played a best-of-three match for the day and were clearly weary by their last match. Not a single team rivaled 100T's domination in the lead-up to the finals, so their triumph may not have surprised anyone. However, for C9 fans in the audience, it didn't take the pain out of losing away.
But for Matthew "Cryocells" Panganiban of 100T, the Manchester victory on the main stage was just the most recent in a long line of triumphs. When everything moved online due to COVID during his time in school, Panganiban began playing Valorant since he had more spare time to do so. He participated in a few informal contests after realizing he had an aptitude for the game and that it might develop into something bigger.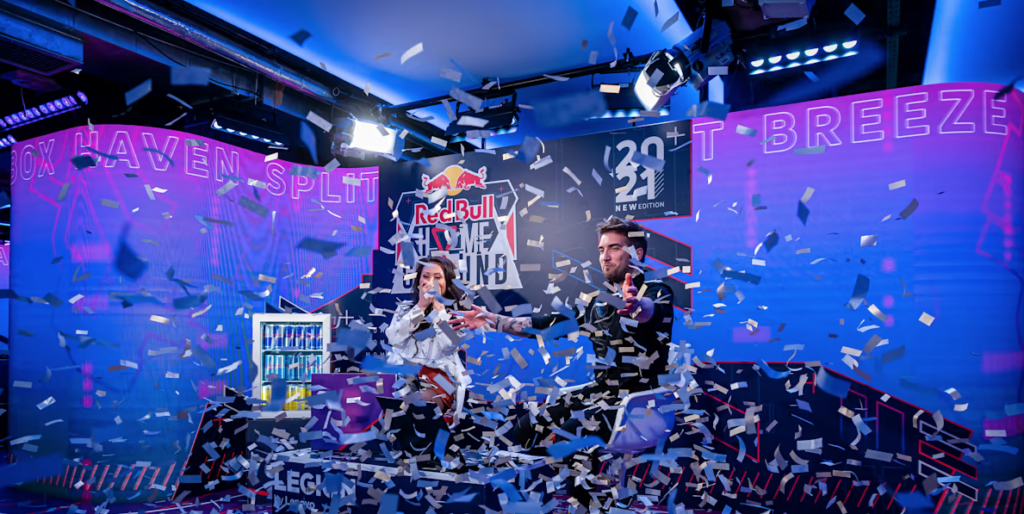 "I asked my parents for permission to take a gap year to see where this takes me, and at first they really resented it," Panganiban explains. "I'm delighted they finally let me leave because of where I am today," I said.
Panganiban has only played Valorant competitively, which he claims to be a "disadvantage" given that many of his rivals have experience playing Counter-Strike: Global Offensive or Rainbow Six Siege competitively. Peter "Asuna" Mazuryk, a teammate of Panganiban's who formerly played professionally in Counter-Stike before joining Valorant, is one such.
The article quotes Mazuryk as saying, "I got removed from my Counter-Stike team and I was really sad about it. I was in the dumps and didn't want to fall back in skill level. "I didn't really want to play Counter-Strike since it's incredibly demoralizing to get removed from a squad and join a worse team."
Mazuryk claims that at the time, his only friend was playing Valorant, thus like many other Counter-Strike pros, he made the transition. Mazuryk claims that the "opportunity" of Valorant has been tempting for many players when talking about the migration.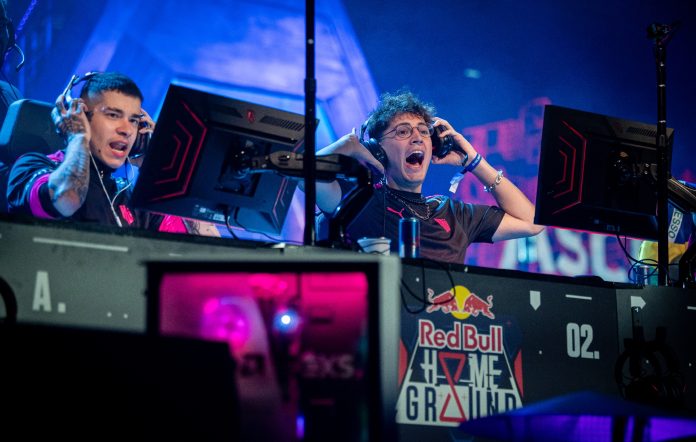 In Valorant, players have more opportunities to "grow as a person and a player," according to Mazuryk. "It's a 5v5 tactical FPS with a lot of similarities so it's easier to translate your skills, so if you have the opportunity to showcase that in a better, more meaningful way, then you'll do that," he says.
A combination of seasoned shooter specialists and players making their Valorant debuts contributed to 100T's supremacy. However, as franchising spreads and Riot Games aims to make Valorant's esport as popular as League of Legends or Counter-Strike, the number of gamers who only play Valorant will probably increase.
It's reasonable to assume that viewers will do the same because live events like Home Ground are a haven for both spectators and athletes to showcase their enthusiasm. While the atmosphere in Manchester was electrifying during games, it was as enjoyable to stroll through the venue in between games and listen animated conversations about fans' preferred teams, players, and ridiculously hot takes as the tournament progressed.
It's simple for a spectator to recognize Valorant's potential in the same way that Home Ground champion Mazuryk does. Home Ground served as a great indicator of the game's active community as well as a great means to evaluate competitors' skills as they get ready to enter 2023. Several months and thousands of miles away from the Riot's League finals in Malmö, which took place in September, Home Ground demonstrates that only the game has altered since then.
---
Download The Radiant App To Start Watching!
Web: Watch Now
LGTV™: Download
ROKU™: Download
XBox™: Download
Samsung TV™: Download
Amazon Fire TV™: Download
Android TV™: Download