The 53rd rocket launch of 2022 will be carried out by SpaceX on Tuesday as it gets ready to launch another group of satellites into orbit.
It is one of 10 missions that are scheduled to launch before the end of the year; if all of them are successful, Elon Musk's business will double its previous yearly launch record of 31, which it set in 2021.
A busy schedule for SpaceX's Starlink satellite network, which seeks to transmit high-speed internet down to Earth from a thousands-strong constellation of antennas in low-Earth orbit, is the cause of the rate of more than one launch per week.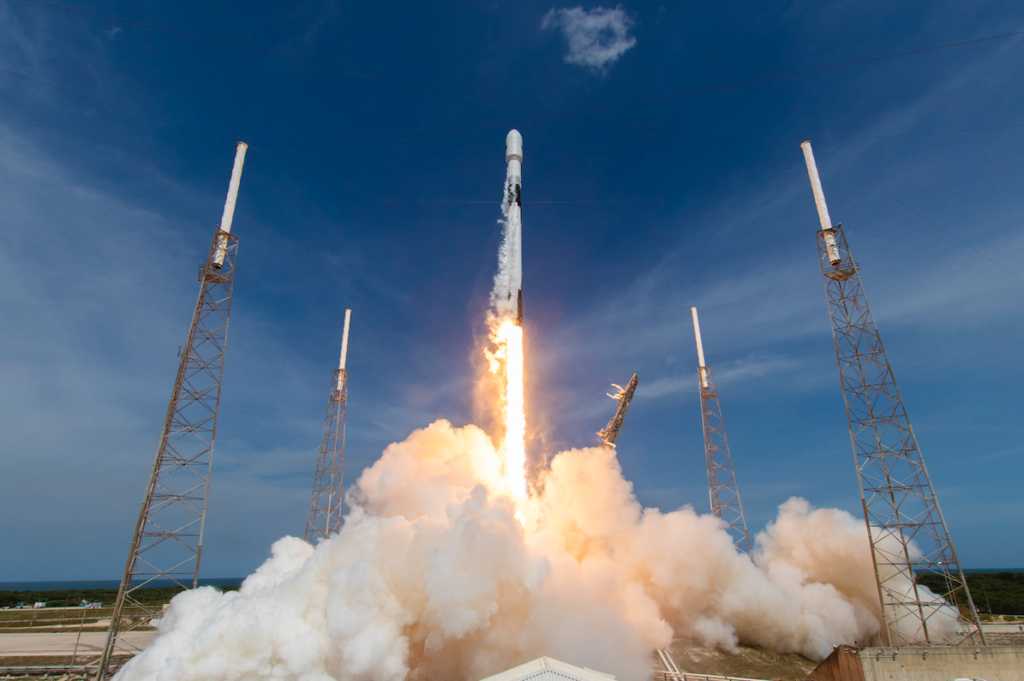 With its old Russian launch source cut off as a result of Russia's invasion of Ukraine earlier this year, competitor space internet company OneWeb will launch its own satellites into orbit on Tuesday using SpaceX's Falcon 9 rocket.
On December 6, at 5.37 p.m. local time (10.37 p.m. GMT), Launch Complex 39A in Florida will lift off.
After receiving regulatory authority from the US Federal Communications Commission (FCC) last week to develop, deploy, and operate up to 7,500 Gen-2 units, SpaceX aims to launch thousands more Starlink satellites over the next few years.
Thousands of consumers around the world are presently served by more than 3,500 Starlink satellites in orbit, but the private space company had hoped to get FCC clearance for roughly 30,000 more.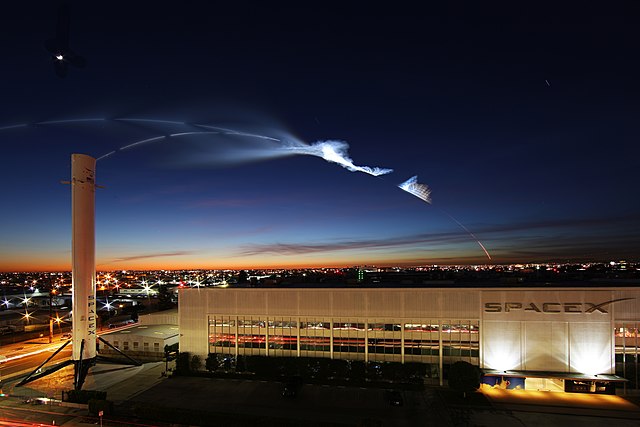 In order to "protect other satellite and terrestrial operators from detrimental interference and preserve a safe space environment," the FCC stated that its limited clearance was necessary.
Most of Europe, North America, Australasia, and portions of South America currently have access to Starlink, and substantial portions of Asia and Africa are projected to get access to it in the near future.
For a monthly price of $110 and a one-time cost of $599 for the equipment required to receive the signal, customers can access high-speed internet.
---
Download The Radiant App To Start Watching!
Web: Watch Now
LGTV™: Download
ROKU™: Download
XBox™: Download
Samsung TV™: Download
Amazon Fire TV™: Download
Android TV™: Download