A Texas gun store is being sued by Guns N' Roses for misleading fans into believing it is affiliated with the band.
Axl Rose and company have filed a lawsuit against the Jersey Village Florist-run Texas Guns and Roses, claiming them of "leading consumers to believe that it was affiliated with, connected to, or licensed by GNR."
Despite receiving a cease and desist letter in 2019, the shop is allegedly still "intentionally trading on GNR's reputation, notoriety, and fame without GNR's approval, license, or authorization," according to the filings.
"GNR suffers special harm from this considering the defendant's line of work. Reasonably, GNR does not want to be identified with the merchant of firearms and other weapons, defendant.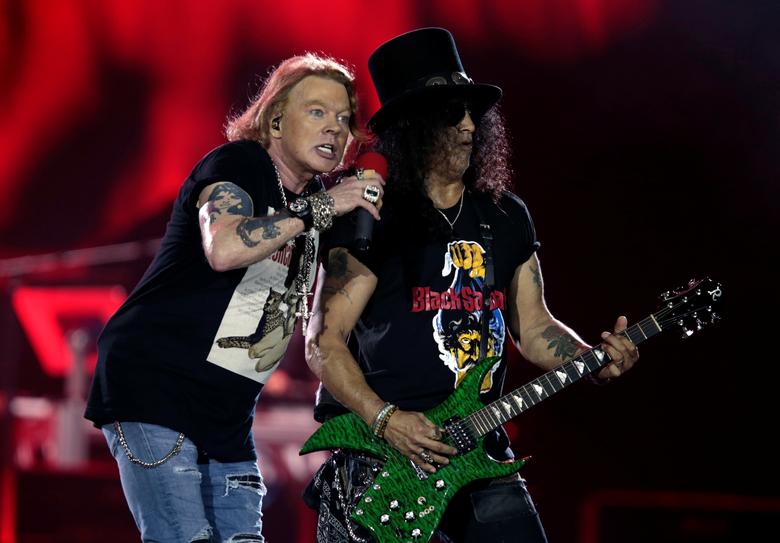 Additionally, the defendant "espouses political opinions on the website regarding the regulation and control of firearms and weapons, which may polarize many American consumers."
The heavy metal band wants the store's name changed and damages in the amount of an undisclosed sum.
David L. Clark, an attorney for the store's proprietors, has pledged to take legal action against the "Welcome to the Jungle" hitmakers and claimed that there is no mistake between the store and the band.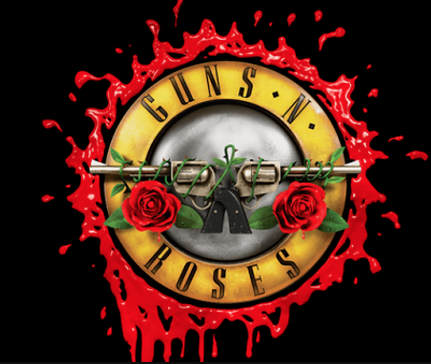 "There's never been any confusion, and they have no proof of confusion," he told City News Service. This is an effort to exhaust us financially.
"Our client has a one-stop website where no one can get lost and sells metal safes for guns and flowers. No one believes we are the band or have any connection. We'll fight back in kind.
---
Download The Radiant App And Start Watching!
Web: Watch Now
LGTV™: Download
ROKU™: Download
XBox™: Download
Samsung TV™: Download
Amazon Fire TV™: Download
Android TV™: Download