Metallica has warned fans about cryptocurrency scams that promise freebies for their new music and tour.
Last week, the heavy metal band made a major announcement involving their first album in six years, '72 Seasons,' and a world tour, as well as the release of the lead single 'Lux terna.'
Since then, fans have alerted the 'Nothing Else Matters' rockers to several YouTube scams involving links to websites they "do not run."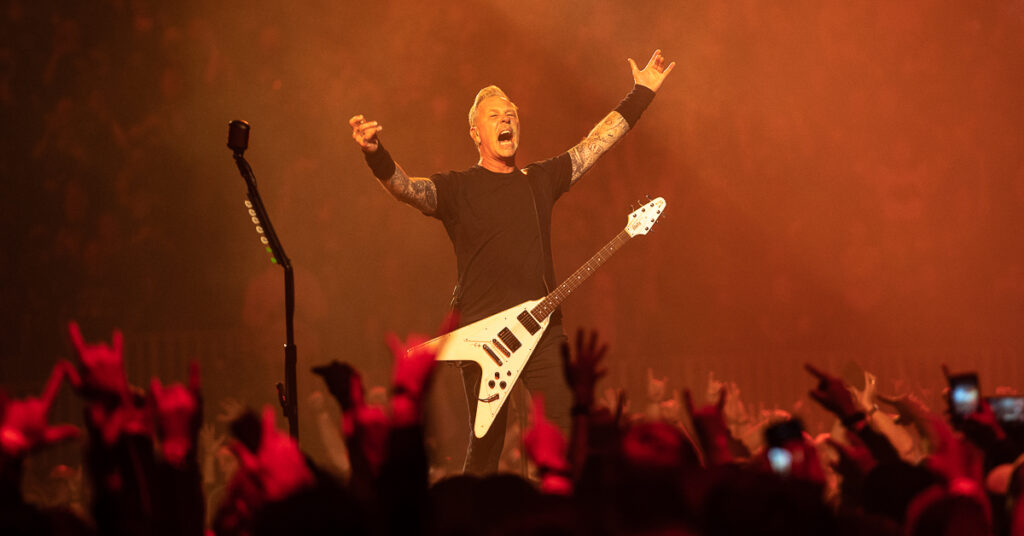 "In the aftermath of last week's exciting news of our new song, new album, and new tour, unfortunately the ugly side of social media made an appearance," the band said in a statement posted on their official social media channels.
"Many of you have alerted us to YouTube channels and live streams, as well as websites claiming to offer Metallica Crypto giveaways in conjunction with last week's announcement," the statement reads.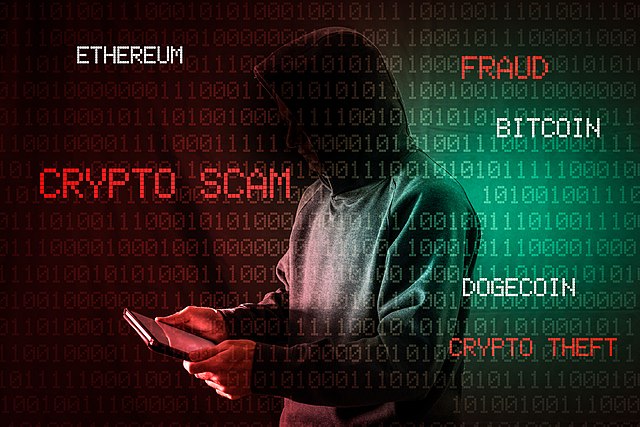 "Let's be as clear as possible," they said. These are deceptions. They're being streamed on fake YouTube channels pretending to be ours, with links to websites we don't own. Please keep in mind that all of our official social media channels have been verified. Before believing something wild and crazy, always seek official confirmation.
"We want to thank everyone who has been diligent in reporting these live streams to YouTube and to us… Please keep going!"
The album will be released on April 14, 2023, and will be their first since 2016's 'Hardwired… to Self-Destruct.'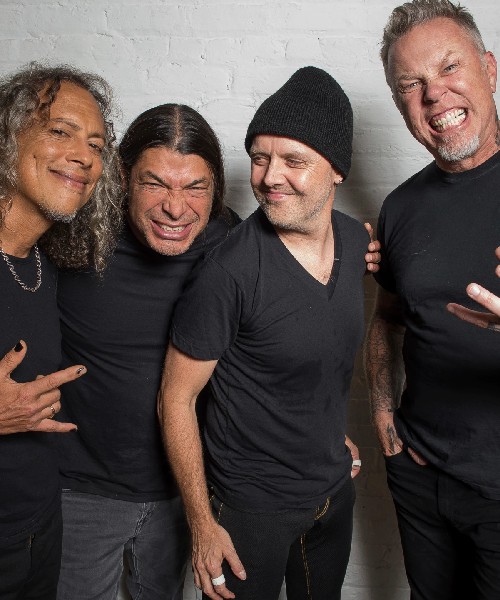 The 'Enter Sandman' rockers will then embark on a massive tour in support of the album, performing two shows in each city with different setlists.
The journey will take place between 2023 and 2024 and will begin on April 27, 2023, in Amsterdam.
Support acts will range from Architects, Mammoth WVH, and Five Finger Death Punch to Ice Nine Kills, Pantera, Volbeat, and Greta Van Fleet.
---
Download The Radiant App To Start Watching!
Web: Watch Now
LGTV™: Download
ROKU™: Download
XBox™: Download
Samsung TV™: Download
Amazon Fire TV™: Download
Android TV™: Download