The number of music audio streams in the US has recently surpassed one trillion for the first time ever in a calendar year.
According to US market tracker Luminate, which was formerly known as MRC Data / Nielsen Music, the 1 trillion mark was crossed in the US on Saturday (November 26).
According to Luminate data, the total number of music audio streams in the US for the full year increased from 988.1 billion in 2021 to 1 trillion in 2018, an 11.9 billion increase.
Additionally, that 1 trillion figure is 7x greater than the 142.9 billion music audio streams that were recorded in the US in 2015, the largest recorded music market in the world, according to Luminate data (see below).
Luminate estimates that music consumers will have spent around 960,000 years streaming music in the market in 2022, which puts this year's one trillion US music audio streams into perspective.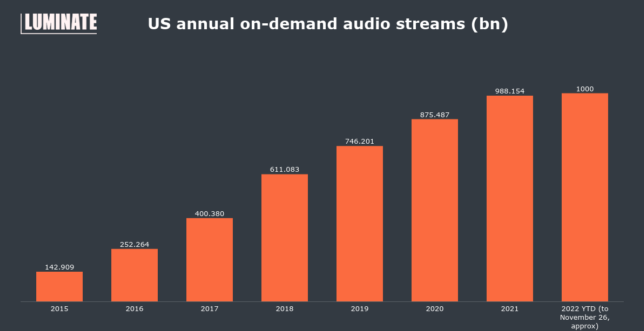 Along with the headline 1 trillion music audio stream figure for 2022, Luminate also released a slew of other statistics this week, including the US's Top 5 Most Streamed Songs of 2022. (as of November 24, 2022)
In 2022, As It Was by Harry Styles ranked one with 558 million on-demand US audio streams.
In 2022, Heat Waves by Glass Animals peaked at No. 2 and generated 493 million US on-demand audio streams.
In 2022, Future's Wait For U, which peaked at No. 3, generated 460 million on-demand audio streams in the United States.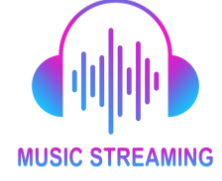 In 2022, the fourth-placed Super Gremlin by Kodak Black and the fifth-placed Me Porto Bonito by Bad Bunny & Chencho Corleone generated 443 million and 425 million on-demand US audio streams, respectively.
Taylor Swift's most recent album, Midnights, received 1 out of every 42 streams in the US during its release week (October 21–October 27, 2022), according to Luminate.
The week of May 12, 2022 saw 1.8 billion streams of Latin music, making it the genre with the biggest streaming week ever in the US. According to a May report, Bad Bunny's now Grammy-nominated album Un Verano sans Ti's release in that week marked the first time Latin music has outstreamed Country music in the US.
Additionally, according to Luminate, Kate Bush's Running Up That Hill saw a +20,995% increase in US streams the week of May 27, 2022, as a result of its inclusion in a brand-new Stranger Things episode.
According to Luminate, global music audio streaming increased by +24.7% in the first half of 2022. (across global territories).
Two months after the Recording Industry Association of America (RIAA) released its 2022 Mid-Year Music Industry Revenue Report, which revealed that streaming revenues increased 10%, from $5.9 billion in H1 2021 to $6.5 billion in the first half of 2022, comes the release of Luminate's new dataset about music audio streaming numbers in the US in 2022.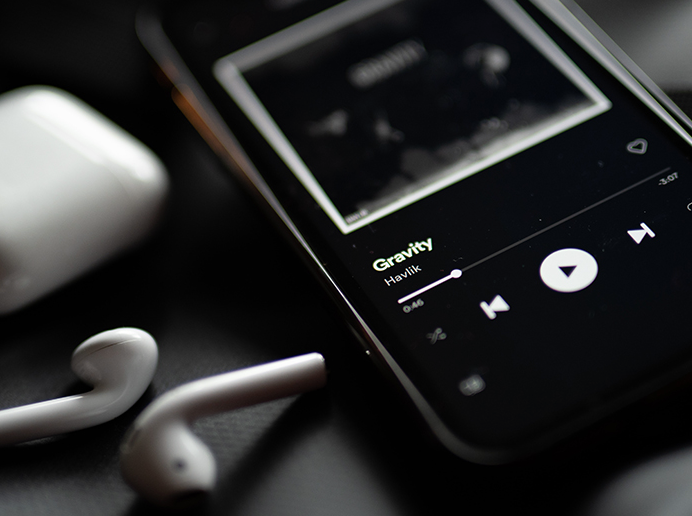 The total amount of revenue, which includes paid subscription services, ad-supported services, digital radio, and personalized radio, increased by $600 million year over year.
However, at the same period last year (H1 2021), US midyear streaming music revenues increased by $1.2 billion YoY to $5.9 billion in terms of revenue.
At 84%, Streaming Music's share of overall industry retail sales was essentially unchanged in the first half of 2022.
---
Download The Radiant App And Start Watching!
Web: Watch Now
LGTV™: Download
ROKU™: Download
XBox™: Download
Samsung TV™: Download
Amazon Fire TV™: Download
Android TV™: Download