According to reports, Mexican authorities are aiming to extradite a lady from the US to face charges in connection with Shanquella Robinson's killing.
On October 29, Robinson was discovered unresponsive in a rented villa's living room in San José del Cabo, a tourist destination on Mexico's Baja California peninsula.
Her father, Bernard Robinson, told The New York Times that the 25-year-old from Charlotte, North Carolina, had gone to Mexico with six college friends—four women and two males.
After a video of Robinson being battered started going viral online earlier this month, worries about her fate grew. A woman named Robinson is continuously punched and kicked by another woman in the video during the 20-second footage. "Quella, can you at least fight back," a man who was recording the footage can be heard saying. The dude stays out of it.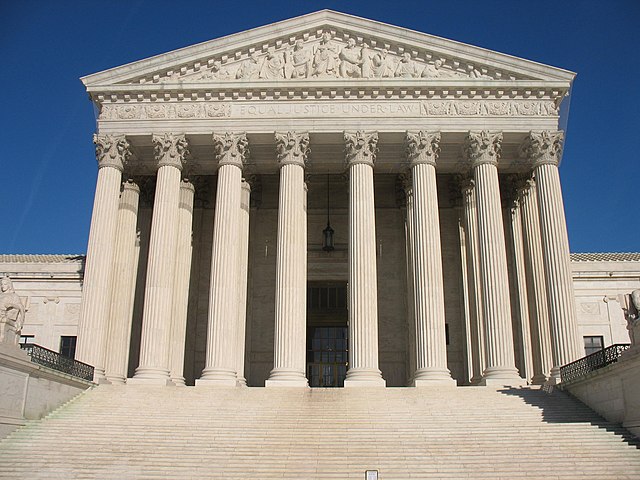 Several Twitter accounts have reposted the video on social media and yelled for Robinson to receive justice.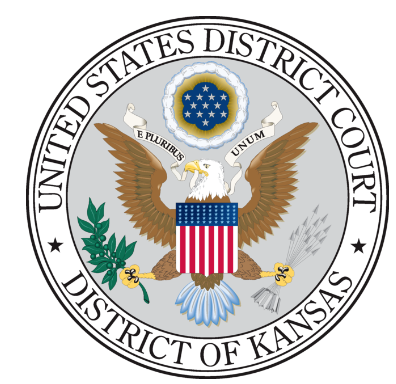 Robinson's family was initially informed that she passed away after a night of heavy drinking due to alcohol poisoning. However, an autopsy that was made public on November 10 refuted this account.
It was discovered that Robinson passed away 15 minutes after being hurt from "severe spinal cord in jury and atlas luxation," a disease where there is excessive or unstable movement in the first two neck vertebrae.
According to a source, Mexican state prosecutors have asked Mexican federal prosecutors and diplomats to extradite the suspect, who they said was an American but did not name.
Local prosecutor Daniel de la Rosa Anaya recently informed a news outlet that they think the woman they are trying to extradite was the aggressor.
He declared, "This case is thoroughly clear, we even have a court order, and there is an arrest warrant issued for the crime of femicide to the detriment of the victim and against an accused offender, a friend of her who is the direct aggressor.
"In reality, there was no argument; rather, there was open hostility. All necessary procedures, such as the Interpol alert and the request for extradition to the United States of America, are being followed. Both the victim and the offender are Americans."

Robinson's family suspects foul play was involved in her death, according to a GoFundMe website created in her honor.
Robinson's sister created a GoFundMe page, which read: "During this journey, she was found dead. Her friends claimed she died of alcohol intoxication, but the Mexican government's death certificate disproves this allegation by listing a fractured neck and a damaged spine, along with a time of death that is 15 minutes after these wounds.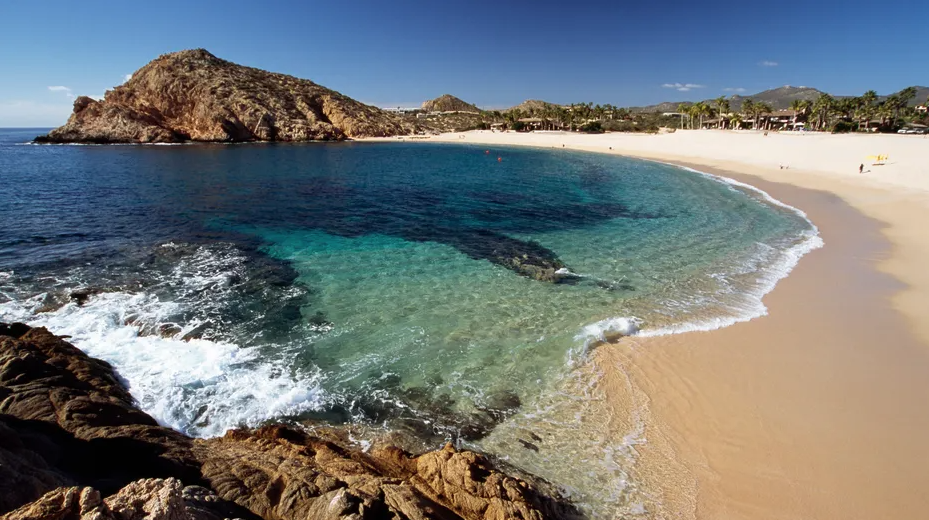 "Despite the United States State Department's assertion that there is "no obvious evidence of foul play," a video showing a lady brutally assaulting Shanquella is currently making the rounds. This is not acceptable, and we are absolutely upset. We keep pushing for the truth.
"As we get ready to bury my sister, we confront a huge, unforeseen financial load and a lot of heartache. We would certainly appreciate any assistance you can provide in paying for our legal fees and other important expenses."